Description
Homelessness is a significant problem in our city of San Diego. Many organizations, in the pursuit of alleviating homelessness, do not communicate with each other. A lot can be done by integrating and analyzing existing data and information, and by getting better data.
We'll discuss that, and a lot more during a panel discussion with Tamera Kohler, COO, SD Regional Task Force on Homelessness, Ruth Bruland, Chief Program Officer, Father Joe's Villages, Matt Philbin, CEO of Anthem Real Estate Ventures, and Tony Rodrigues featured in Tony - The Movie.
Moderated by Dennis Stein, The UPS Store owner and Producer of "Tony - The Movie"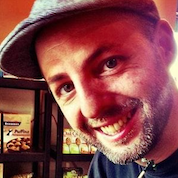 About our speakers:
Tony Rodrigues - Tony was featured in the documentary Tony - The Movie. Tony was born in San Diego, has traveled the world as a Tuna fisherman, and has been a server at a number of restaurants including Tiramisu in La Mesa. Tony has been homeless for about 5 years, and is currently in a more stable outdoor living situation with access to the inside of a home.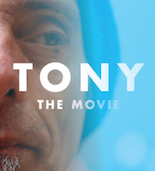 Tamera Kohler - Tamera is the Chief Operating Officer of the Regional Task Force on the Homeless. She previously worked at the City of Seattle and for the State of Utah addressing homelessness.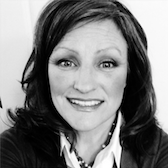 Ruth Bruland - Ruth is the Chief Program Officer at Father Joe's Villages. She has been working in the field for over 35 years.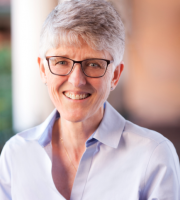 Matt Philbin - Matt got out of the military a few years ago and saw the problem of homelessness among veterans. He has since bought over 80 apartment units and, as the current tenants leave, he is accepting section 8 housing vouchers to house people who were formally homeless.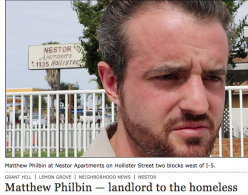 Never been to a SCALE Event? Check out this promo: https://www.youtube.com/watch?v=Lyb85ToUfeg&t=2s
---
6pm
- registration and networking.
8:15pm
- closing & networking
---
This will be a fun and informative event with food, a dj, and our favorite drink, Boochcraft!