How Current is Your Resume? Do You Need a Cover Letter?
Get advice about resume and cover letter writing including the best formats and content.
About this Event
Session 2: How Current is Your Resume? Do You Need a Cover Letter?
In this group session, Renee Rosenberg offers the latest advice on resume writing including the best formats, the pros and cons of sending resumes, and creating accomplishment statements that are memorable and meaningful. Learn how to write a powerful cover letter. REGISTER HERE
Upcoming session:
Session 3, January 20 from 10 to 11:30 AM: Preparing to Ace the Interview: Virtual or In Person. REGISTER HERE
About the Presenter: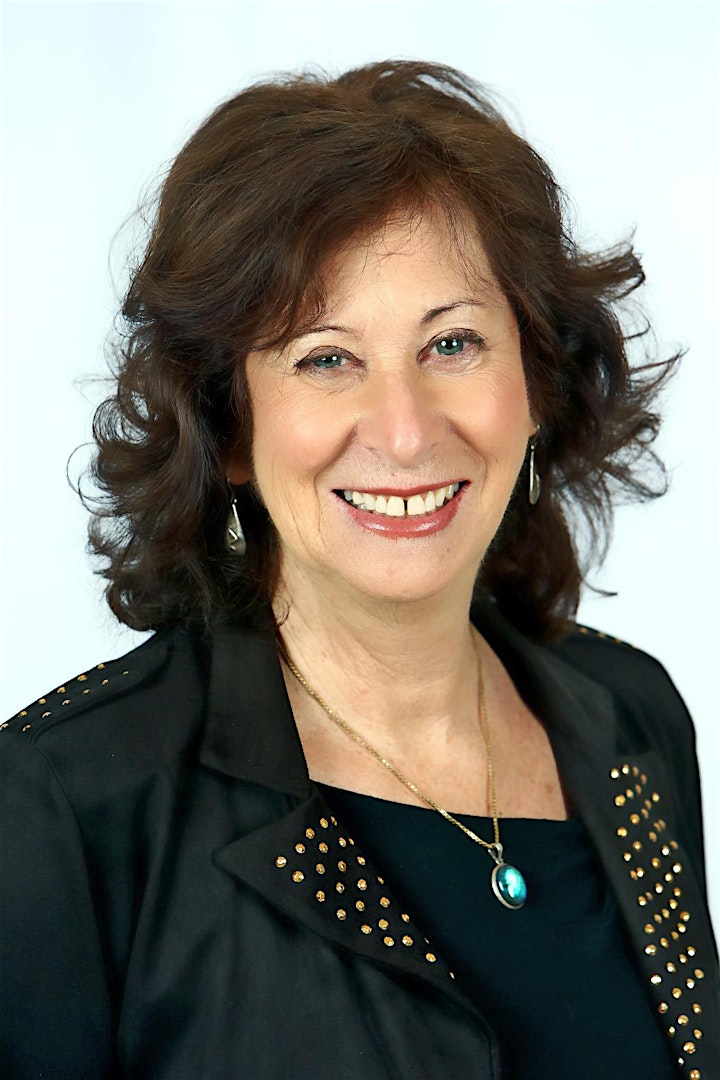 Renee Lee Rosenberg, known as the Positivity Pro and the Age Rebrander, has been a Clinical Career Counselor for over 25 years helping individuals on all levels to achieve a successful job search and a satisfying career transition and change. She is an NYS Licensed Mental Health Counselor (LMHC) and the author of Achieving the Good Life After 50: Tools and Resources for Making it Happen.
Renee's knowledgeable and positive approach to the job search process has helped numerous job seekers and career changers navigate through a stressful job search to achieve successful results.