Big Shoes presents "How Creative Pros Can Use their Key Strengths to Get that Next Role" at 12:00 p.m. on Wednesday, January 27, 2021.
About this Event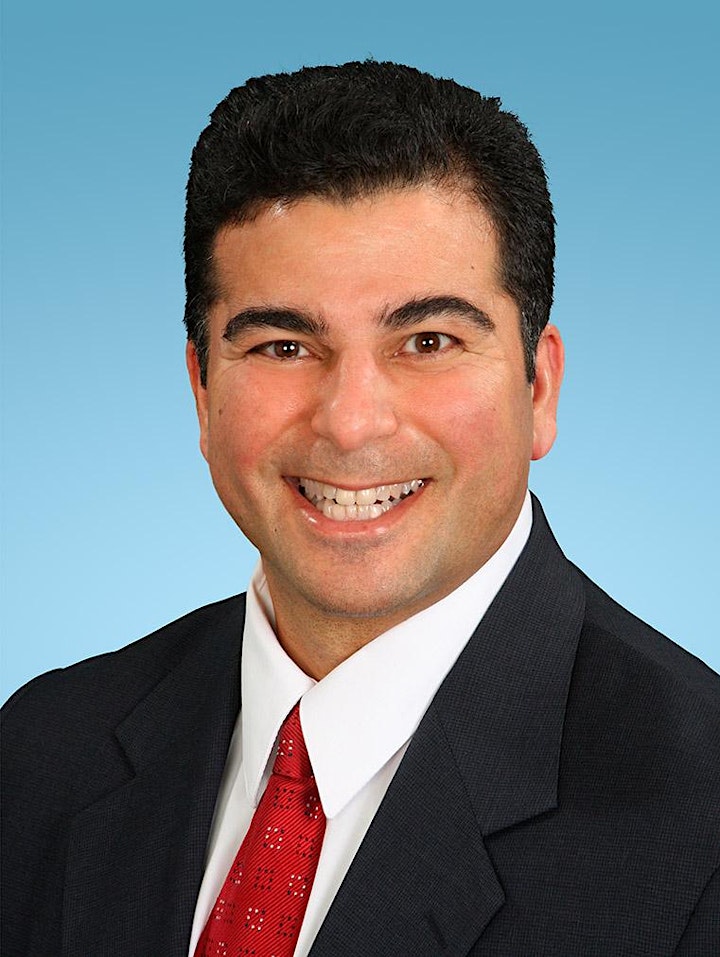 In this interactive presentation, James Warda, author, speaker, and former job seeker, will demonstrate how creative professionals are a "step ahead" when it comes to the job search. That's because they can seamlessly apply the creative talents and skills they already have to finding their next role. Everything from writing, presenting, design and production to change management, project management, marketing, and the ability to collaborate across teams.
Participants will take part in activities and be able to ask questions throughout the webinar. Plus, they'll be invited to share their own stories and lessons learned and will walk away with a copy of James' Breaking the Myths of the Modern Job Search: How to Find a Job and Yourself Along the Way.
Learn more at jameswarda.com.