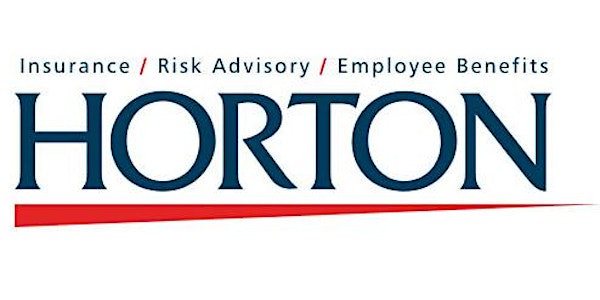 How Contractors Succeed and Which Trends are Emerging for the Future (Oak Brook, IL)
Date and time
Wednesday, June 22, 2016 · 8 - 11am CDT
Location
Hamburger University 2715 Jorie Blvd Oak Brook, IL 60523
Description
Registration is from 7:30 - 8:00 a.m.

Past, Present and Future: How Contractors Succeed and Which Trends are Emerging for the Future
Numerous contractors, from small to large, struggle to keep existing clients and maintain a foothold. However, others gain traction, build backlogs, run profitably and penetrate new areas of specialization. So what is their secret? Why do some companies do well while others just barely survive? FMI will present several case studies and distill the relevant factors that make these companies unique and successful.

• Understand the business imperatives for surviving in the construction industry
• Recognize the common mistakes contractors make
• Build a company fit for the next challenge
---
James C. Schug

SmithAmundsen LLC
Jim is a principal and engagement manager with FMI.
With more than a decade of experience as an Army Offi cer, Jim led operations in complex and challenging environments. Some of his roles included strategic planning, training across large organizations and command with honors. He refined these skills working for a national builder, repeatedly leading his teams to successfully integrate operations, sales and customer service.
Today, Jim is passionate about developing customized strategy and best-in-class operations with his clients. He applies practical experience with an in depth understanding of leading lasting behavioral change in dynamic environments.
Jim earned a bachelor's degree in quantitative economics from the United States Military Academy at West Point and a master of science in engineering management from the University of Missouri. Jim has completed post-graduate work with Cornell University in Achieving Competitive Advantage and is Certified in Lean Six Sigma. He has served in leadership positions on various local and national non-profi t industry associations and is frequently invited to speak at industry events.
Exclusive Thought Leadership Events
Horton's Future Forum is an exclusive, invitation-only Thought Leadership series; essential for business leaders interested in understanding, identifying and managing future risk. Our knowledge, coupled with industry expertise, help leaders navigate the future opportunity and position their companies for success.
Visit the Horton Group website at www.hortonfutureforum.com for more information on upcoming events.

About the organizer
The Horton Group is an insurance, employee benefits and risk advisory firm. We specialize in helping clients turn costs and risk into competitive advantage, and growing the business for tomorrow. Our business is about helping you achieve a higher level of performance. The Horton Group has the people, insight and innovation to get ahead of trends, and offer new ideas on critical challenges. 
Check out our Upcoming Events, Industries, and Future Forum.