Description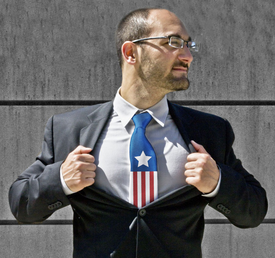 Ross Nover is the founder of Friendly Design Co., a comic artist, former professor of graphic design at American University, and is the co-host of Super Art Fight, a touring action-packed art performance competition.
WHO: Ross Nover @rosscott
WHAT: How Comics Can Make Us Better Designers
WHERE: Betamore 4th floor at 1111 Light St
WHEN: February 26, 2013 6:30pm for refreshments, presentation will begin promptly at 7:15pm
WHY: Graphic design and sequential art share a common ancestry. As two disciplines that share the integration of typography and images, there are many problems that both designers and comickers have had to solve. In this fun talk, Ross will be reviewing the comics medium and various points of inspiration that designers can learn from their long-lost cousins, the comic artists.
Official Hashtag: #RefreshBmore
We'll be heading over to Brewer's Cask afterwards for some refreshing beer specials!
This Refresh Baltimore is brought to you by: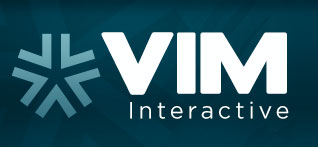 20% off rides with Uber 5:30 - 10:30 pm with the code UberREFRESH (case sensitive)
West Street Parking Garage
FREE Street Parking on E Cross St
Street Parking on E Cross St
Street Parking on W Cross St
Street Parking on Light St