An event link will be provided upon completion of your registration.
About this event
How Cancer Spreads
featuring Robert A. Weinberg
Tuesday, November 30, 2021
4:00 - 5:00 PM (EDT)
For two decades, we have understood how normal human cells can be converted in cancer cells and form primary tumors. But it has been unclear what mechanisms allow primary tumors to become actively malignant and life-threatening.
Recently, though, insights into cellular programs that operate during embryo formation and wound healing have yielded clues to how primary cancer cells learn to invade nearby tissues and spread throughout the body.
This webinar will focus on the next, challenging question: How do cancer cells arising in one tissue learn to adapt and proliferate in tissues to which they have spread through metastasis?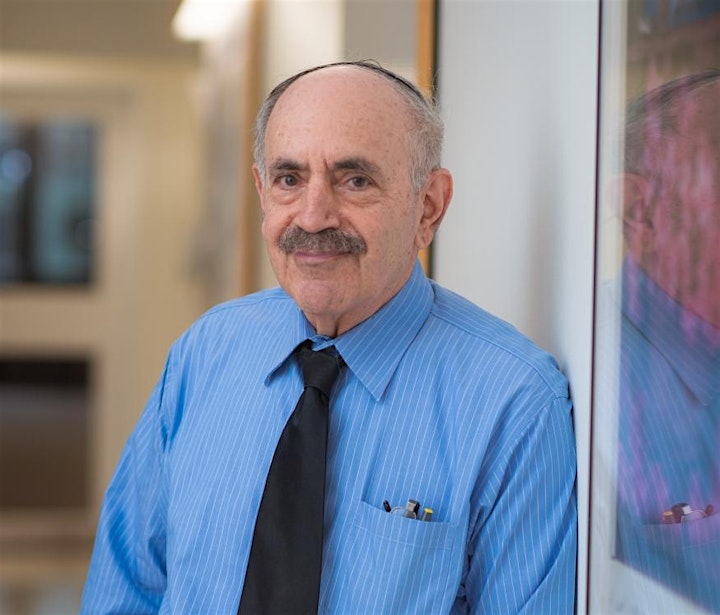 Founding Member, Whitehead Institute; Daniel K. Ludwig Professor for Cancer Research, MIT; Member, David H. Koch Institute for Integrative Cancer Research at MIT
A Founding Member of Whitehead Institute and a National Medal of Science recipient, Robert A. Weinberg is a pioneer in cancer research most widely known for his discoveries of the first human oncogene—a gene that can cause normal cells to form tumors—and the first tumor suppressor gene. Weinberg, who received his PhD in biology from MIT in 1969, received post-doctoral training at the Weizmann Institute and the Salk Institute. In 1982, Weinberg helped found Whitehead Institute, joined the faculty as a professor of biology at MIT, and published his landmark paper "Mechanism of Activation of a Human Oncogene" in the journal Nature. In 1999, another major paper, "Creation of Human Tumor Cells with Defined Genetic Elements," was also published in the journal Nature.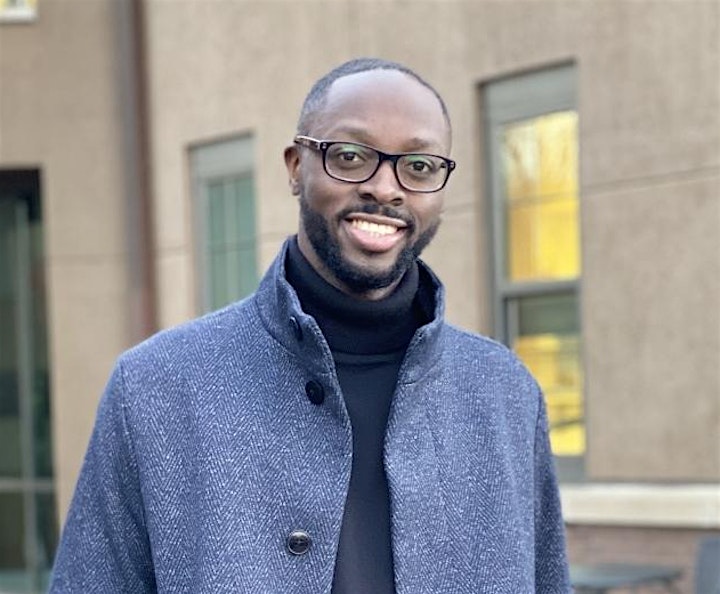 Moderator
Valhalla Fellow, Whitehead Institute
Oni grew up in Ikare-Akoko, Nigeria, earned a BS in biology in 2011 from State University of New York at Plattsburgh and a PhD in cell and molecular biology in 2020 from Stony Brook University, where he was selected as a Scholar in Biomedical Science. He performed his graduate research with David Tuveson, director of the Cold Spring Harbor Laboratory (CSHL) Cancer Center. He joined the Whitehead Institute as a Whitehead Fellow in 2021.

For questions, email Erin DeMarco at edemarco@wi.mit.edu.