Description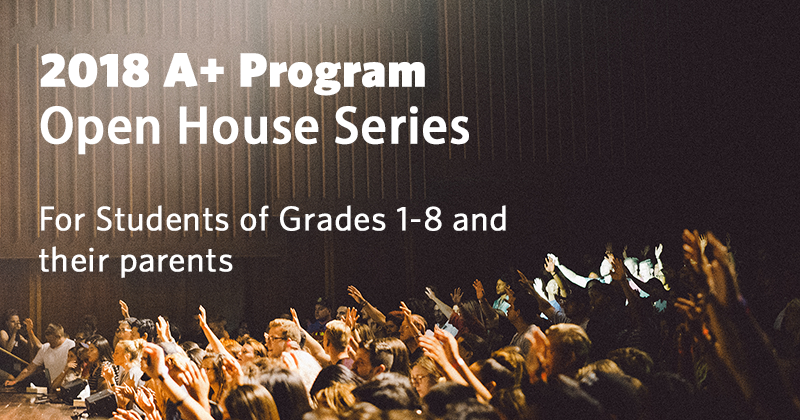 Please RSVP by filling out the form here.
---
Students can lose up to 40% of the knowledge they gain over the school year during the long summer break. How can you ensure your child does not lose important study skills in the upcoming summer months?
Come learn more about one of the most popular summer programs in Boston, the A+ Summer Enrichment Program. Designed to keep students engaged all summer long, we will help your child advance in the upcoming school year!
Learn about how to develop essential study skills during the critical summer break.
Explore different course offerings to advance students in the upcoming school year.
Discover full-day programming that will keep students engaged beyond the classroom.
We will also be offering a FREE assessment to evaluate your student's academic potential.
For more information, visit our website. Please fill out the google form to RSVP.