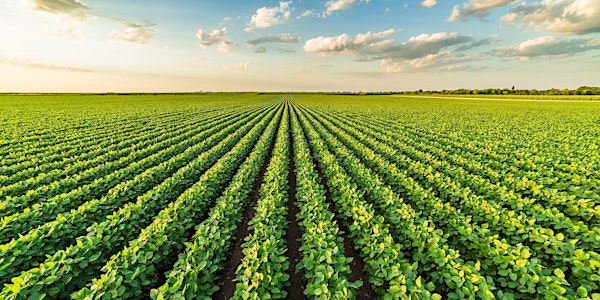 How Can WTO Members Support Economic Recovery & Resilience in LAC?
Food & Agricultural Trade in the New Policy Environment: How Can WTO Members Support Economic Recovery & Resilience in LAC?
About this event
Watch online at IFPRI's event page
The coronavirus outbreak has affected trade in food and farm goods, imperiling efforts to reduce hunger and malnutrition and adding to pressure already on the farm sector from climate change. The pandemic-induced postponement of the WTO's next ministerial conference and ongoing tensions among major economies have affected both the substance and process of updating the global trade rulebook. As governments revisit priorities in this new context, they should engage with various constituencies in their region and beyond to build an inclusive public policy vision – one that can contribute to economic recovery and improve resilience to future food system shocks.
Although the economies of Latin America and the Caribbean (LAC) have seen a major impact from the pandemic, agricultural production and trade have been less affected. Food trade plays an essential role in mitigating potential consumption disruptions and/or losses in export capacities for this heterogeneous region. Some LAC countries are food net importers, others are food net exporters, some produce high value-added crops, and others produce staples. Investing in infrastructure, promoting regional integration, ensuring a stable multilateral trade system, and opening new market opportunities will be key for the region's economic recovery.
This will be the second in a series of events on the same topic, with a regional perspective. The events focus on Southeast Asia, Africa, and Latin America and the Caribbean.
Please note this event will be in Spanish with English interpretation.
___________________________________________________________________________
HOW TO REGISTER & WATCH THIS FREE EVENT (Online ONLY)
1. Eventbrite - Register for this FREE event here: https://foodagtradewtolac.eventbrite.com
UPCOMING EVENTS
Click here to check out our events: http://www.ifpri.org/landing/event
To be added to the IFPRI Policy Seminars Mailing List, click here: https://www.ifpri.org/seminars-signup
FOLLOW US
Facebook: https://www.facebook.com/ifpri.org/
Twitter: https://twitter.com/IFPRI
Instagram: https://www.instagram.com/ifpri/
Linkedin: https://www.linkedin.com/company/ifpri
Youtube: https://www.youtube.com/user/IFPRI