Actions and Detail Panel
How can The Bowen Technique help your back?
Mon, February 20, 2017, 7:00 PM – 8:30 PM GMT
Description
What is the Bowen Technique? How can Bowen help your back and other pain?
Maxine Crinall, Specialist Bowen Therapist since 2005 will be explaining what The Bowen Technique is, how it works and how it can help. There will also be demonstrations and an opportunity to ask questions. Included will be a voucher for 15% off a Bowen Technique treatment.
Bowen may also help:
Musculo-skeletal – back pain, neck, elbow, knee, wrist pain, sciatic, whiplash, TMJ (jaw), sports injuries, pelvic misalignment, arthritis, tendonitis
Respiratory – asthma, sinus problems, hayfever
Digestive – IBS, bloating, constipation, diarrhoea, crohns, acid reflux
Hormonal – PMS, menopause, endometriosis, infertility, fibroids, thyroid
Chronic – Migraines, Fibromyalgia, ME, MS, Parkinsons
Pregnancy – Back pain, morning sickness, cramping, depression, pubic symphysis, birth preparation
Babies – colic, sleep issues, hip dysplasia, restlessness
Disability support – stroke, bells palsy, arthritis
Benefiting – Stress, anxiety, posture, flexibility, energy levels, sleep, immune system
At Seale Natural Health, Seale, Farnham, Surrey GU10 1HR exact address confirmed nearer the time
Tel direct: 07930 882586
mcrinall@live.co.uk
Fee: £5
www.sealenaturalhealth.co.uk or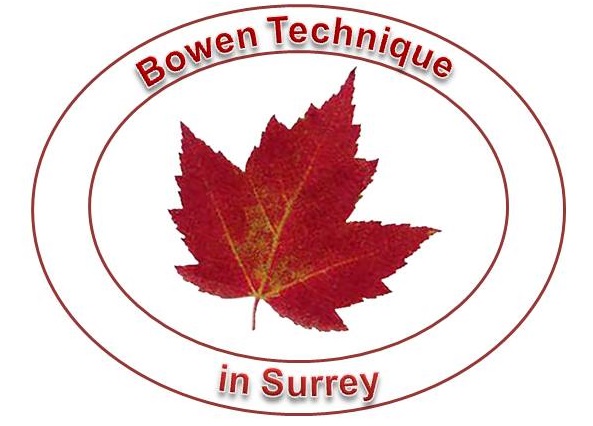 www.bowen-technique.co.uk
Date and Time
Location
Seale Natural Health
Manor Farm Craft Centre
Wood Lane, Seale
Farnham
GU10 1HR
United Kingdom