Moderators will lead the group in a conversation around how the tech community can continue to achieve AND contribute to social good.
About this event
Tech is booming even in the midst of a global pandemic. Many tech companies are achieving better-than-ever revenue and profits, sending tech stocks soaring. Salaries for tech executives and engineers are rising as well which creates a competitive marketplace for top talent. But this prosperity is not shared by all. In tech, women and people of color are underrepresented and under compensated. For those not in tech careers/companies pressures on rising costs of living squeeze tight margins even more. These disparities can significantly increase inequities for marginalized communities.
But all is not lost. With the proper mindset and tools, the tech community can both continue to achieve AND contribute to the social good. We are here to share ways that companies and individuals can give back.
In this discussion, moderators (and Austin civic/community leaders) Chelsea Collier and Jessica Sager will share programs and avenues to encourage your next steps. We also welcome the opportunities to add ideas and programs to this discussion. So get ready to get creative and help our community leapfrog the possible!
Join us on Zoom for this great discussion!
Registration and Attendance Instructions
All participants must register for this event via Eventbrite
Online via Zoom
Once you register via Eventbrite, you will receive the direct Zoom link on the confirmation page, and in your confirmation email. You will also receive the Zoom link in an email from Eventbrite two days before the event and at the event start time.
By registering you will also gain access to the Eventbrite Virtual Event Page, which will be accessible on this page at any time for anyone who is registered. Once registered, you will see an "Access Event" button in the Location area to the right. You must be logged in to access this button.
Moderators
Chelsea Collier, Founder, Digi.City
Chelsea Collier convenes people across sectors to focus on how technology can be applied to civic and social challenges. She is the Founder of Digi.City, a forum for supporting the co-creation of smart(er) cities and more connected communities. She also serves as the Editor-at-Large for Smart Cities Connect which provides meaningful content and connects a community of decision-makers to empower smart cities at all stages of growth.
​She is a University of Manchester (UK) Simon Industrial & Professional Fellow (2019), a Marshall Memorial Fellow (2018) and an Eisenhower Fellow (2016). She is the co-author of the Smart Cities Playbook. Her work has been featured in Governing Magazine, Inc.com, Venture Beat, Chicago Tribune, Global Trade Magazine and dozens of other publications. Her previous experience in state government, economic development, social enterprise and tech entrepreneurship informs her cross sector approach. She lives in Austin, Texas and is active in the local tech and social impact communities including serving on the board of the Austin Smart Cities Alliance. Her masters and bachelor degrees are from the University of Texas at Austin.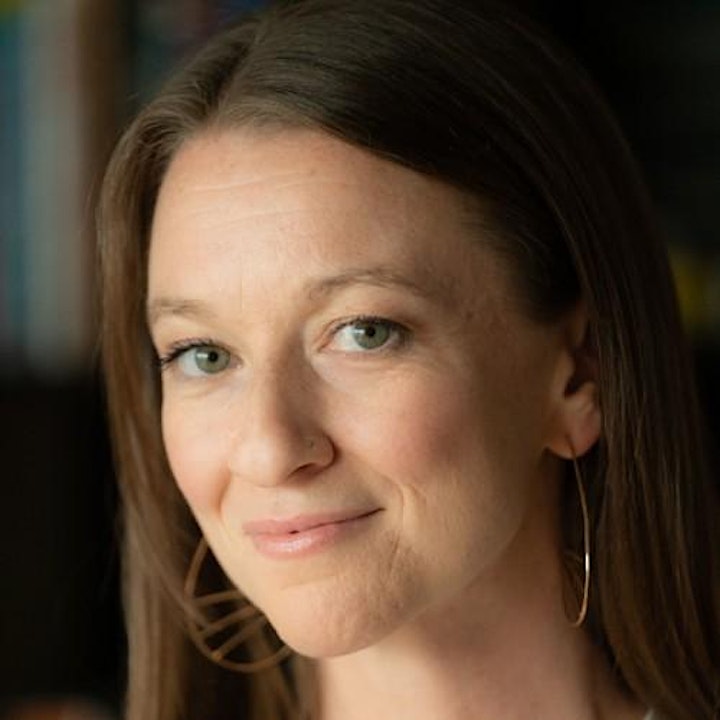 Jessica Sager, Conversations Coordinator, The Austin Forum on Technology & Society
Jessica Sager currently serves as the Managing Director of the Austin Smart City Alliance. Austin Smart City Alliance works to address important civic issues through data, technology, and collaboration.
With a background as a small business and nonprofit strategist, she has worked to help grow the leaders and organizations that are committed to doing good. Jessica brings a unique combination of communication, strategic thinking, and execution skills, and she loves helping ideas take form and take flight. A local Austinite and an avid traveler, Jessica is passionate about making the world--and Austin--a smaller place through connecting people, ideas, and opportunities. She is excited to be a part of the Vizias team of experts who share her commitment to making an impact.
She is a serial nonprofit board member and volunteer for a wide variety of organizations in Austin. Currently, her community work includes serving as Vice Chair of the Dreams Come True Foundation , President of the Austin Symphony Orchestra's BATS Young Professionals organization and serving as a member of the Women's Fund of Central Texas Steering Committee. She also founded the Heartwood Community Garden, located in South Austin, and is still trying to grow her green thumb. Jessica received her MS in organizational leadership from Colorado State University and BA in sociology from UT Austin. In her free time, she loves hiking and exploring with her foster fail/pit rescue, Coco.
Featured Speakers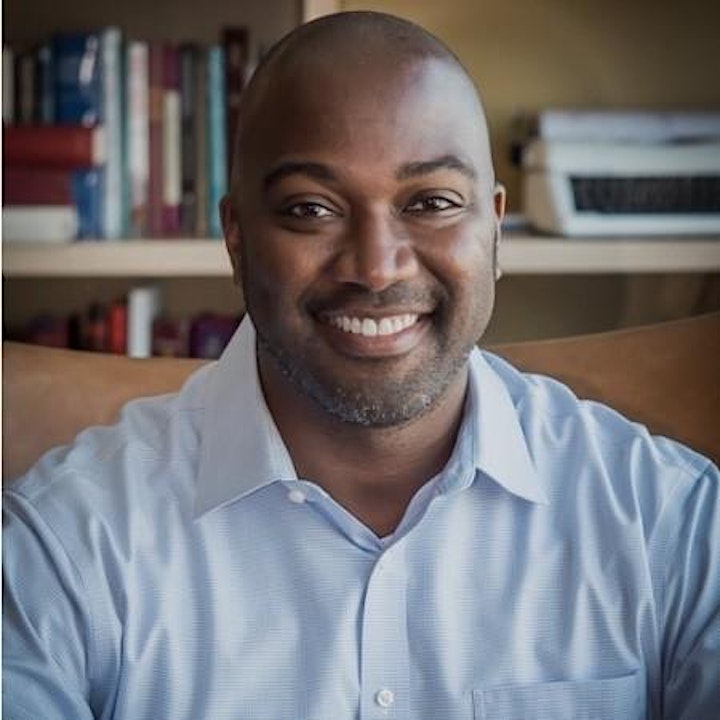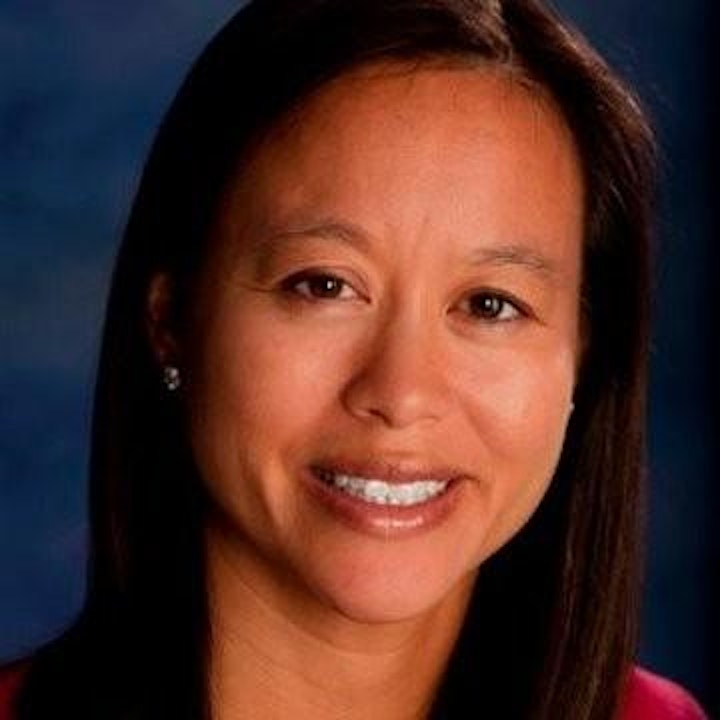 Marissa Campos Vogel, Executive Director, Social Venture Partners, Austin
Entrepreneurial, collaborative and results-oriented leader with a passion for helping companies incorporate mission-aligned social impact and community engagement initiatives into their business strategies. Strong strategic planner and executor, project manager, communicator and innovator with the ability to analyze, conceptualize, learn quickly, and readily adapt to change. Accomplished manager that enjoys building internal and external stakeholder relationships and leading teams in complex and ambiguous situations.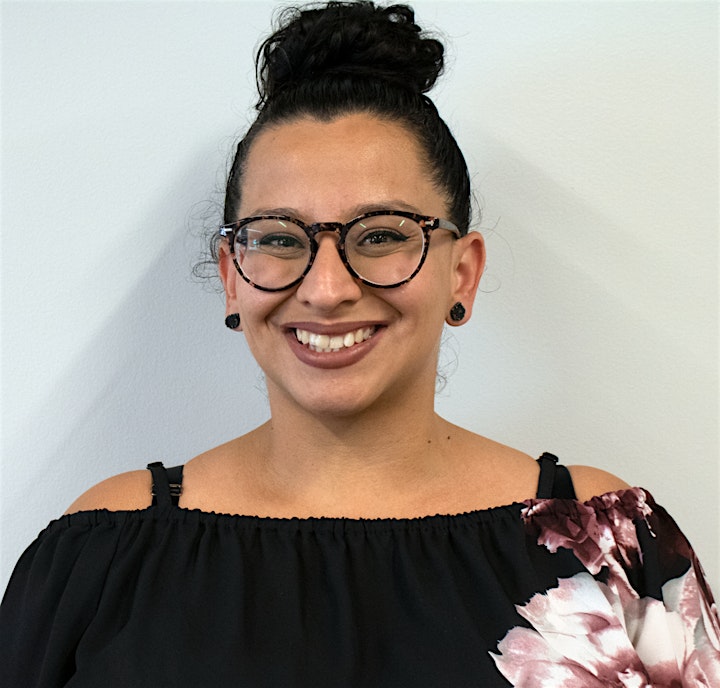 Marjorie Abdelkrime, VMWare
Marjorie Abdelkrime is a believer of "Starting with Why", she wants to make a change in the world. Marjorie's why of empowering women in the workplace started due to the limited number of female mentors and role models she encountered in early in her career. Marjorie believes that the days of a woman climbing up the ladder and not taking the rest of us along for the ride are long gone. By being an outspoken leader in the world of empowering women, she hopes to empower women both in leadership and technology.
Marjorie has keynoted at several tech conferences on the importance of empowering women in leadership and tech. Marjorie consistently blogs about topics relevant to increasing diversity in tech. Marjorie is an Advisor for the PreSales Collective. PreSales Collective (PSC) is a community made up of Sales Engineers, Solutions Consultants, Solutions Architects, Value Engineers, PreSales Leaders - and anyone looking to begin a career in PreSales. As part of PSC, she aims to assist PreSales professionals with the resources, knowledge, network, and mentorship to develop long, impactful careers in PreSales.
She is a Business Technology Leader with over 20 years of experience managing and growing software sales, consulting businesses, service solution creation, and customer service excellence by leveraging technology solutions to resolve business problems. Today Marjorie leads the Multi-Cloud Strategy & Architecture team at VMware. Her mission at VMware is to partner with the SE leadership team to build a team of innovative, independent, and collaborative SEs that shepherd our customers through the era of digital transformation with VMware.
Marjorie co-leads women empowerment initiatives. She has initiated chapters comprised of women and men who volunteer their time and talent to work at helping to increase the number of women in leadership, sales, and technical roles. The mission of these groups is to build an inclusive and supportive environment for all team members in achieving their career goals.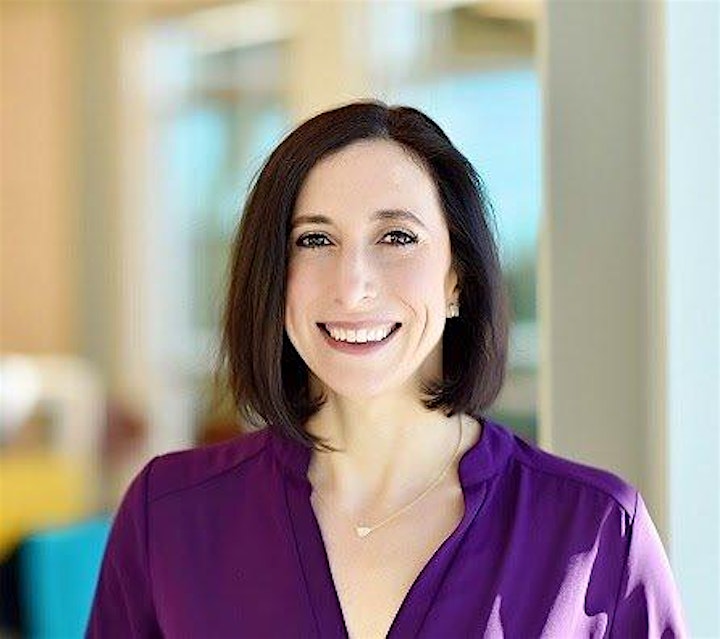 Heather Venard, Director of Social Impact & Sustainability, Bumble
Heather Venard has a passion for empowering employees to get out there in the community and make a difference. Venard links products to purpose and incredible people to the causes they care about through projects that meaningfully improve people's quality of life here in Austin and around the globe.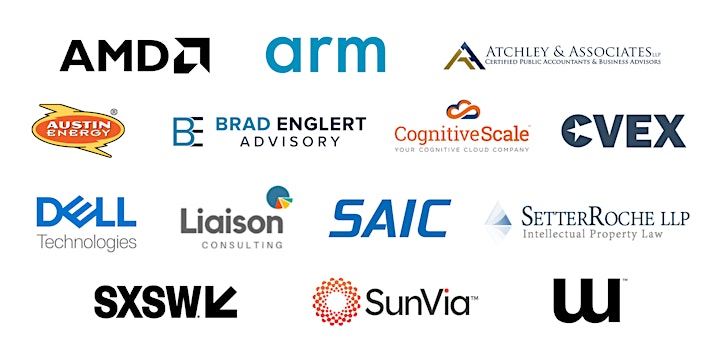 Organizer of How Can Tech Companies Support Social Good?
The Austin Forum on Technology & Society brings people together to learn about emerging and pervasive technologies and their importance, influence, and impact on society. Every month, hundreds  of technology leaders, innovators, creatives and other interested persons come to share information and stimulate collaborations to promote technology applications that advance society. 
Through our monthly events, the Austin Forum Upload podcast, and the Austin Forum Update blog, the Austin Forum on Technology & Society explores a wide variety of topics and stimulates discussions, collaborations, and partnerships on new technology opportunities. The Austin Forum explores technology applications, opportunities, and policies in all aspects of society: health/medicine, business/industry, science/research, education, government, entertainment, and social good.
The Austin Forum monthly events are free and open to the public.