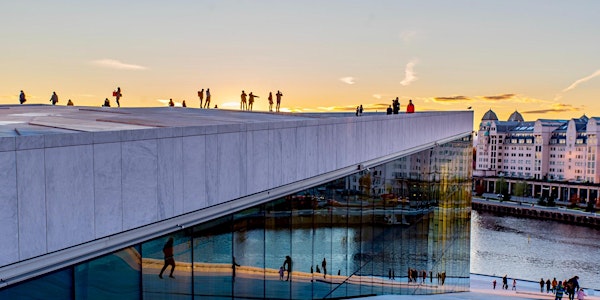 How can our imagination affect the future of health and welfare?
How can our imagination affect the future of health and welfare?
When and where
Location
Talent Garden Rainmaking 41 Danneskiold-Samsøes Allé Event room - 3rd floor 1434 København Denmark
About this event
Join us when Sara Gry Striegler from the Danish Design Center (DDC) gives us insight into how you can contribute to improve health and welfare in society by improving your imagination.
Health and well-being are linked to many other aspects of society. Including design that, amongst other things, can affect our mental health and the well-being of the elderly.
You will get an idea of DDC's view on the future health and welfare of all of us, and an idea of how we can play a major role in creating a socially sustainable society.
Sara will talk about:
- Radical innovations and new models for health.
- Concrete tools to improve our imagination.
- How more equal partnerships can pave the way for better welfare.
- How all this can be socially sustainable.
- Possible future scenarios
- DDC's work in lifting societal challenges through a focus on the elderly and on young people's mental well-being.
It will be an inclusive presentation where you can both ask questions along the way and answer thought-provoking questions yourself.
In addition, we have croissants, coffee, and networking on the menu. We look forward to seeing you for a good debate.