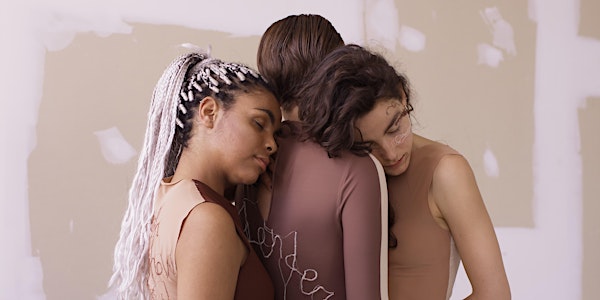 How Black Women Can Overcome Racial Disparity in Today's Healthcare System
Cora and Blood & Milk are proud to present The Well, a virtual event series for every body.
About this event
From maternal morbidity rates that far surpass white mothers, to increased deaths from breast cancer and prejudice when seeking care, today's healthcare system in the U.S. is disproportionately dangerous for Black women. As a Black doctor, Temeka Zore, M.D., has seen this discrimination and injustice from both sides.
Blood & Milk is proud to present Dr. Zore in conversation with Nkechi Deannai Njaka, Msc., as they discuss:
Their experiences as Black women seeking medical care
Taboo health topics in the Black community and how Black women can work to dismantle these stigmas
How—and why—to trust your instincts when in an uncomfortable medical situation
How reproductive justice leaves Black and brown women behind—and the current political and social efforts to create a more equitable fertility health experience
We'll also save time at the end for a Q&A to answer your race & intersectionality questions live. RSVP below, and if you can't make it day-of, we'll send you the event recording!
Check out the rest of The Well virtual event series here: https://bloodandmilk.com/the-well/