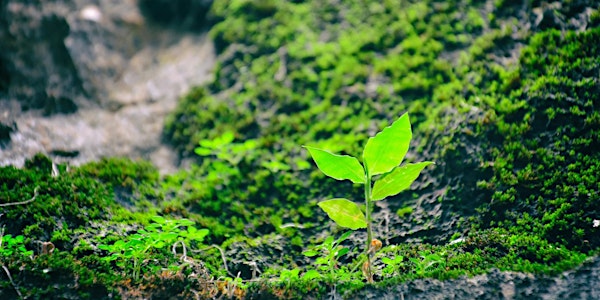 How Are We, and How Should We Be, Adapting to Climate Change?
Sales Have Ended
Registrations are closed
The webinar is taking place, and the registration is closed. If you are interested in viewing the webinar it can be accessed here soon: https://www.nationalacademies.org To learn more about the Hauser Policy Impact Fund visit https://www.nationalacademies.org/our-work/hauser-policy-fund.
Hauser Policy Fund Spring 2022 Webinar Series
About this event
The Hauser Policy Impact Fund is pleased to announce the third webinar in the spring 2022 series on the role of the social and behavioral sciences in understanding and addressing climate change. This third webinar, focused on climate adaptation and resilience, will consider some of the previous work BECS has engaged in concerning natural and human systems, including the Global Change Research Needs and Opportunities report. Panelists will explore the importance of adaptation and consider questions such as, how should the United States be thinking about and planning for adaptation? What actions are decision makers currently taking to adapt, and what further actions are needed to respond effectively to climate change impacts?
Kathy Jacobs, University of Arizona
Lisa Dilling, University of Colorado Boulder
Michael Vandenbergh, Vanderbilt University Law School
Daniel Kammen, University of California, Berkeley
Adelle Thomas, Climate Analytics
For more information about the Hauser Policy Impact Fund.

Disclaimer: This registration information is being collected via Eventbrite. Eventbrite is not affiliated in any way with, or endorsed by, the National Academies of Sciences, Engineering, and Medicine, and your submission via the Eventbrite website is subject to Eventbrite's privacy and terms of use.