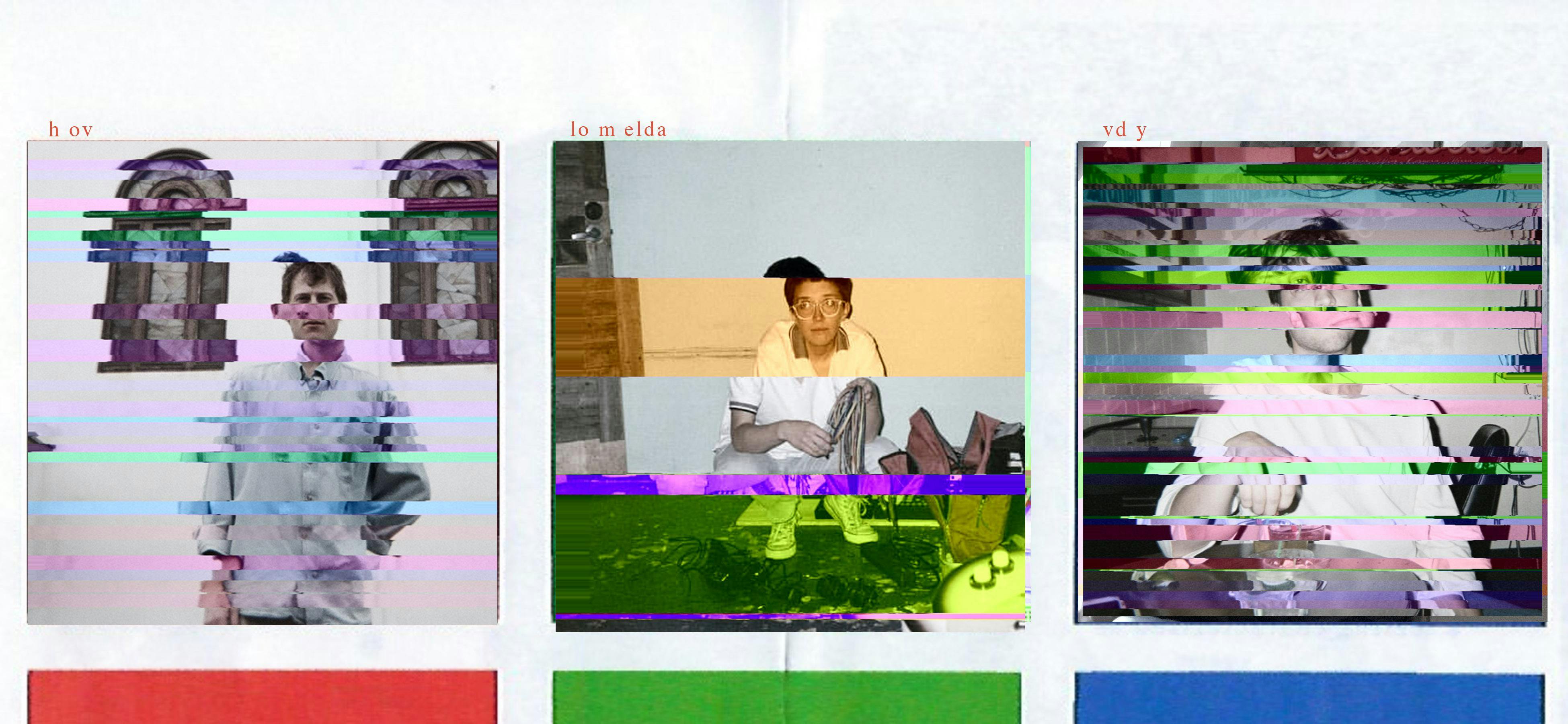 About this Event
$12 (adv.), $14 // 21+
(Co-Headlining Tour)
----------
HOVVDY (pronounced "howdy") is the writing and recording project of Charlie Martin and Will Taylor. After meeting in the fall of 2014, the two drummers quickly bonded over a burning love for quiet music. Within a few weeks, they'd combined songs and began recording their first EP in bedrooms and family homes across Texas. In the years since, HOVVDY has found a unique identity in rhythmic, downtempo pop songs that are hopeful, yet melancholy; relatable, yet distinguishable.
LOMELDA began in Silsbee, TX, in 2008, when Hannah Read found a few friends to play her songs with her. The project continues to follow this model, songwriting and friendship at the core, studying the distance between "you" and "me" with each new release. Lomelda kicked off 2019 with the release of a new album called 'M for Empathy.' In the taut song collection, Hannah reflects on communication and confusion — and attempts to come closer than ever.
GHOST ORCHARD is the nom de plume of Grand Rapids-based musician Sam Hall. Crafting warped bedroom pop with flurries of drum beats and softly strummed guitar, GHOST ORCHARD will throw you back into bedroom pop's glory daze. See you on the other side.