Description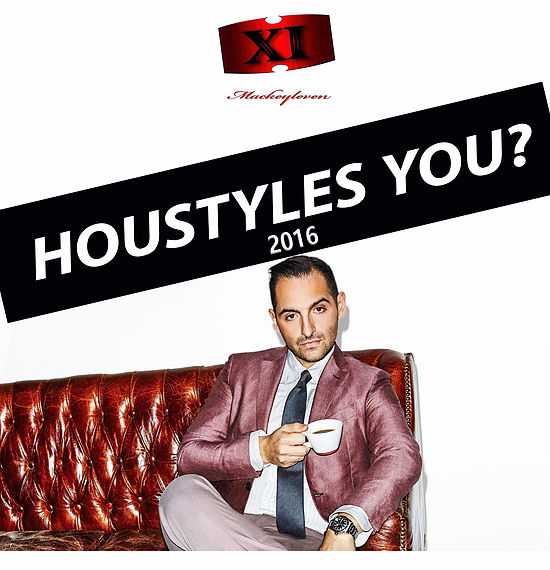 HouStyles You is a fashion event for the stylist, brand ambassador, sales representative that want to show their loyal customers how much they appreciate their business. Allow them to come out and enjoy a night of fashion and fun tailored just for them. There will be food and games at the HouStyles You event, as well as prizes from some of the top shops & resturants in the city.
Working in the retail industry for some time now, I saw a lack of interest in helping associates get the customer interactions they could have if given a little assistance. Allot of the higher end department stores or boutiques are commission based. This means if there is not a high volume of foot traffic, there is little to no opportunity for sales. HouStyles You was created to empower the sales associate outside of the norm and give them a golden ticket they can use too help them in achieving excellent customer satisfaction. This amazing event will be sure to increase the amount of business that each representative will receive ,and give them a way to strengthen the relationship with current ones. This is a great way to increase store traffic as well as boost individual sales and overall company profits.
So come out eat, drink, and have fun. Let us know HouStyles You!