About this Event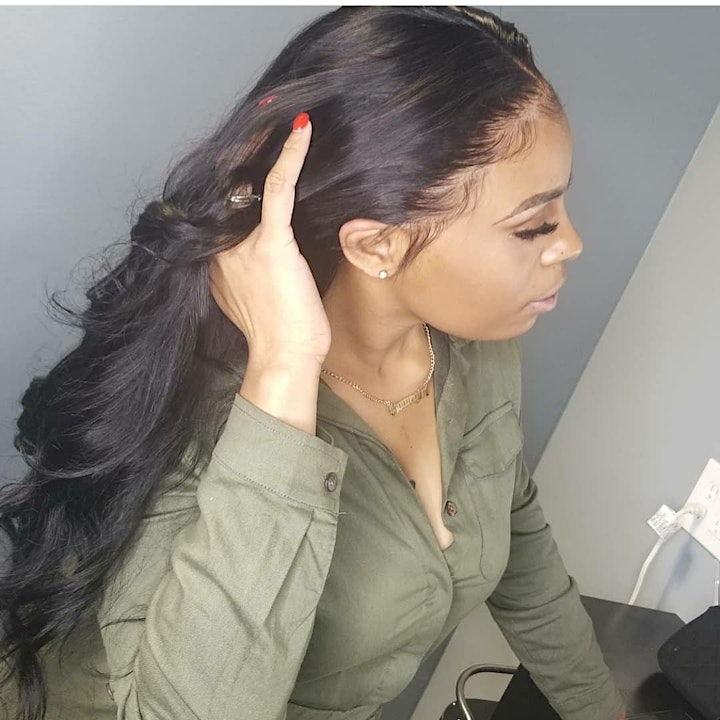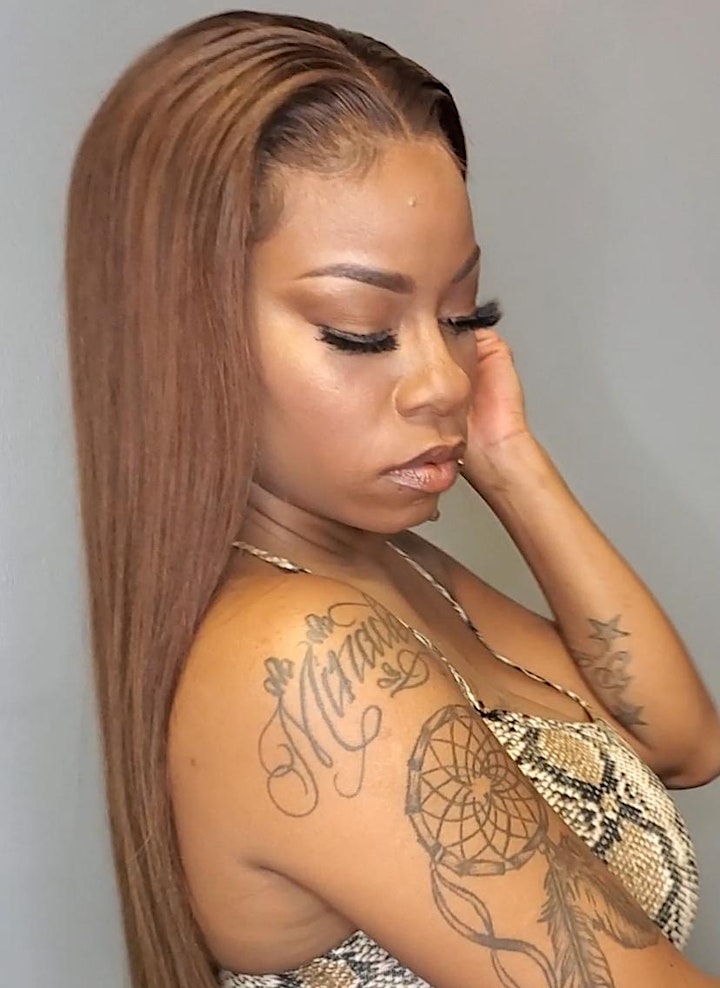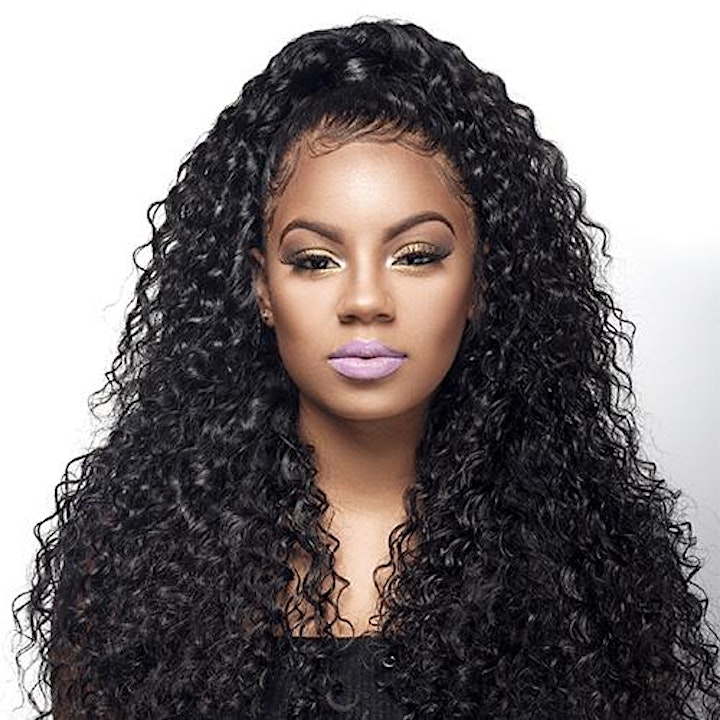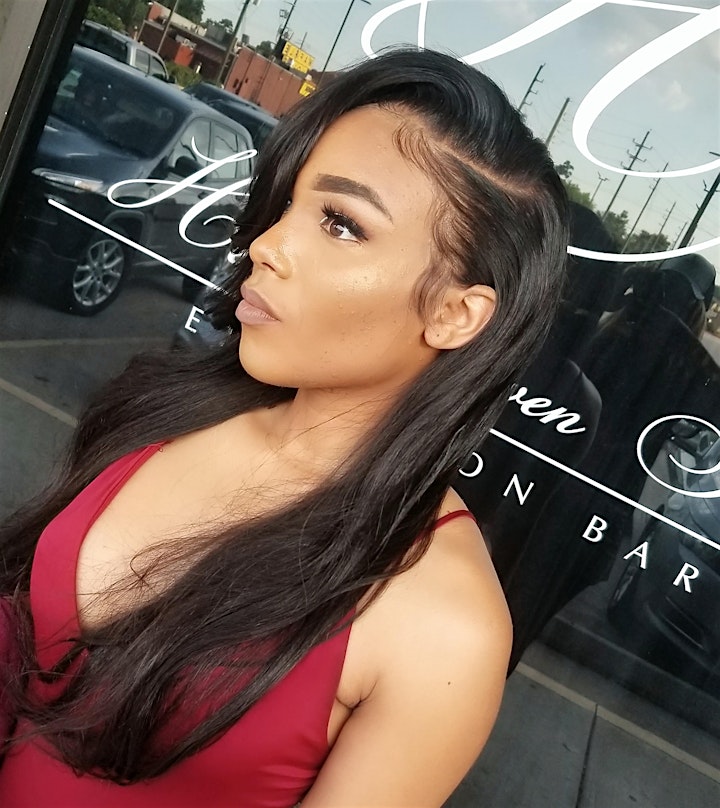 Born educator .and master stylist FoxiRoxi presents the ultimate dynamic lace couture class of 2019.
In this class you will learn the proper way to BLEACH TINT, PLUCK, and create the most natural hair line, while protecting your clients scalp.
You will also learn the GLUELESS and GLUE technique, along with cut & style methods to finish off your flawless lace install
Along with those techniques will enhance lace etiquette and profeonalism that will give yourself and your clients the confidence that you are well versed and educated and in properly installing Lace Frontals.
Once you attend this class and learn this technique you are guaranteed to earn six figures in a matter of months.
*Refreshment will be severed.
*After $100 deposit $250 is due in CASH the day of the class
*Once you register the exact location will be emailed to you, along with additional information pertaining to the class
*Call or text 346 305 8026 for more information
Instagram: Therealfoxiroxi
Twitter: Therealfoxiroxi
Website: Herheavenextensions.com