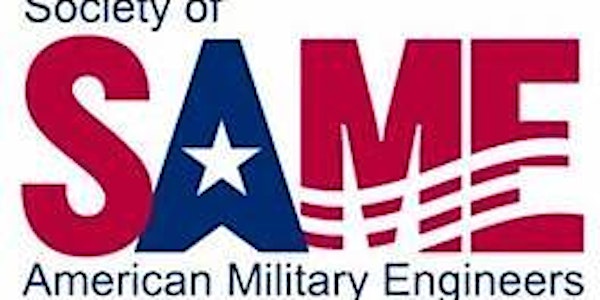 Houston TranStar In-Person Tour
Presentations and tour of Houston TranStar
When and where
Location
Houston TranStar 6922 Katy Road Houston, TX 77024
About this event
Presentation of Transtar operations as well as a tour of their Emergency Operations Center and Traffic and Mobility Control Center, culminating with a discussion of what occurs during a natural disaster, impacts to City infrastructure and how they are managed.
To discuss City emergency engineering requirements and how the SAME audience can walk away with a better understanding of how they can assist and support the City. For example, if TranStar continuous to see that the Bayou sensors often break during heavy rainfall, or that any other portion of the City's infrastructure's resiliency is significantly reduced due to natural disasters, then Engineers can plant that seed in the back of their heads in the event they have a future project with a local City or agency.
TranStar's Purpose:
"Houston TranStar is a unique partnership of representatives from the City of Houston, Harris County, METRO and TxDOT who share resources and exchange information under one roof to keep motorists informed, roadways clear and lives safe in the fourth most populated city in the United States.Established in 1993, the Houston TranStar brand is globally recognized for managing southeast Texas' transportation system and functioning as the primary coordination site for state, county and local agencies when responding to incidents and emergencies.
We mitigate congestion on area roadways using cutting-edge technologies, assist and consult neighboring jurisdictions with traffic management services and offer guidance to various agencies throughout the country, as well as to delegations across the globe, on important transportation and emergency management topics." (http://www.houstontranstar.org/about_transtar/)