Description
Coming to a desk near you! Find out the scoop on the Sputnik ATX accelerator program, 100K SAFE note, and what we look for in applicants.
Nov. 15 Worklodge in Houston

Nov. 20 Launchpad City

Dec. 13 WeWork Austin
Want your coworking space on the tour? Email info@sputnikatx.com.
---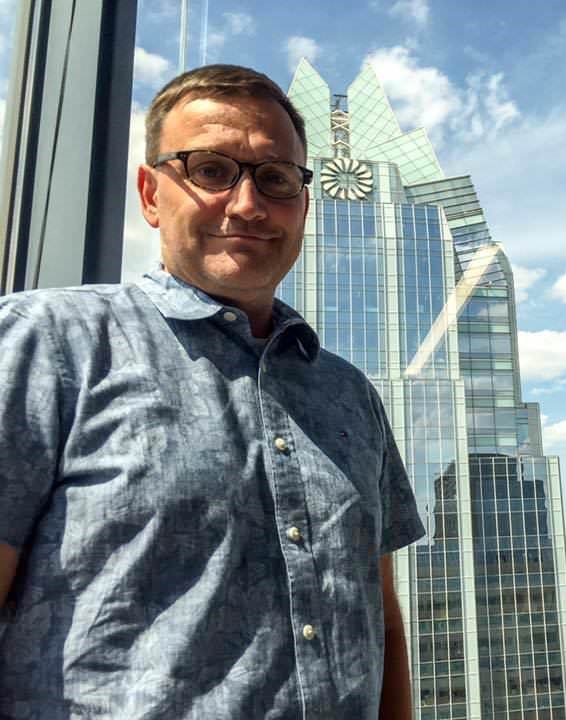 Joe Merrill started his professional career as an economic officer at the US Department of State, working as a career diplomat in D.C., Bosnia, Nigeria and Korea. After leaving the Foreign Service, he worked in corporate treasury and M&A at John Deere, then went on to pursue business development, entrepreneurship and private equity, and has over $3 bn of transaction experience in venture capital investing.
Joe joined Linden Education Partners in August 2014 as CFO and partner with Oksana Malysheva. The partners launched their new startup accelerator, Sputnik ATX, this October and are now accepting applications.
Joe holds a BA in East Asian Studies from UC Davis and an MBA in Finance, Economics from University of Chicago. He has a newfound talent of writing business poetry under the name CF-Poe Joe; follow @sputnikstartups on twitter to find his poems.