Houston Rooftop Designer Showcase MUA, BOUTIQUES AND DESIGNER Registration...
Description
Thank you for your interest in Houston Rooftop Designer Showcase.
Release the Beast Marketing and Events is one the fastest growing event production companies In Houston, TX. This event kicks off our Spring Event line up. Working with us provides you with great exposure and marketing! 
 
This opportunity is great for your brand as we will have amazing bloggers and media.
If you decide to partake in the event it is NONPROFIT and would be for marketing purpose only.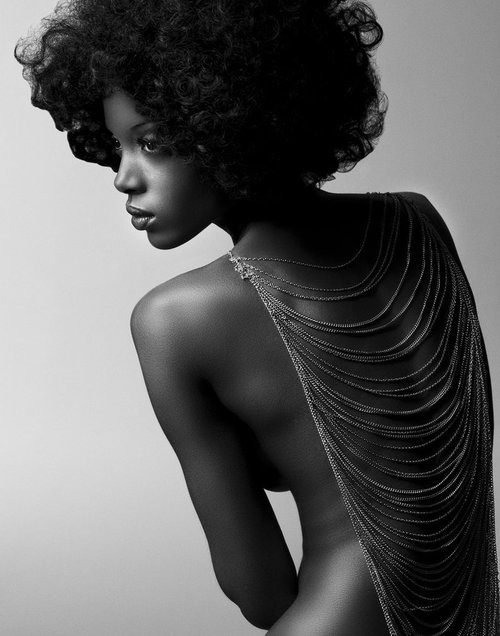 Designers and Boutiques- 15-20 position opportunities are available for emerging and seasoned Fashion Designer brand collections. Please take a moment to review the details of the show's production and if your company would be interested in showcasing your collection brand Each designer will be featured in the show. The designer logo will be placed on marketing material, the designer will also receive professional shots that will be taken during the event. Each designer has the discretion of supplying their own models or you may pick from the pool of models that will be working with us. How many pieces you will feature is your discretion.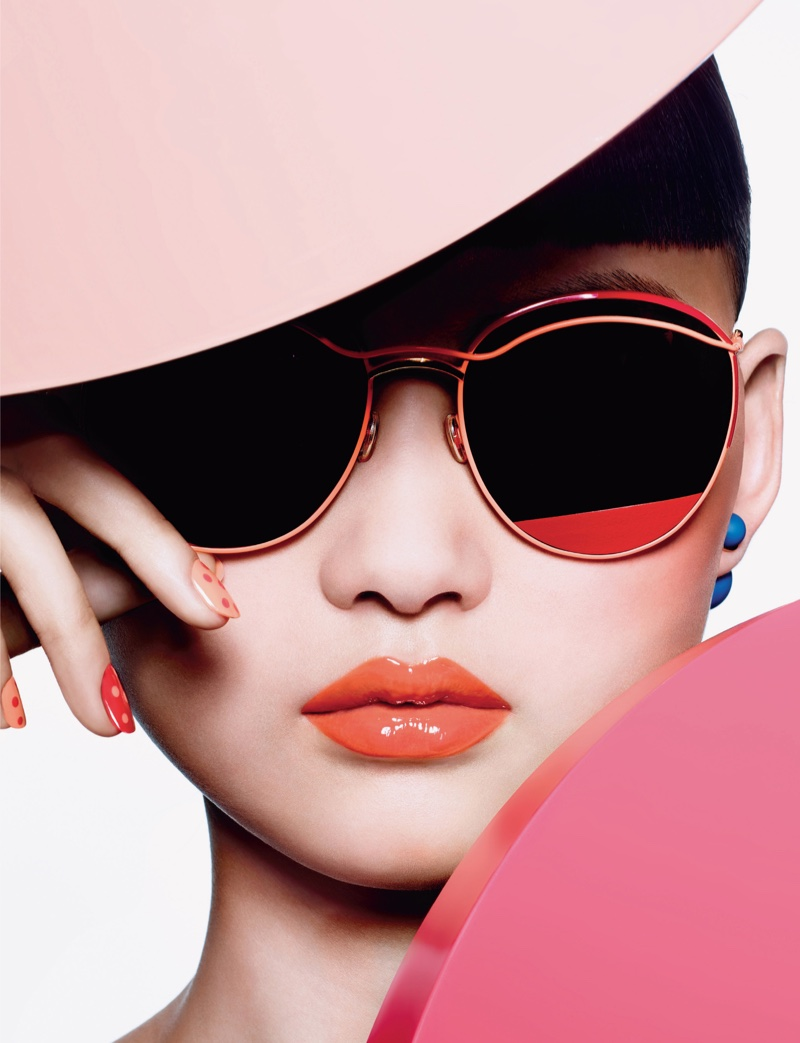 Each designer or boutique is assigned an MUA and Hairstylist. If the designer would like to use their own that is acceptable. Registration is $40 per designer. If the designer or boutique participates in the show this amount will be refunded. If the designer or boutique is unable to participate this amount will not be returned. The deposit is to secure your spot.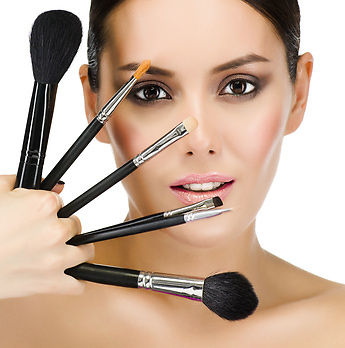 More detailed information will be sent in regard to the flow of the showcase once registration is complete.
Thank you,