About this Event
Cheers to 50 years!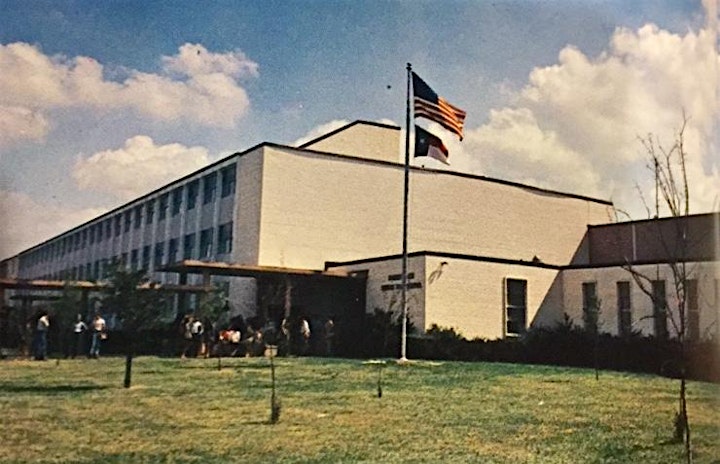 Delicious Mexican Buffet, Cash Bar, Casual Attire
Special entertainment by our own '70 classmate, DJ Edmund Buckley!
Class photo will be taken by a professional photographer at 8:30 PM
Date: Saturday, April 24, 2021
Time: 6:00 PM - 11:00 PM
Location: The Cadillac Bar - Laredo Room
Address: 1802 Shepherd Dr. Houston, TX 77007
Cost: $75/person, BUT it's only $60/person if you register on or before 2-28-2021!
Registration: As you register online through Eventbrite, you can pay by credit/debit card, however, we would prefer you select to mail us a check. Thanks for your consideration. Please make checks payable to Barbara Canady and mail to Barbara Canady, 11922 River Meadow Lane, Meadows Place, TX 77477
We need your help!
Send contact info, specifically email addresses, for any classmates you have kept in touch with to Brenda Walker: bwalkerblackwell@yahoo.com
If you have old photos you would like to submit for the slideshow please label them and send them to Edmund Buckley: elbuckley3@gmail.com
If you know any class members that should be on the "In Memoriam" page, please send info to Edmund Buckley: elbuckley3@gmail.com