Description
Houston River Oaks Monthly Real Estate Networking Event and Training
In this month's event, you will learn:
How to Make a Winning Offer
The success people mindset

The 70% rule and the 1% rule

How to calculate and make an offer
Why you should come:

Join our FREE monthly REI meeting to learn from industry experts on real estate investing! Drinks and Snacks are provided.


3 TOP REASONS to come to this monthly event:
1. Education - We cover a current hot topic in real estate investments every month.
2. Networking - Come and network with our speakers and experienced real estate investors.
3. Real Estate IQ Training - Learn how to use this powerful system to find great real estate investment deals and take your business to the next level.
Who should come:
Real Estate Investors, Real Estate Professionals, Private Money Lenders, Hard Money Lenders, Contractors, Business Owners, Asset Managers, and anyone who wants to learn about real estate investing!
Testimonials:
"One of my good friends gave you glowing reviews…additionally this event is very informative for both a beginner to a savvy veteran."
- Dale, Real Estate Professional
"This is a great opportunity to network with other investors and learn more about real estate investing!"
- Becky, Real Estate Investor
Meeting Agenda:
8:45 am to 9:00 am
Check in; Sign up for 1-on-1 sessions
9:00 am to 9:05 am
Welcome and Introduction
9:05 am to 10:00 am
Real Estate IQ Group Training
10:00 am to 10:05 am
5 Minute Break
TRACK 1
10:05 am to 12:00 pm
Four 30 min 1-on-1 sessions with trainers
TRACK 2
10:05 am to 10:20 am
"(10 min) Introduction to vendors & partners. 1 min elevator speech (5 min) Deal Pitch"
10:20 am to 11:20 am
Main Topic Presentation with 10 min Q&A
11:20 am to 11:35 am
Coaching Opportunities on dominating the MLS
11:55 am to 12:00 pm
Business Card Drawings
Co-hosted by:
REAL ESTATE IQ and Sucasa-USA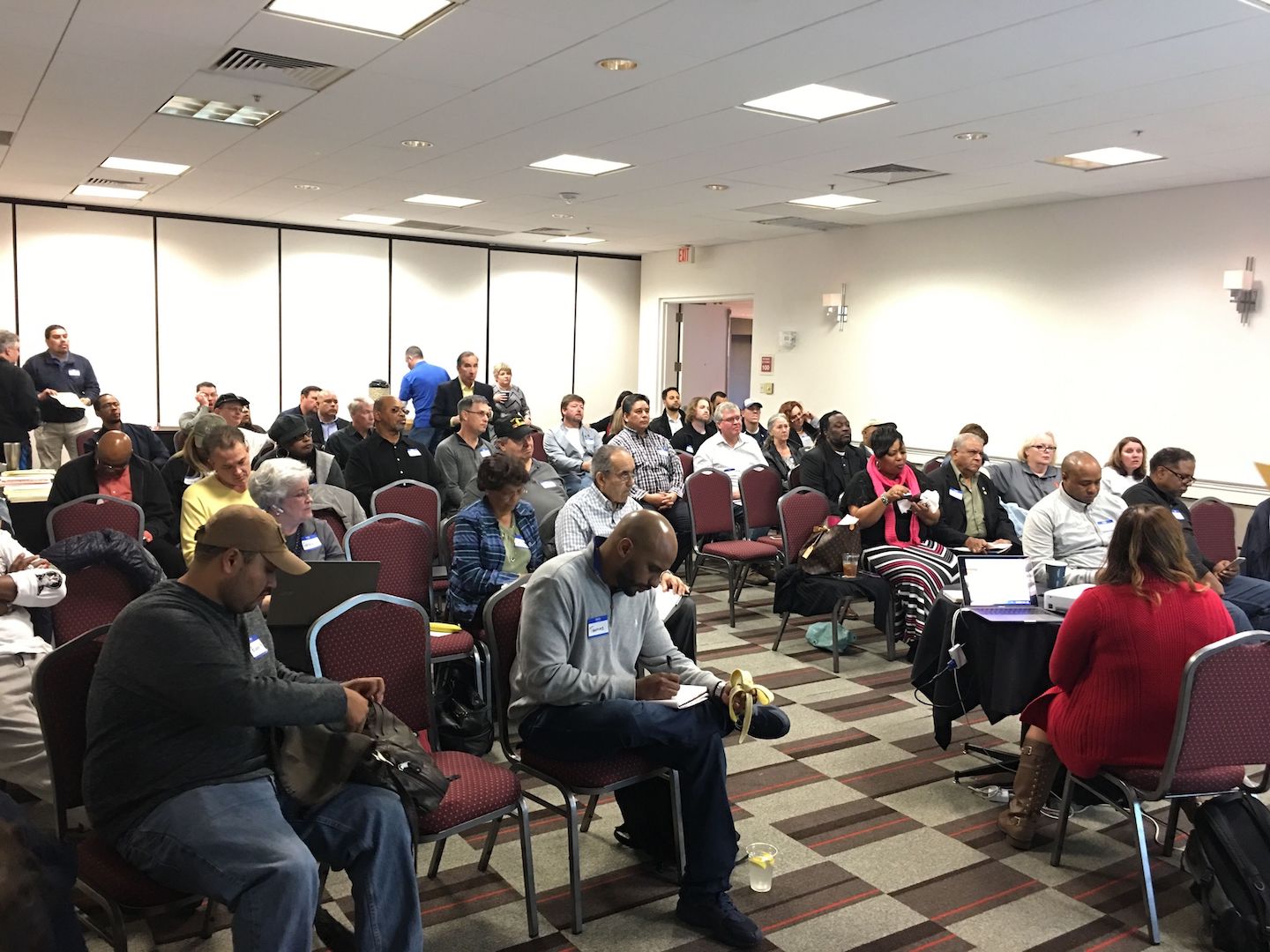 Come learn from our speaker, Marilyn Phipps: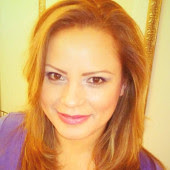 Sold Over 100 houses

within 24 months

(wholesale, subject to and owner finance)
Rehab 25+ houses
Own 30 Rentals
Teach wholesale classes
Establish Coaching 1 on 1 program
Establish SU CASA – VA System
Launching SU CASA University – January 2015
Marilyn's Inspiring story:
I am originally from Tegucigalpa, Honduras - Central America. I moved to the USA back in 1997 looking for new opportunities. Orginally I received a certificate as a tax preparer preparing tax returns. A few years later, I landed a position as a purchasing agent in the electronic manufacturing industry.
After a few years working in New Jersey, my family make a move to Houston Texas and I got a Job in purchasing with a Motorola dealer. After working 2 years with the company I got laid off. In April 2012, I was introduce to Real Estate and my life completely changed. In 2013 Su Casa USA was born, we have grown tremendously and now we are a preferred vendor and one of TOP Producers in the industry with sales of over $5,000,000.00.