HOUSTON - Leadership Summit and Executive Tour Hosted by Marathon Oil
Description
Take time and lead your career to the next level and join us in a signature professional event, the Houston Annual Leadership Summit! Join us to explore best practices to design your own career development plan, how to navigate difficult salary negotiations and how to develop leadership skills even when you are not in a formal leadership role & more! The event is a great opportunity to network with Latino executives
Following the Summit join us at our second leadership tour stop!
This event is part of HACE's new Executive Leadership Tour that will lead discussions around the country focusing on our new theme, Beyond Latinidad: Identity, Inclusivity & Intersectionality.
Key objectives of this program:
Learn about ways to get involved with HACE
Learn from a panel of executives about their path to reach the top in their careers.

Engage in open & transparent dialogue to address your own personal career barriers or objectives.
Network with powerful leaders, BRG members of area companies, and recruiters!
Agenda:
1:30pm Registration/Welcome by HACE Houston Board
2:00pm - 3:00pm: Workshop 1 - Career Development Planning Led by Karina Izaguirre, SPHR, SHRM – SCP and Global Talent & Learning Manager for Aggreko
3:15pm - 4:15pm Workshop 2 - Negotiating Principles Led by Linda Ibrahim, VP of Tax & Government, Vantage Drilling
4:30pm - 5:30pm Workshop 3 - Developing Leadership Skills Led by Allen Zamorano, VP of International Operations, Superior Energy Services
5:30pm - 6pm: Networking & Professional Headshots
6pm - 7pm Executive Leadership Tour Panel & Networking Reception
Welcoming Remarks - HACE & Host Sponsor
Executive Tour Panel Discussion
Q & A
7:00pm - 7:30pm: Networking
Access to this event is limited and based on a first come basis.
Ticket includes hors d'oeuvres and beverages.
Summit Featured Speakers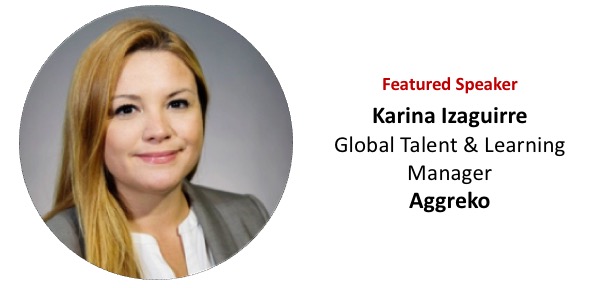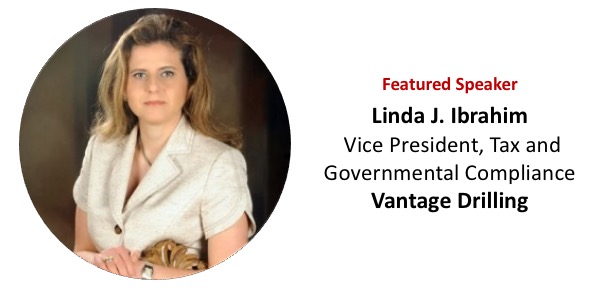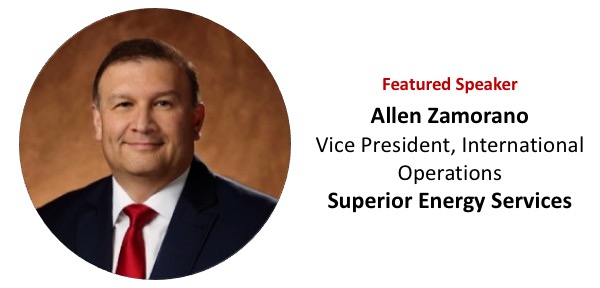 Executive Leadership Tour Panel - Featured Speakers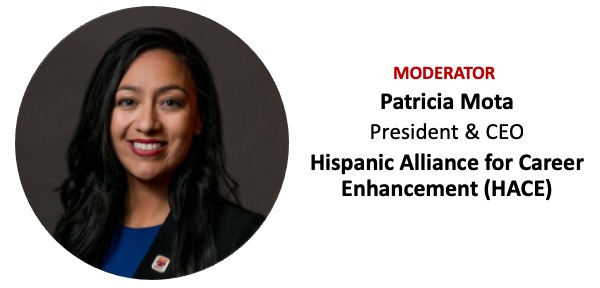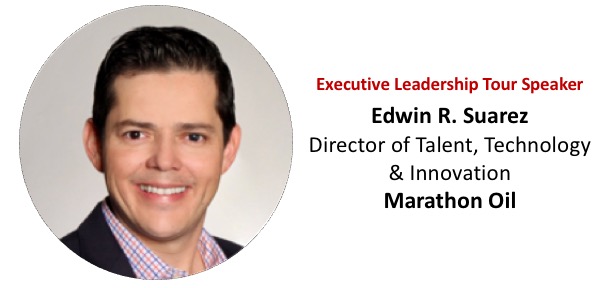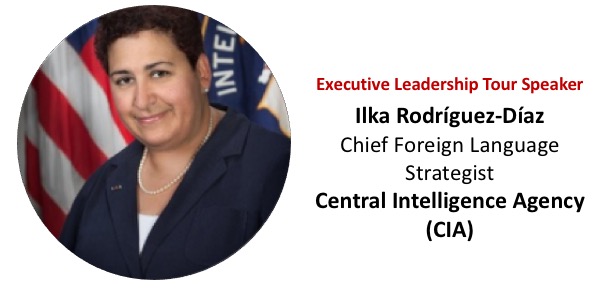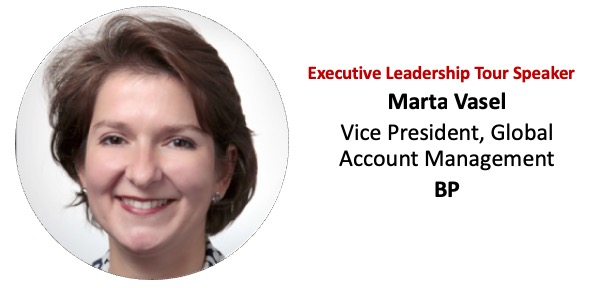 Host Sponsor

Program Sponsors