The Houston Latin Fest promotes unity & diversity. We hope that you can join us for this event. ALL SALES ARE FINAL - NO REFUNDS!!
About this event
The Houston Latin Fest is a family- oriented cultural festival that provides the surrounding Latin communities in Houston a place to gather with family and friends to listen and dance to live entertainment, connect with other fans in an open social space.
The Houston Latin Fest is a festival that was created to promote unity, diversity and to preserve traditions of the Latin culture for future generations like no other festival. It also features some of today's top performers in Latin music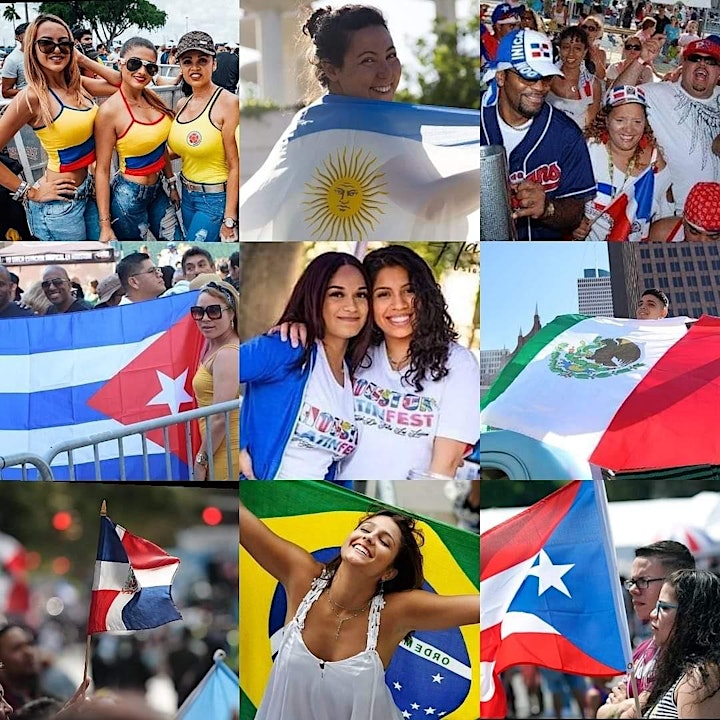 Organizer of HOUSTON LATIN FEST 2022

Our Goal

The Houston Latin Fest, highlighting the Latin culture, music, art, cuisine and much more while bringing North, Central and South, and the Caribbean together in one festival providing Houston with the ultimate Latin experience!

Houston Latin Fest offers a unique marketing opportunity to companies that wish to extend their reach in the Latin market and also by providing a fun way to entertain employees and clients as well as to gain recognition for your company.