Description
HOUSTON KNIGHTSCOPE SECURITY ROBOTS ROADSHOW
March 17, 2017 | 11:00am - 1:30pm
Come meet the Knightscope team & experience an end-to-end demonstration of the coolest security robots you've ever seen!
Hosted at Minute Maid Park - home of the Houston Astros.
Co-Hosted by Friends Of Chuck (FOC)
Light lunch and beverages will be provided.
Knightscope is developing technology that predicts and prevents crime utilizing autonomous operation, robotics, big data, sensors and predictive analytics. Autonomous Data Machines gather real-time on-site data, combine it with existing large data sets and relevant social network feeds, and provide the capability to map the future in a given environment.
Whether you are a potential investor or a potential client, you are invited to attend a meeting with Knightscope executives for an exclusive presentation, demo, and Q&A session. Seating is limited, so RSVP now!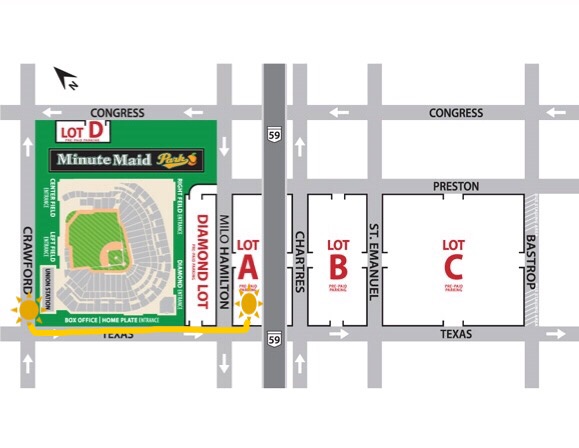 Parking will be in Lot A at Minute Maid Park. The event will be held in the Depot, which is on the second floor of Union Station. Point of entry will be Union Station at 501 Crawford Houston TX 77002. Guest will park in Lot A, walk west on Texas toward Crawford street. They will enter the enter doors at Union Station and the receptionist can direct them to the Depot.

We hope you can make it!

Cheers,
Friends Of Chuck (FOC)