Houston Brazilian Carnaval 2017 - TICKETS WILL BE AVAILABLE @ BOX OFFICE FR...
Sales Have Ended
Ticket sales have ended
Thank You for your support.
Sales Have Ended
Ticket sales have ended
Thank You for your support.
Description
AFTER ONLINE SALES ENDS TICKETS WILL BE AVAILABLE AT THE BOX OFFICE FROM 9PM

10th ANNUAL HOUSTON BRAZILIAN CARNAVAL
"MUSIC WITHOUT BORDERS"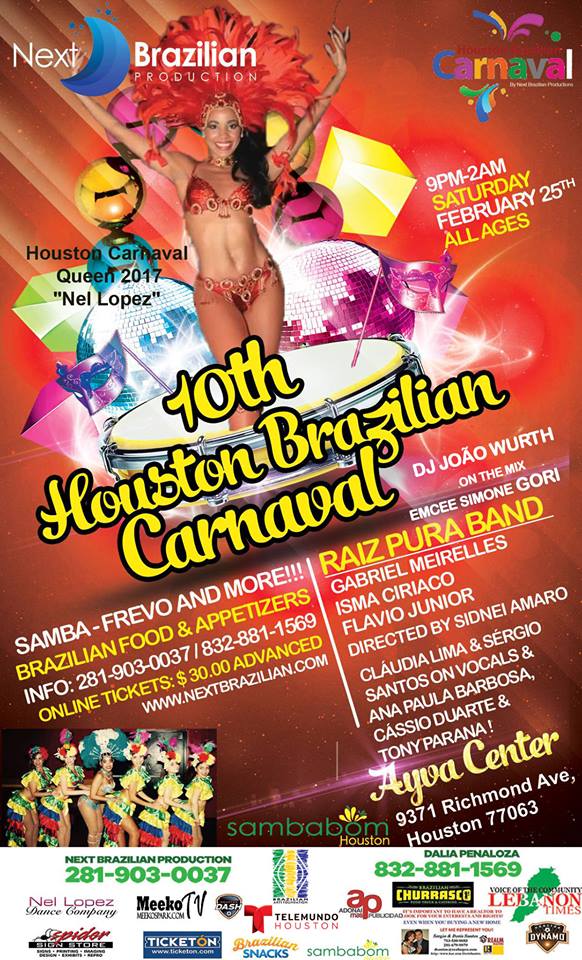 THE 10th ANNUAL HOUSTON BRAZILIAN CARNAVAL 2017
"MUSIC WITHOUT BORDERS"
2017 Carnaval of Music Without Borders will indulge your senses in a variety of colors, cultures, and aesthetics of the world around us.
From the Canadian mountain tops to the African jungle. Join us in uniting and celebrating the variety of shades that make our world such a beautiful place.
Let's dedicate one night to honor the things that make us alike and different.
"The Authentic, Annual Houston Tradition of Brazilian Carnaval erupts on Saturday, February 25, 2017 from 9pm.
@ AYVA CENTER
9371 Richmond Ave, Houston, TX 77063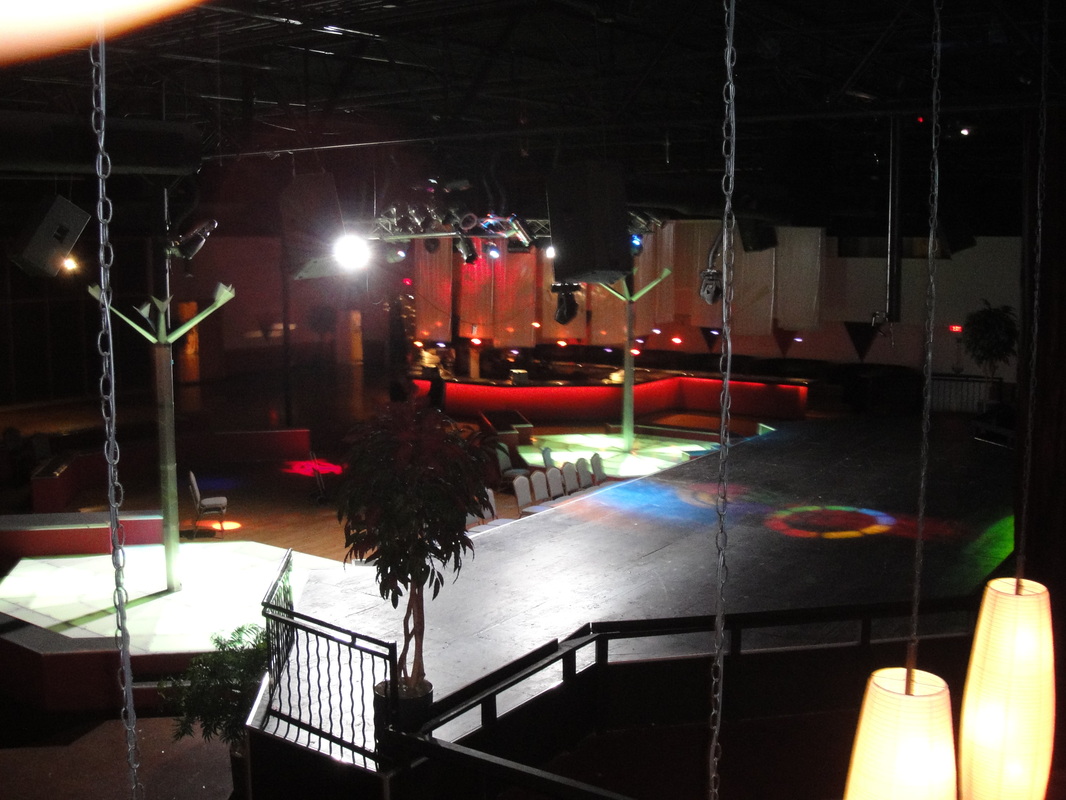 ✯ RAIZ PURA Brazilian Band
Sidnei Amaro: Drums & Musical Director
Gabriel Meirelles: Vocal & Percussion
Isma Ciriaco: Bass & Guitar
Cassio Duarte: Percussion
Sergio Santos:Vocal & Guitar
Ana Paula Barbosa: Back Vocal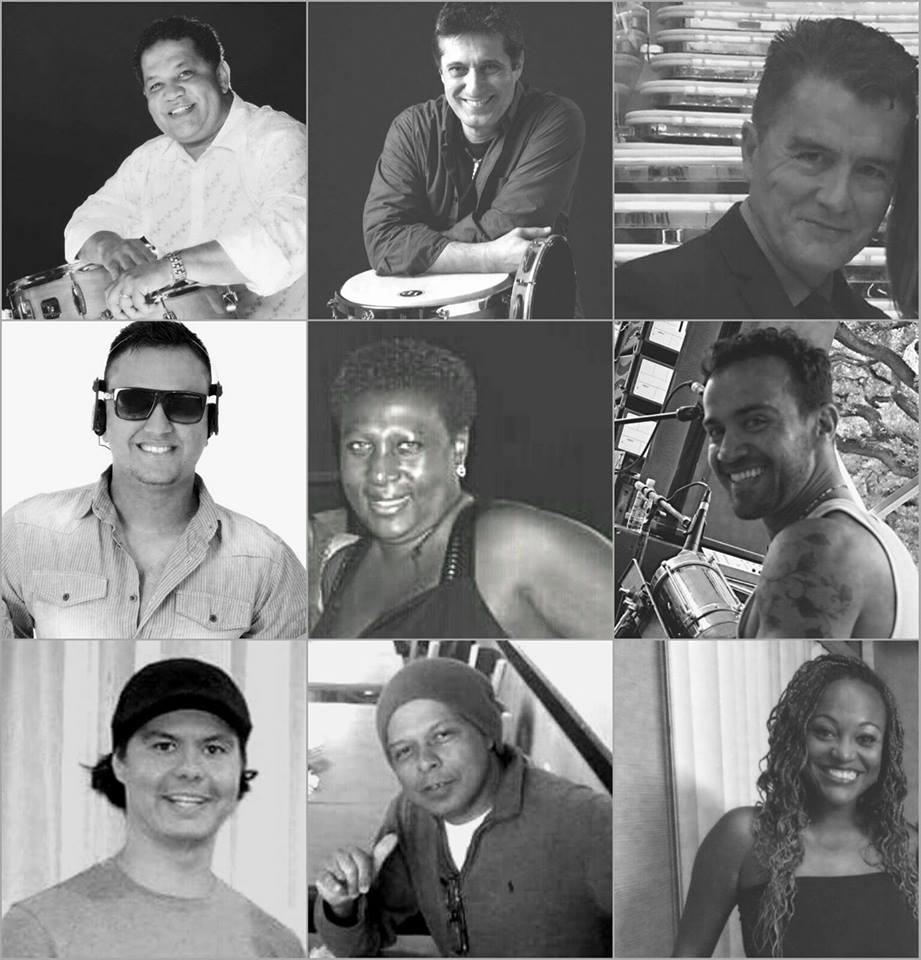 Performing classic Sambas and spectacular Carnaval beats from South to Northeastern of Brazil.
Samba Enredo, Marchinhas,Axé, Frevo and more!
✯ Live Drumming Performance
✯ Brazilian Dance with Scintillating Dancers.
✯ Featuring dancers in costumes adorned in sequins, beads and feathers.
FLAVIA SANTOS and SAMBABOM DANCERS !!
Performing Samba, Frevo and
Special Afro Brazilian Performance by FELICIA THOMAS.
✯ Special appearance from Houston Brazilian Carnaval Queen 2017 - "NEL LOPEZ" from Nel Lopez Dance Company.
✯Brazilian DJ João Wurth Mixing Brazilian sounds.
✯ Emcee for the evening Simone Gori
Drink's and Brazilian Food will be available for purchase.
BRAZILIAN BBQ by CHURRASCO FOOD TRUCK and BRAZILIAN APPETIZERS PROVIDE BY BRAZILIAN SNACKS CATERING.
BRIGADEIROS BY BRIGADEIRO BRASIL DESSERTS & ACAI BOWL!
Art Exhibit by Andre Amaral
www.facebook.com/ArtbyAndreAmaral
MEEKO TV LIVE WITH HOST SARA TAVASSOLI
Doors open at 9:00 p.m. with LIVE MUSIC at 10pm.
All Ages with an Adult and 21 + to Drink.
Advanced tickets: $30.00 for general admission $ 40.00 preferred table seats, plus group discounts available and VIP Sections by calling:
281-903-0037 - Next Brazilian Productions
832-881-1569- Dalia Penaloza
✯ Parking on site and valet will be available for a fee.
Event Sponsor: Adonai Mas Publicidad, Meeko Spark, Sergio & Doris Travel, Lebanon Times, Houston Dynamo, Houston Dash and Henke & Pillot Houston.
✯ Sponsorship and booths are available to showcase your company.
Please contact Adonai Mas Publicidad (Dalia Penaloza) 832-881-1569 or Lydia Pinto 281-903-0037
Past Houston Brazilian Carnaval Videos:
All Ages. 21 to drink ID Required.
Self Parking & Valet Parking available for a fee.
What is the refund policy?
Thank You for your support!
Next Brazilian Productions