Houston Afrobeats Summer Fest - Music | Food | Dance | Art | Fashion | Cult...
Description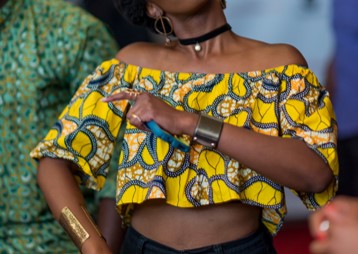 All Afrobeats, Hip Hop, dancehall & Soca music, food & culture day party fest to celebrate heritage, diversity, richness and vibrancy of cultures in the African Diaspora.
---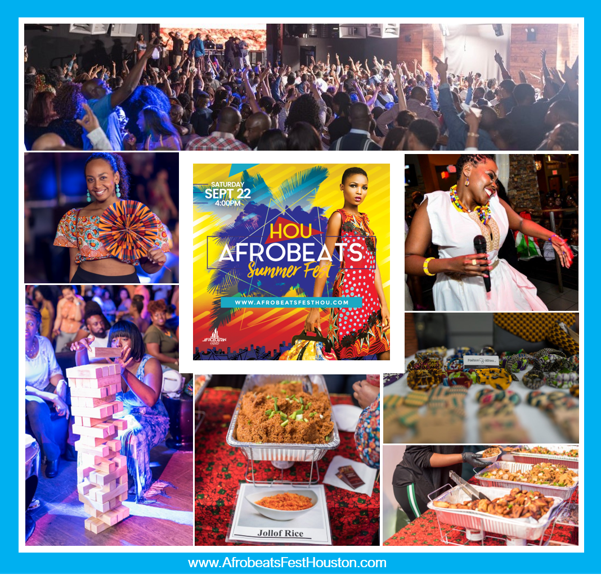 ---
This event will feature artists performances, top DJs representing various cultures in the Diaspora, dance performance, food & retail vendors from various cultures, etc. GET READY HOUSTON!!!
---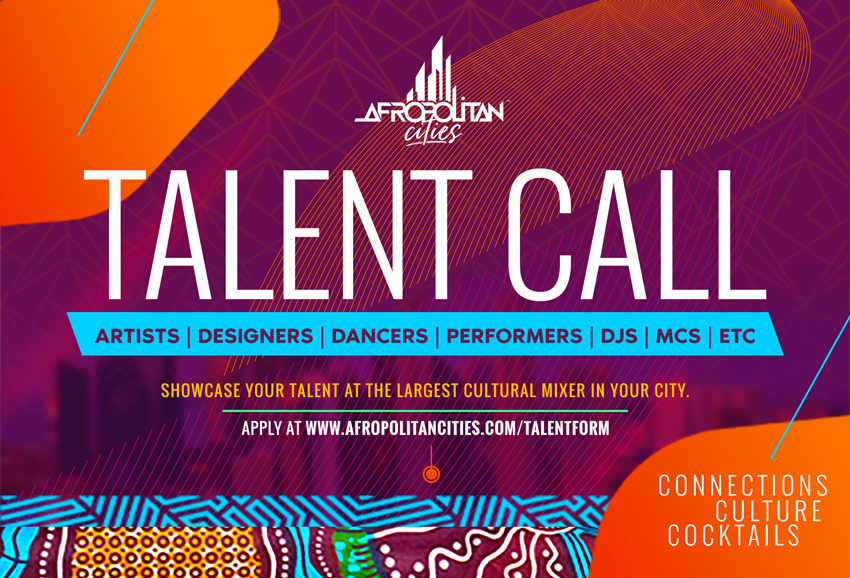 ---
Vendors
For vendor opportunities please click on "tickets" and scroll down the ticket options for the food and retail vendor tickets. Additional detailed information/guidielines on vending at this event can be found at https://www.afropolitancities.com/vendors