Description
This year welcome Houston Designer Showcase! This event showcases designer exclusives and more.
This event will feature designers and their best designs. Watch as some of Houston most beautiful models hit the runway.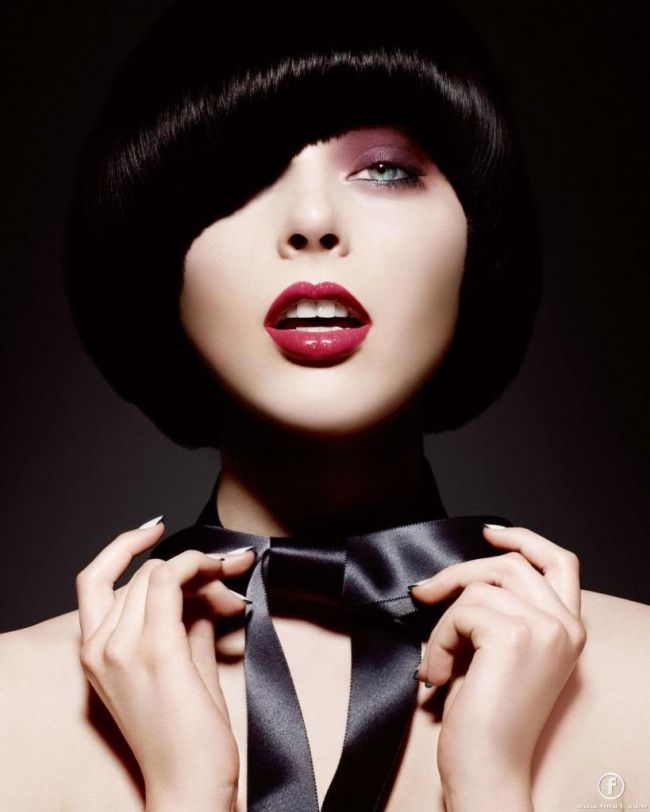 After the runway show, you may meet your designers! and shop their collections! You may also shop with our registered vendors!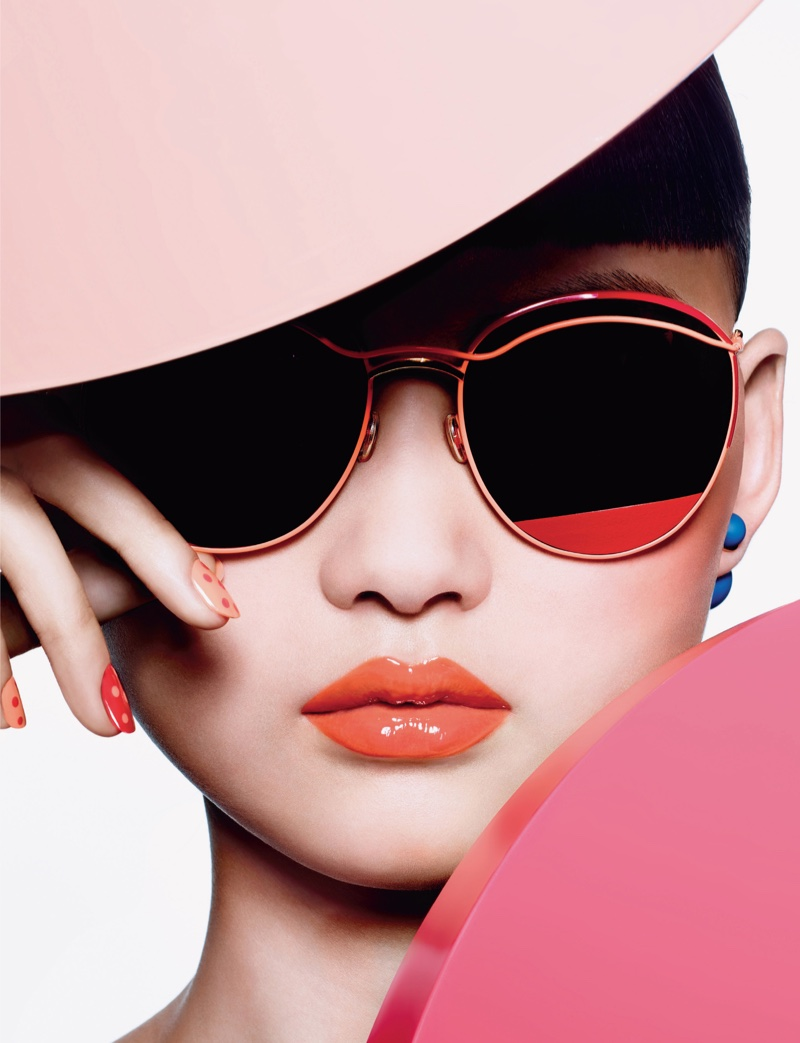 Designers that are interested in being featured in this year show please email Releasethebeastmarketing@gmail.com- Subject Designer Showcase. Only a select few of designers will be selected so contact us NOW!
Make Up Artists & Hair Stylists.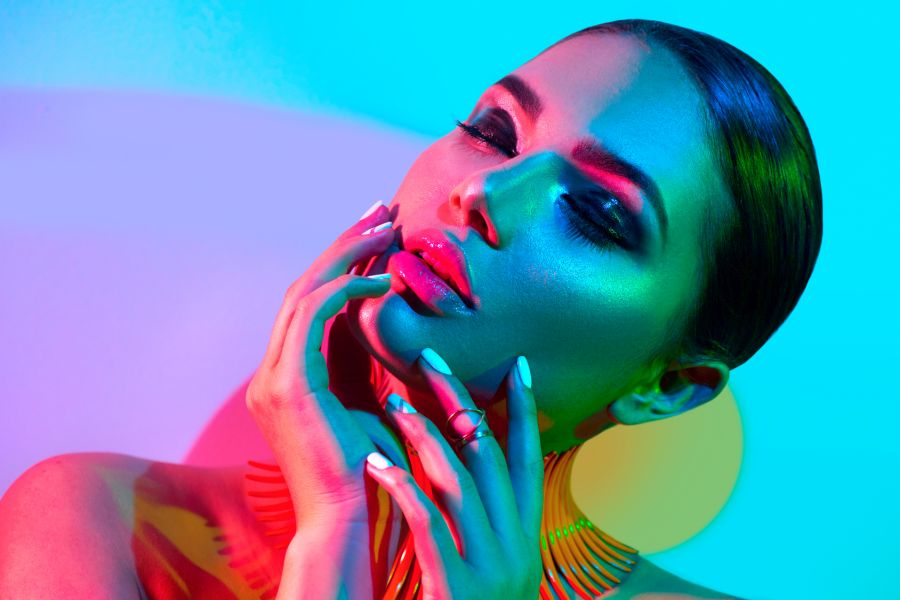 This opportunity is for emerging makeup artists and hair stylists looking for more experience, exposure, and a true opportunity to network with the most passionate rising icons in the industry.
Each season our Artists connect with great people and take their careers to the next level.
Sign up to join DS Glam Team and we'll contact you shortly with details! EMAIL RELEASETHEBEASTMARKETING@GMAIL.COM SUBJECT- DESIGNER SHOWCASE.
We look forward to working with you; and thanks in advance for donating your talents to such an amazing cause! We can't wait to see your artwork on the runway in Houston.
BLOGGERS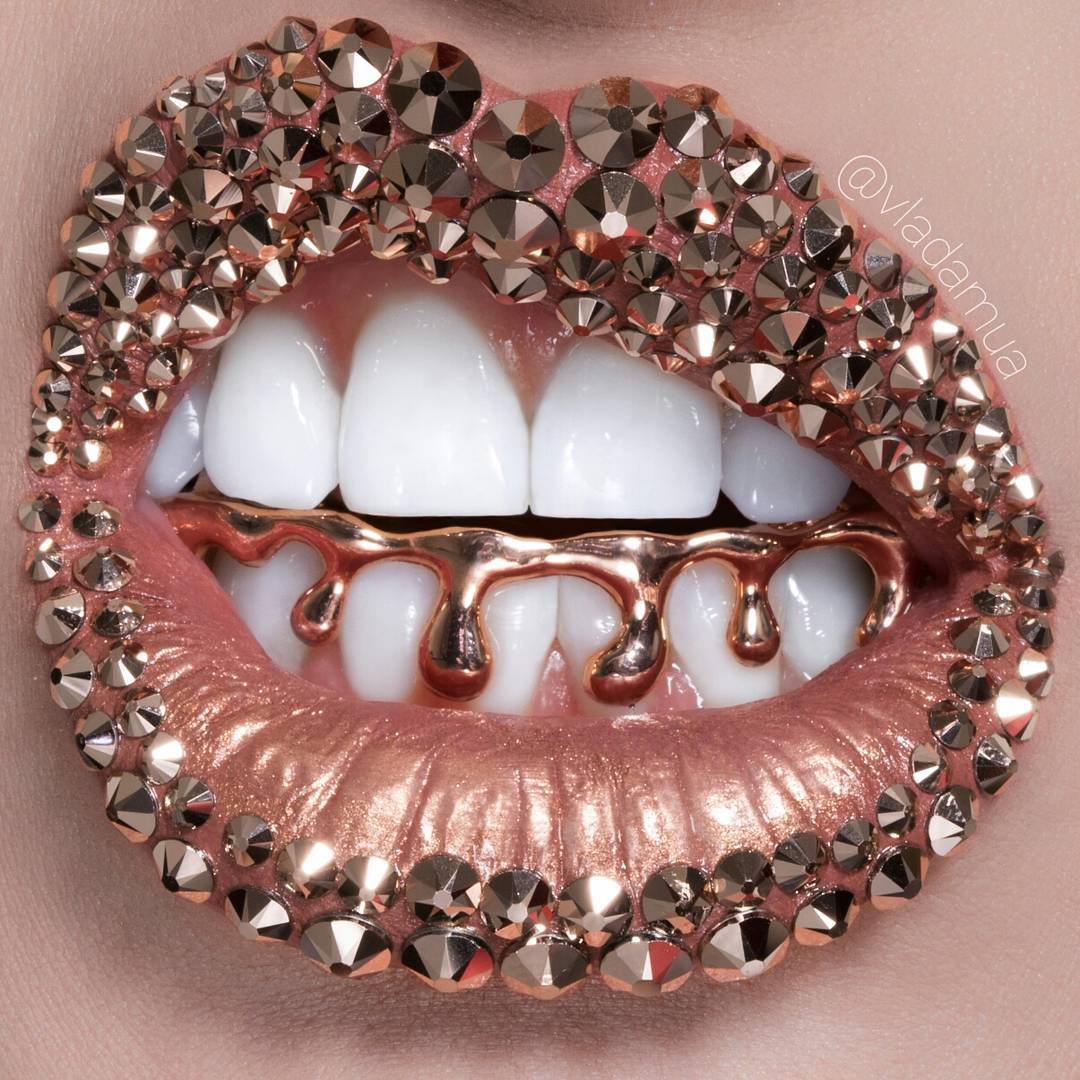 All Bloggers registered with us will receive FREE gifts from our Designers and Sponsors at our events! Not to mention priority seating!
SPONSORS
Sponsors play a major role in the execution of this event! We welcome sponsors to join us in bringing dreams to reality.
Press + Media coverage makes the fashion industry buzz! We invite you to be our special guest for pre and post press coverage! Please email releasethebeastmarketing@gmail.com for more information.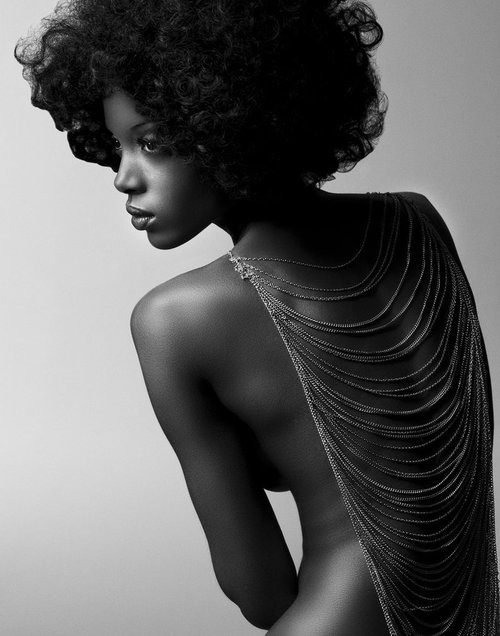 Performers that are interested in performing at this event please email rbperformers1@gmail.com