Description
HOUSING SUMMIT: IMPLEMENTATION OF THE HOMELESS INITIATIVE STRATEGIES
The Department of Mental Health in conjunction with CSH and the Los Angeles Homeless Service Authority presents the Housing Summit 2018. The conference will focus on the implementation of the Homeless Initiative Strategies funded through Measure H. The approximately 21 workshops will provide direct services staff with information and tools to assist at risk of homelessness or homeless individuals and families achieve housing stability. The workshops will highlight the eligibility requirements and how to access the new programs and resources created under the Homeless Initiative Strategies.
CONFERENCE SCHEDULE
Registration 7:30 a.m. to 8:30 a.m.
Conference 8:45 a.m. to 4:45 p.m.
Lunch provided for conference registrants.
CONFERENCE WORKSHOPS


PARKING
Free validated parking in the Cathedral parking garage for those who register. Enter off of Hill Street or Temple Street.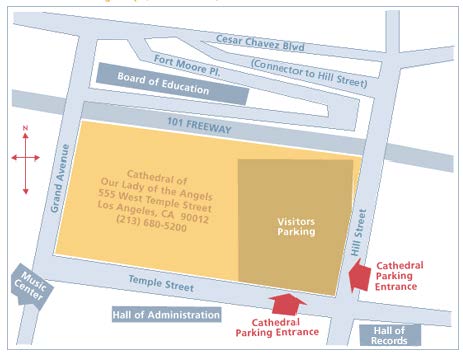 CONFERENCE CONTACTS
Event & Registration BMitchell@dmh.lacounty.gov
Website Natalie Thropay natalie.thropay@csh.org
EVENT SPONSORS