Housing Success in CT Towns: Tools, Techniques, Leadership & The Law

Monday, January 29, 2018 from 8:30 AM to 11:00 AM (EST)
Event Details
Housing Success in CT Towns:
Tools, Techniques, Leadership & The Law 
A range of Connecticut municipalities — many of them high-income, high-resource, with access to transit and vital services — are creating mixed-income multifamily housing in smart-growth locations. Thousands of units have been built or zoned. But other towns aren't, or just barely, expanding their housing options, even though their residents need different, more affordable choices and their surplus of single-family homes is limiting their revenue-raising ability. In fact, the real property grand lists in 150 of 169 municipalities have flattened or fallen between 2008 and 2016.
What have some towns done right? Why have some towns done little? Which methods have been helpful? What new tools are needed?

Honoring Governor Dannel P. Malloy & Administration Housing Initiatives.
Keynote Speaker:

Andre Leroux,  Executive Director of the Massachusetts Smart Growth Alliance, will discuss the funding sources, technical assistance, energetic advocacy and state efforts necessary to help towns help themselves.
Two expert panels will explain what's working and what new tools must be devised.
The Elements of Success:
Engagement, Education, Planning, Coordination

Mark Barnhart
Director, Office of Community and Economic Development
Town of Fairfield
John Guszkowksi
Director of Planning and Development
CME Associates, Inc.
Beth Cavagna
Town Planner, Town of Bethel
Pat Llodra
Former First Selectman, Town of Newtown
David McCarthy
President, Heritage Housing, Inc. 
The Tools Used and the Tools We Need

Patrick McMahon
President & CEO
Connecticut Main Street Center
Raphael Podolsky
Attorney and Legislative Advocate
Connecticut Legal Services, Inc.
Dara Kovel
Development President, Beacon Communities
Melissa Kaplan-Macey
Connecticut Director, Regional Plan Association
Event Details:
Monday, January 29, 2018 (snow date February 1)
8:30am – 9:00am: Breakfast & Conversation
9:00am – 11:00am: Program
The Lyceum, 227 Lawrence Street, Hartford, CT
(directions: www.lyceumcenter.org)

Register early as seats are limited.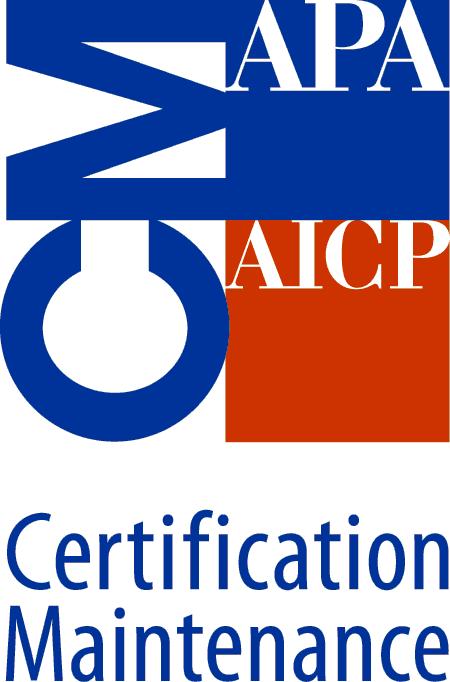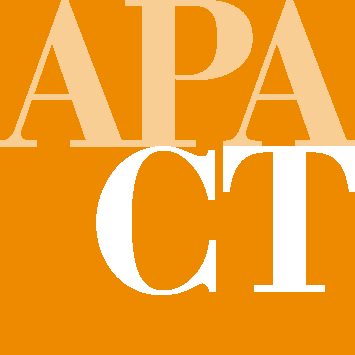 Certified Planners: 2.25 credits available.
For more information contact Sean Ghio, Policy Director, Partnership for Strong Communities at 860-244-0066 or sean@pschousing.org.
Events are free and open to the public, but donations are welcome! A donation of any amount at registration or at the door will help to defray the costs of offering these public events.
Note: If there is inclement weather, please watch WFSB TV 3 to see if the IForum is cancelled or will start later than scheduled.
If it snows a measurable amount the evening before or day of the IForum and the IForum has not been cancelled, it is likely that the additional parking lot around the corner from the Lyceum will not be available. In the past, attendees have parked at the Legislative Office Building and walked to the Lyceum.
Please consider carpooling or utilizing the public transportation system. CT Transit Buses 61, 63 and 69 all have stops close to the Lyceum. Also, CTfastrak's Sigourney Street Station is about a 15-minute walk to the Lyceum.
When & Where

The Lyceum Resource and Conference Center
227 Lawrence Street
Hartford, CT 06106


Monday, January 29, 2018 from 8:30 AM to 11:00 AM (EST)
Add to my calendar