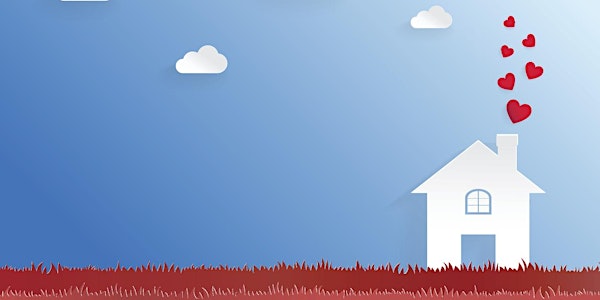 Housing Retention/Maintaining Housing for Clients
Due to the funding source for these trainings, they are only open to those individuals working in Rhode Island
About this event
Once housed, maintaining housing is critical for our clients to succeed, yet there are numerous barriers that make it difficult for that to happen. In the Housing First model, housing is not the only goal, it is an important step to the larger goal of recovery and a return to a life for those who are experiencing homelessness.
This workshop will examine various issues that need to be addressed to ensure that clients stay successfully housed including preparing your client for move-in, tenant rights and responsibilities, HUD requirements, household maintenance and more.
The workshop is geared to case managers, peers and staff that work with clients ongoing once they are housed. Participants will leave this workshop armed with information and resources to better help their clients/members/constituents maintian their housing for the long haul.
A certificate of completion will be provided to all participants that complete the session. The certificate can be used to apply for CEUs for various disciples such as social work, peer certification and more.
Trainers will be from the BHHP Training Group.