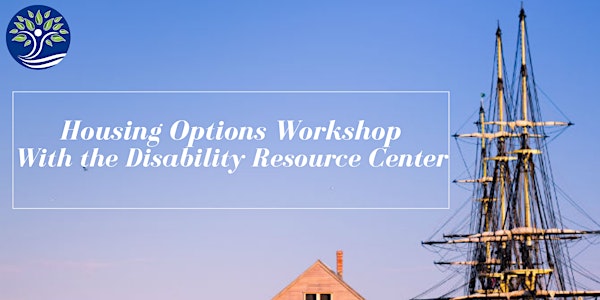 Housing Options Workshop August 2022
Join Marcia Brennen as she guides residents on applying for CHAMP, AHVP, Section 8 and more types of affordable and subsidized housing!
About this event
Every third Thursday of the month the Disability Resource Center presents on applying for housing in Massachusetts. Sign up to come meet us, learn about housing opportunities, and ask any housing related questions you may have!
Email jbocko@disabilityrc.org for questions or more information. For requests for accommodation please email dbarber@disabilityrc.org two weeks before the event.