Multiple Dates
Housetaurant™ Fundraiser Dinner Party For Charitable 501(c)(3) Organization
Description
"The friendship you want and hope for might be found on the other side of deipnophobia." --Rauhmel Fox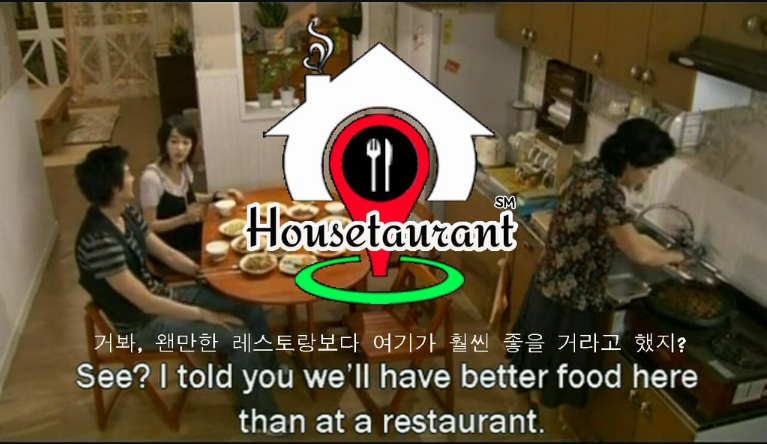 What is Deipnophobia?
Deipnophobia is the fear of dining, dinner conversations or carrying on a conversation while eating. People with this phobia tend to eat alone, in silence and when dining with others expect them to eat in silence.
There are no strangers at a Housetaurant™ Fundraiser Dinner Party! Just freedom of association. Join today. Quid pro quo contribution supports 501(c)(3) organizations. You will be contacted with the latest schedule in the City and County of San Francisco. Other cities are possible.
SMS text 415-373-6767 with any specific questions.
See orientation video: