Description
((HOUSEPITALITY)) Get your pre-thanksgiving game on with ..

DÂM-FUNK
(Glydezone / Funkmosphere Recordings)
http://www.dam-funk.com/


JOEL CONWAY
(Housepitality SF)
https://soundcloud.com/joelconway


Backroom

WICHITA RON
(Disco Knights)
https://soundcloud.com/wichitaron


Free champagne from 9pm-10pm.
Limited Free entry before 10 with RSVP
---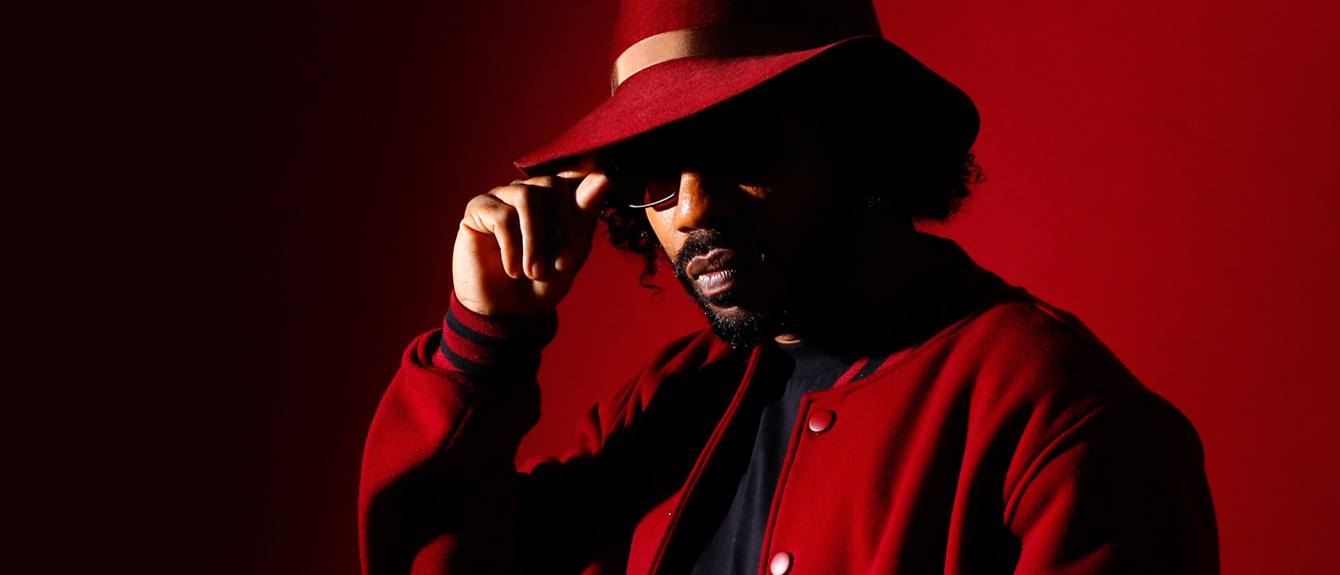 Dâm-Funk aritist/producer is the epitome of progressive funk as he continues to be a driving force within the ever-evolving genre. A product of Pasadena, California, the modern-funk artist and producer has been infatuated with and influenced by a range of music, including heavy progressive rock, synth pop, and funk, since childhood.

Developing his eclectic style of futuristic sounds throughout the years, in 2006, Dâm and a few friends launched the popular Funkmosphere dance party in L.A., bringing a resurgence of carefree boogie back into the city.


Dâm's partnership with Stones Throw Recordings has now included everything from his 2009 debut LP Toeachizown, and 2015's Invite the Light, as well as an anthology of early productions, Adolescent Funk (2010), to 2013's Higher with Steve Arrington, and 7 Days of Funk with Hip-Hop legend Snoop Dogg.

Throughout 2010 and 2011, Dâm took funk internationally, touring the world two times over with his then newly-formed band, Master Blazter. To date, he has shared the stage/performed with and/or played on the same bill with many great artists, including Todd Rundgren, Ariel Pink, DJ QUIK, Nite Jewel, Animal Collective, Panda Bear, Jody Watley, Mayer Hawthorne, PBW, Warren G., MC Eiht, De La Soul, Madlib, Flying Lotus, and Funk legend Junie Morrison (formerly of Ohio Players & P-Funk) among many others.

Dâm has been reviewed in the New York Times, Rolling Stone, Fader and SFWeekly, and has released two drum machines called "Dam-Drum" and "Dam-Drum 2" built by Bleep Labs.

Moving his indelible, pulsating sound to a wider audience online, his current endeavor includes his own weekly DJ showcase on Red Bull Radio titled Glydezone that's a 'mythical space for modern funk, boogie, cosmic, soul and beyond'. His musical stylings can also be heard on Serato's "Fresh Air" project featuring him and DJ Spinna as well as on Tidal's exclusive DJ Selector series.

Staying true to the genre that shaped and changed his life, Dâm-Funk continues to keep funk alive as it evolves throughout this era and beyond.