Sunday Series with David Brooks has sold out for in-person attendance. This event will livestreamed on our website at hohchurch.org.
About this event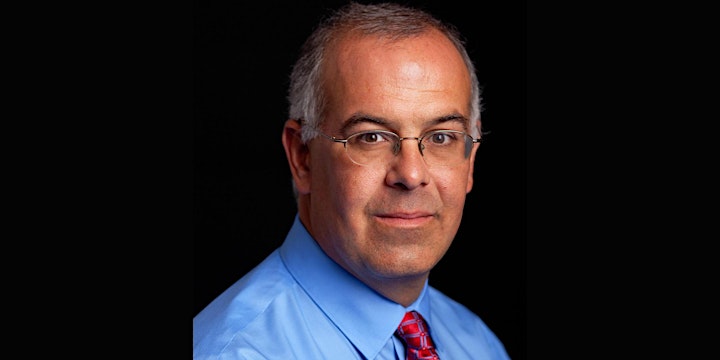 House of Hope welcomes New York Times columnist and PBS, NPR, and NBC commentator David Brooks who will speak about Society and the Soul. HOH's Sunday Series welcomes well-known speakers to discuss key issues of our day and artists to share their artistic engagement with life and faith.
Previous speakers include Harry Belafonte, Dr. Jill Biden, Michael Beschloss, and Don Lemon. This fall, we welcome David Brooks who has a gift for bringing audiences face to face with the spirit of our times with humor, insight, and quiet passion. He is a keen observer of the American way of life and a savvy analyst of present-day politics and foreign affairs.
David Brooks holds several prestigious positions as a commentator: bi-weekly Op-Ed columnist for The New York Times and regular analyst on PBS NewsHour and NPR's All Things Considered. Brook's New York Times bestseller, The Road to Character, "explains why selflessness leads to greater success. He tells the story of ten great lives that illustrate how character is developed, and how we can all strive to build rich inner lives, marked by humility and moral depth. In a society that emphasizes success and external achievement, The Road to Character is a book about inner worth."
This Event is free and will also be livestreamed at hohchurch.org. Please wear a mask.
Funding for Sunday Series comes from the Carl A. Weyerhaeuser Ministry for the House of Hope endowment fund.
Organizer of House of Hope Sunday Series featuring David Brooks