Description
** SOLD OUT **
We'll do our best to accommodate walk-ins February 1-5, but with the event being sold out, there are no guarantees unfortunately. We recommend coming later in the day as a walk-in.
** SOLD OUT **
Welcome to the House of Good Fortune. Explore five immersive rooms to discover the rich traditions of one of the world's most vibrant and colorful celebrations: Lunar New Year.
Room of Luck
Catch a red envelope filled with luck and share your good fortune with friends and family.

Room of Longevity
Long noodles mean long life. Pull and weave your way through an ever-changing hall of long noodles.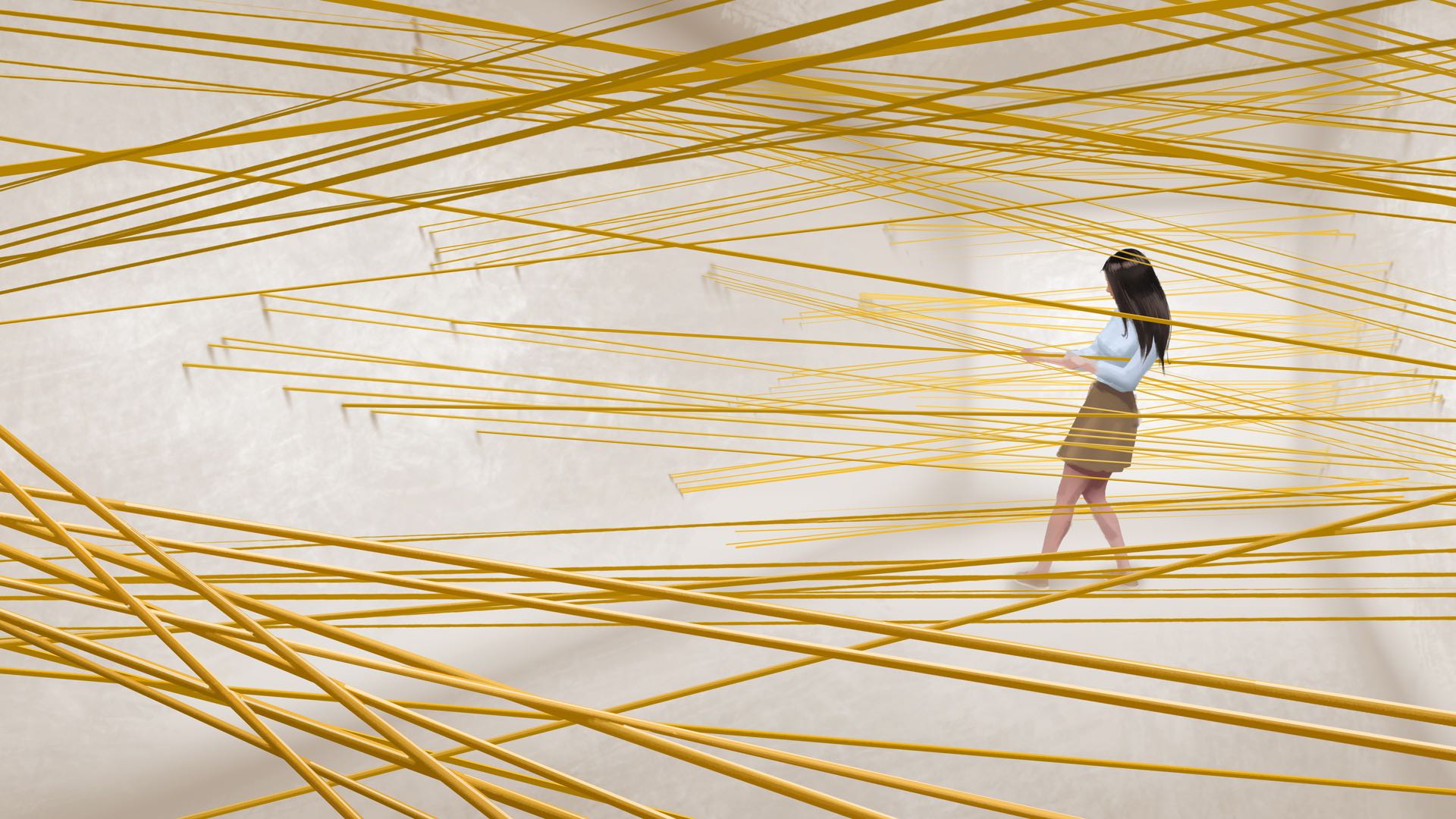 Room of Happiness
Star in a traditional lion dance complete with booming drums and a jumble of confetti.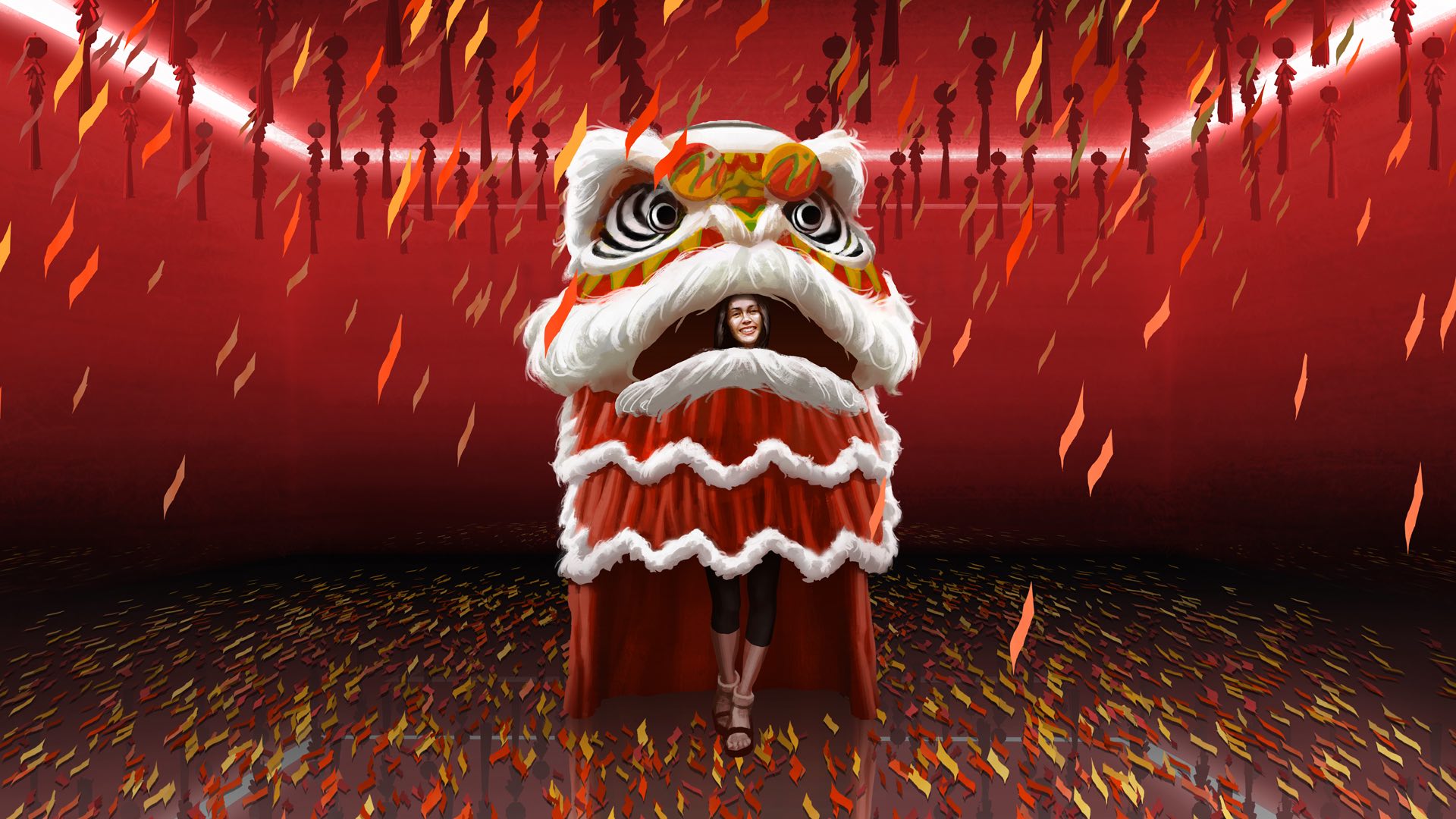 Room of Prosperity
Pick and pass larger-than-life mandarin oranges to give the gift of prosperity and good fortune.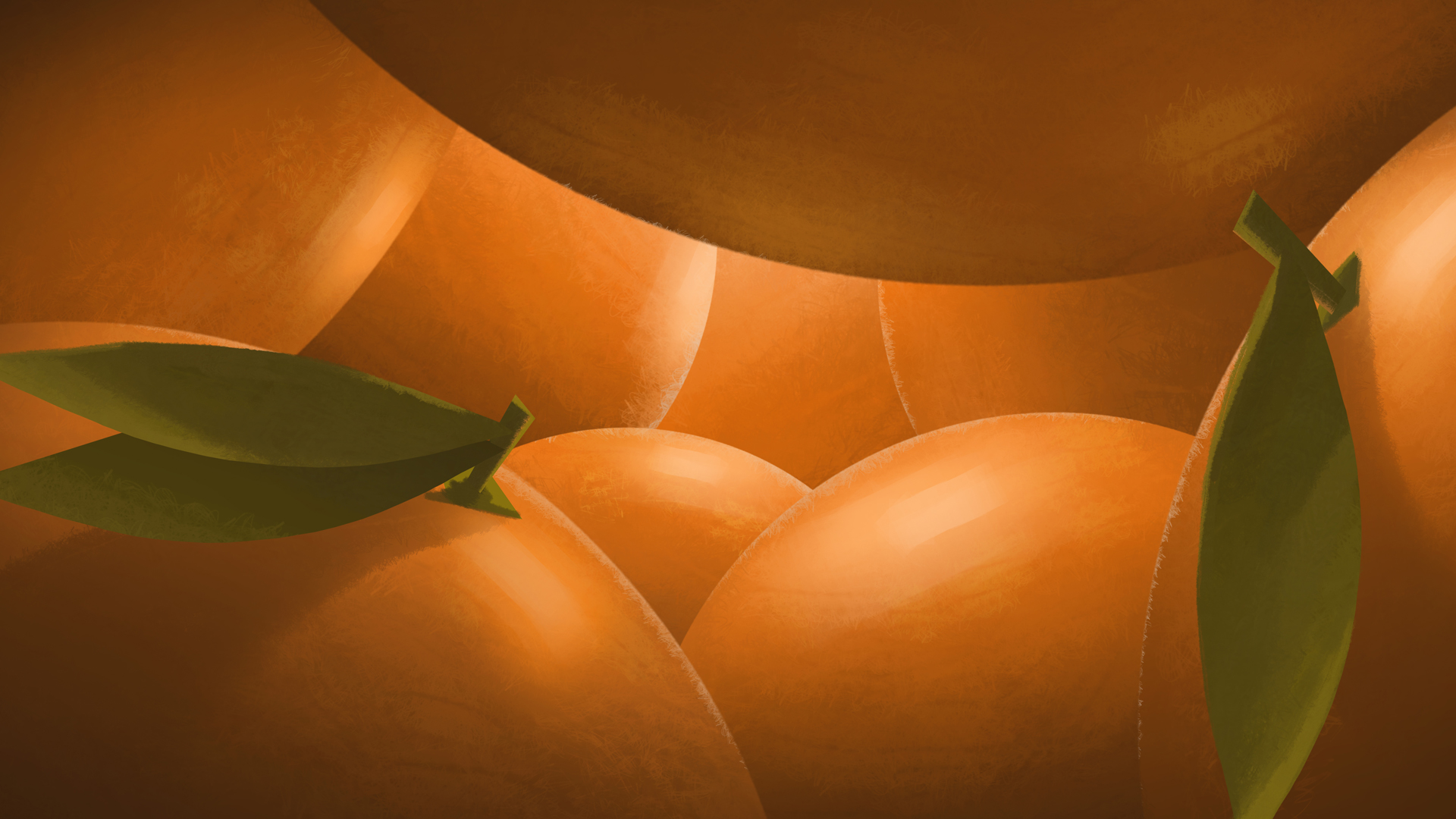 Room of Hope
Take a moment to reflect during the Lantern Festival and make a wish for a bright future in the New Year.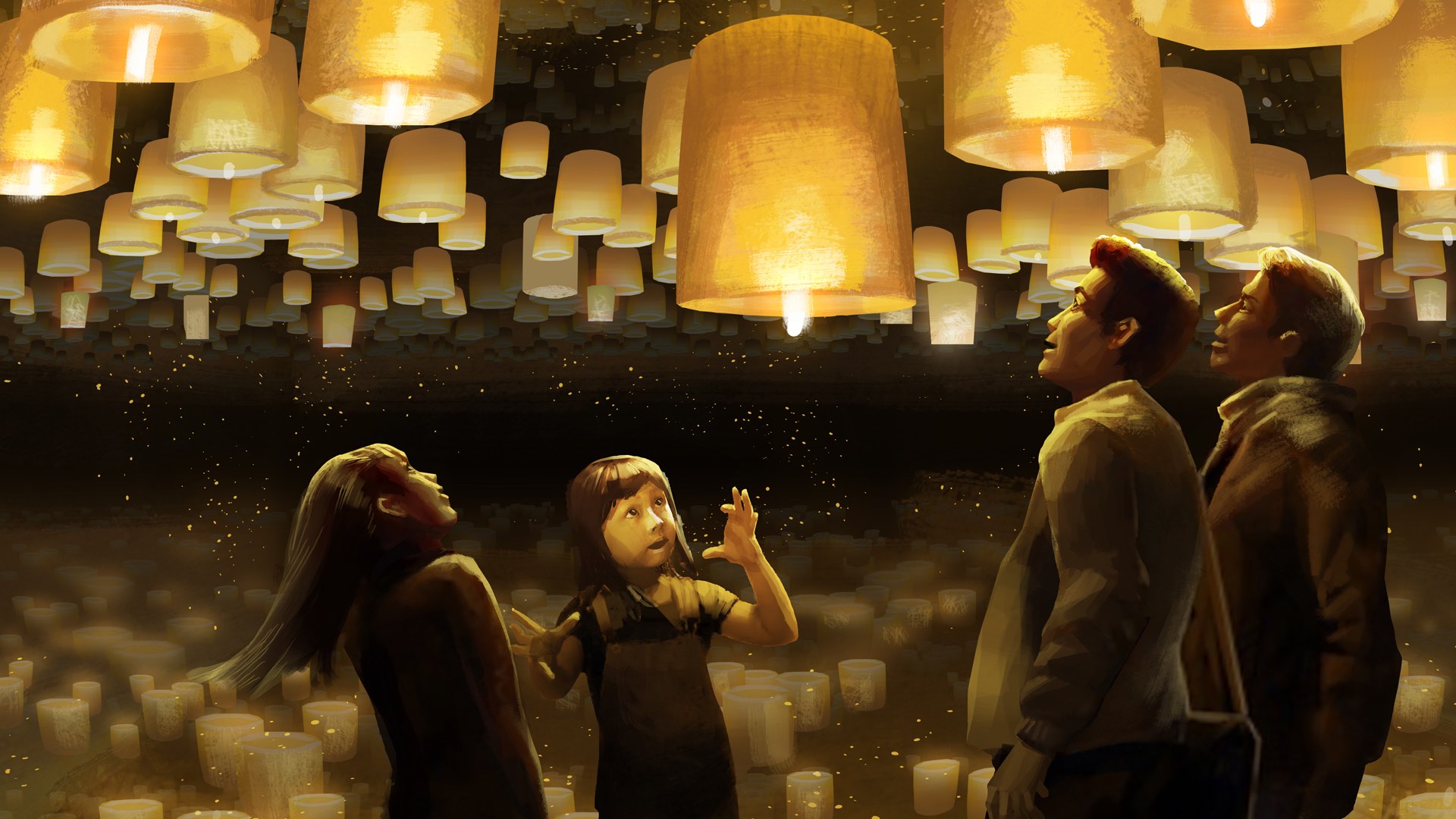 F A Q ' S
Dates
February 1st—5th

Entry times
12PM—8PM

Where is House of Good Fortune located?
Westfield Atrium Space at Westfield Century City Mall
10250 Santa Monica Blvd, Los Angeles, CA 90067

How much are tickets?
The event is free to attend, and walk-ins are always welcome.

How can I get tickets?
Click register at the top of this page to get your entry time slot.

Do I need to print out tickets?
You can, but there's no need if you have a phone. Simply show your ticket and its code when you arrive.

Is there a limit to how many tickets I can get?
For the optimal experience, we recommend 5 people per entry time. However, you can sign up for up to 8 people per group.
What if the event is sold out?
We'll do our best to accommodate walk-ins but with the event being sold out, there are no guarantees unfortunately. We recommend coming later in the day as a walk-in.
Is there parking at the event?
Parking is recommended at Westfield Century City's parking garage. Or simply Uber/Lyft to the event.
Parking Garage Address: 1930 Century Park West, Los Angeles, CA 90067
What is the parking charge?
Subject to Westfield's Century City's parking rates:
1st hour: COMPLIMENTARY
Hours 1-1.5: $3
Hours 1.5-5: $1 every 30 minutes
Hours 5+ (Max): $30

What if I can't use my ticket?
We kindly ask that you cancel your reservation.
What time should I arrive to the event?
We recommend that you arrive 10 minutes before your specified entry time and have your mobile or printed ticket ready to present at check-in.

I am late for the time I reserved my ticket for. Can I still enter the House of Good Fortune?
If you arrive outside of your 30 minute window, you will unfortunately lose your reserved spot. If space allows, a brand ambassador will encourage late arrivals to wait in the separate walk-up line.

Can I change the date of my tickets?
Feel free to register for a different date that works for you. Or come to the event between operating hours at your leisure.

Can I enter multiple times with my tickets?
Each ticket is only good for the entry time slot it applies to. However, you may re-enter via the main line or register for another time.

How long will it take to explore the House of Good Fortune?
The experience lasts about 30 minutes. You are always welcome back to visit again.

Is this event appropriate for children?
This event is designed to be family-friendly and is open to all ages. Strollers are allowed.

Is there ADA access at the House of Good Fortune?
Yes. Each room is wheelchair accessible.

Is there food and drinks? May I bring food from outside?
No outside food or drink is permitted within the House of Good Fortune.

May I take photos? #PANDALNY
It's highly encouraged! Take as many photos and videos as you please, and our brand ambassadors are more than happy to help too. Also, make sure to use #PANDALNY for a chance to be featured.

May I bring a pet to the House of Good Fortune?
Pets are not allowed. The only exception is for service animals on a leash and under their masters' control as authorized by applicable law.