House of Floyd - A Tribute to the Music of Pink Floyd
About this event
House of Floyd is San Francisco's immersive Pink Floyd tribute band. Rather than simply replicating the iconic band's recorded songs, House of Floyd focuses on the adventurous live arrangements and sonic explorations of their namesake.
21+ Doors open at 8pm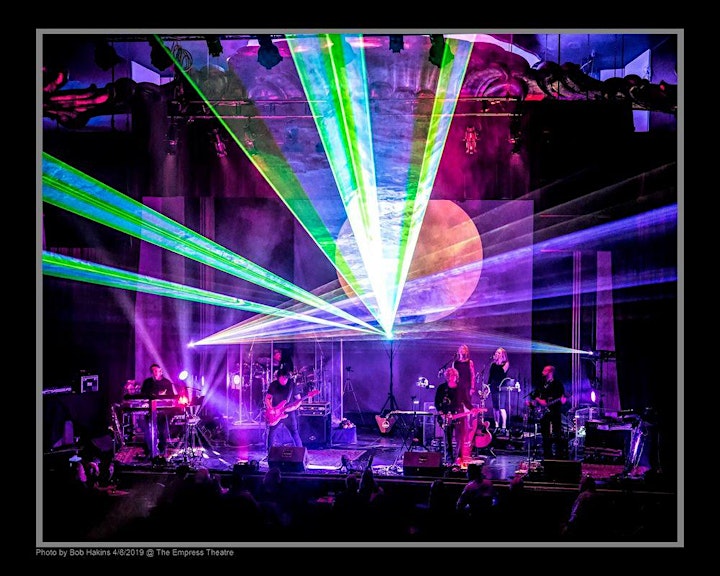 *Due to the uncertainty of Covid restrictions we do not know the exact number of tickets that will be offered, or if it will be standing, general admission, or reserved seating. Thank you for your understanding.
Be sure to follow us here on Eventbrite, Facebook and Instagram for updates, upcoming shows, specials and more!
www.thebroadwayclub.eventbrite.com
facebook.com/thebroadwayclub
https://www.instagram.com/broadwayclubwc/