Event Information
Location
Elegant Events Enterprise
616 Marin Street
Vallejo, CA 94590
[CANCELLED] The 30th anniversary celebration in honor of the House of Acts and National Recovery Month has been cancelled.
About this event
Important Update About the House of Acts's Jazz & Blues Collection Gala
On behalf of the House of Acts's Board of Directors, it is our deepest regret to inform you that our first fundraiser event, the Jazz & Blues Collection Gala has been cancelled, due to low ticket sales. Although this would have been a lovely celebration — as a small nonprofit organization, providing services for our clients in recovery must always come first.
We sincerely apologize for any inconvenience this may cause and look forward to seeing you next year at the House of Acts's Graduation 2020.
We have issued full refunds to primary ticket purchasers.
Again a special thank you to our generous sponsors, donors, and crew.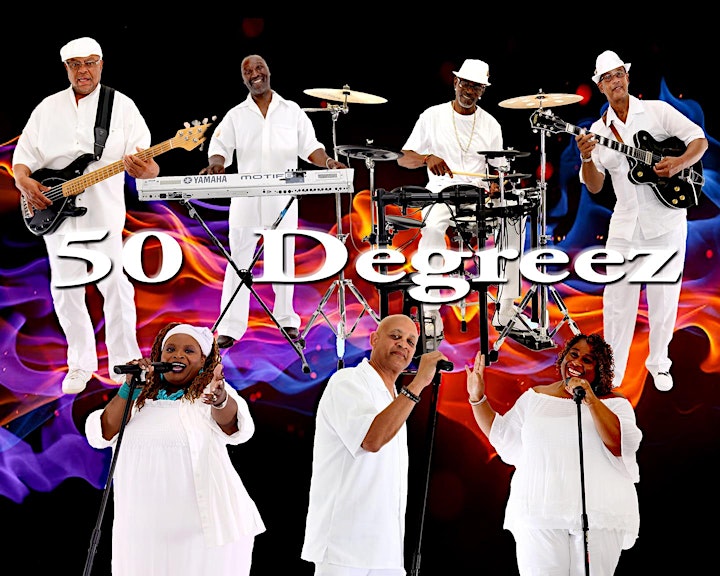 ABOUT HOUSE OF ACTS
House of Acts, Inc. is a nonprofit organization, community- and faith-based, residential social model program that is committed to serving individuals in recovery and relapse prevention from alcohol and drug use disorders. We function as a dual-diagnosis treatment program (substance abuse and mental health treatment services) in a transitional housing setting for men, women, and transitional youth. We offer high-impact, evidence-based treatment and recovery support that includes behavioral therapy, drug education, relapse prevention, wellness education, family education, continued education, employment readiness, job training, and sober living aftercare. Learn more about House of Acts.
ABOUT NATIONAL RECOVERY MONTH
Each September since 1989, the Substance Abuse and Mental Health Services Administration (SAMHSA) (within the U.S. Department of Health and Human Services), sponsors National Recovery Month (Recovery Month) to increase awareness and understanding of mental and substance use disorders, and to celebrate the individuals living in recovery. Now in its 30th year, the 2019 Recovery Month observance focuses on urban communities, health care providers, members of the media, and policymakers — highlighting the various entities that support recovery within our society.
The 2019 Recovery Month theme, "Join the Voices for Recovery: Together We Are Stronger!" explores how integrated care, a strong community, sense of purpose, and leadership contributes to effective treatments that sustain the recovery of persons with mental and substance use disorders. Learn more about treatment and recovery services.
Date and time
Location
Elegant Events Enterprise
616 Marin Street
Vallejo, CA 94590