Description
Join us for 'In The Groove'

Fridays at WISH Bar & Lounge

with resident DJs

Scott

BeatZ & Seriation!

---
This month, we are excited to have a very talented artist out from Reno, DJ Boo. Boo is a current resident Dj for the House crew, "Melody Makers", making his rounds at all the local hot spots including The Blue Bird, Tonic and Reno's FUR party. Boo's eclectic sound includes Tech & Funky House with Deep Bass Lines, sweet Vocals and all around Feel Good Vibes. Boo's sound is a great fit for IN THE GOOVE and we cant wait for him to Throw down on Jan. 5th!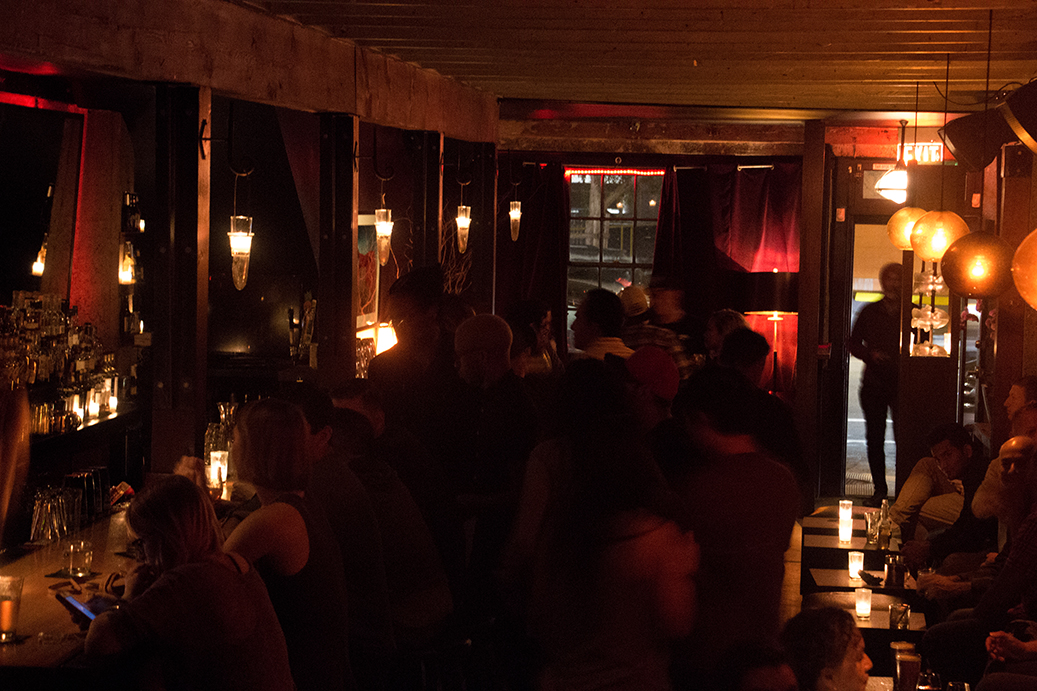 This talented duo will be providing a refreshingly Funky Laid-Back Groove w/ a Unique Infusion of remixed hits from yesterday & today.

This crew seamlessly mixes Deep & Funky jams and is making waves in the SF House music scene. They're causing frenzies on dance floors with their intoxicating beats that'll ring in your head long after you call it a night.
Come on out for a fun night filled with fresh new tunes in a chill environment-- and always No Cover Charge.
Satisfy your musical appetite at 'In The Groove Fridays' at Wish Bar & Lounge!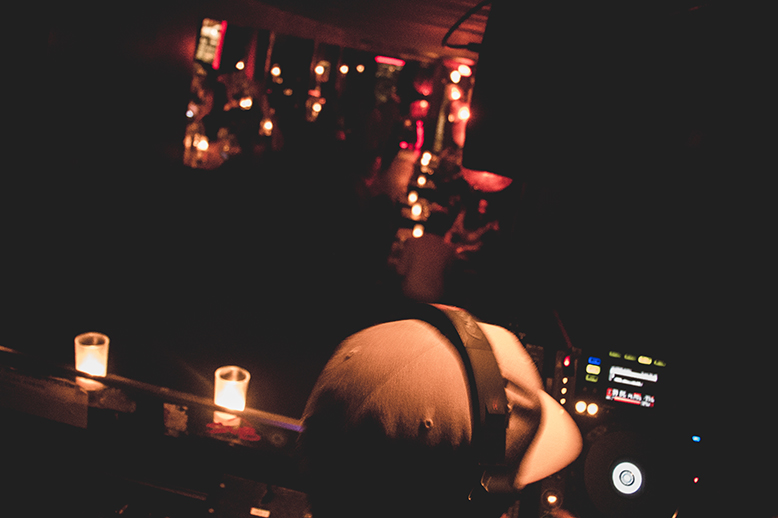 Featuring: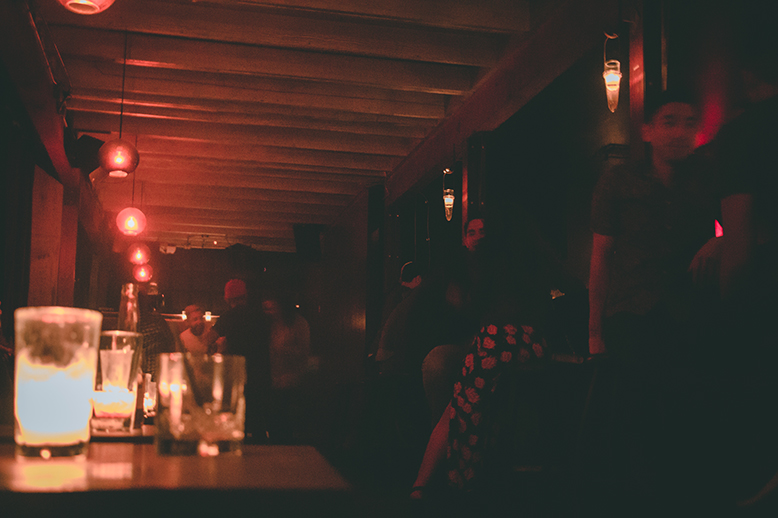 The Word:
"If you've been wishing to find someone that you could connect with, enjoy great music and drinks, then you're going to WISH you heard about this place sooner (like what we did there?) WISH is at the edge of San Fran's SOMA district and it features the best house music in the area. What really stands out about this venue is that it once was an iron forge, but it was transformed into an intimate den where you can languish in wood, rich velvet, leather, and candles. WISH is going to be the place where you're going to want to get up close and personal with someone, for sure."- Flirt.com