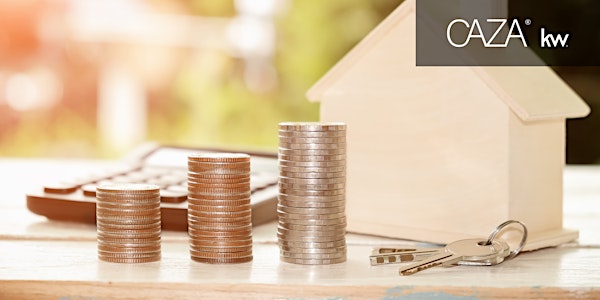 House Hacking
House hacking is one of the best ways to get started in real estate investing. Find out why and how to start!
Date and time
Saturday, June 17 · 7:30 - 8:30am PDT
About this event
Are you looking for a low-risk way to get started in real estate investing? Join my seminar on house hacking. This beginner-friendly event will cover the basics of house hacking, where you - or your client - can live in one unit of a multi-unit property while renting out the others to generate rental income. Learn how house hacking can help you achieve financial freedom, build equity, and create long-term wealth.
As an investor-agent and GRID® Agent-Investor Advisor Certification holder, I will share insights on how to find the right property, manage tenants, and maximize cash flow.
Register now to secure your spot!
When?
Saturday, June 17, 2023
10:30 a.m. - 11:15 p.m. EDT