Multiple Dates
HOUR ~ of~ POWER Blood Type Eating Challenge: No Red meat, Say What?!
Event Information
Location
VIRTUAL BOOT camps
http://www.spreaker.com/show/hour-of-power-with-mark-denning-r-n-a
Description
This broadcast features a wellness and weight loss challenge for just 14 days. Get your feet wet, test out the program. Return at the end of your 14-day challenge and report your TESTIMONY LIVE on the air.


This is a fun, high energetic program, with structured coaching. Participants are encouraged to attend this weekly broadcast and take notes, as they launch their wellness journey with the BROADCAST Blood Type Challenge
The program director and author of the program is Michelle Edmonds, M.A., M.Ed. Ms. Edmonds is affectionately known as "The Godmother" of Wellness
A nutritionally trained counseling psychologist, she is a dynamic speaker in the area of wellness and personal development. Ms. Edmonds is also the founding CEO for Serenity Radio Network (SRN); a multicultural, empowerment station connecting the very best healing professionals for the integration of MIND, BODY and SPIRIT.
OPTIONAL NEXT STEPS: You will transition into the full detox components of the program, with a 90 day enrollment , where you will be introduced to;
1. 14-21 Day Juice Cleanse and
2. SUPER FOOD MEAL REPLACEMENT SMOOTHIES
3. PARASITE and LIVER CLEANSE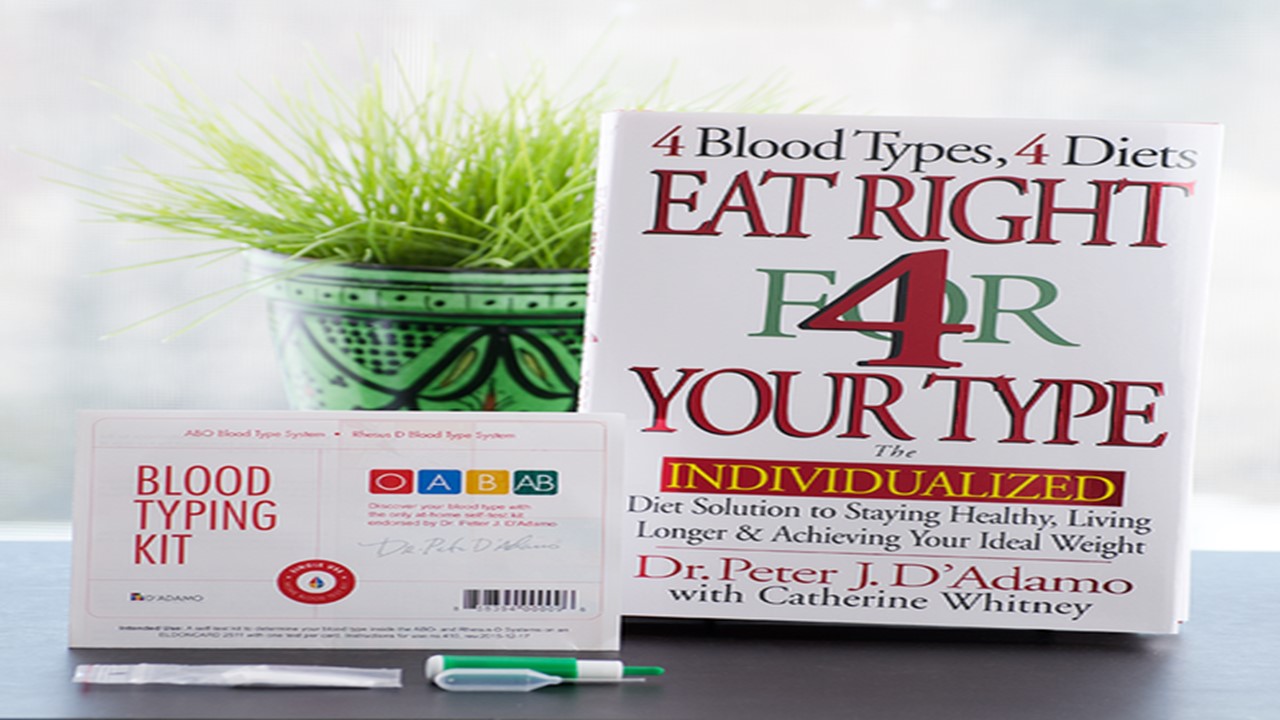 To hear an awesome testimony from Tracey of Australia healed from liver cancer facilitated by the eating for Blood Type Diet, click here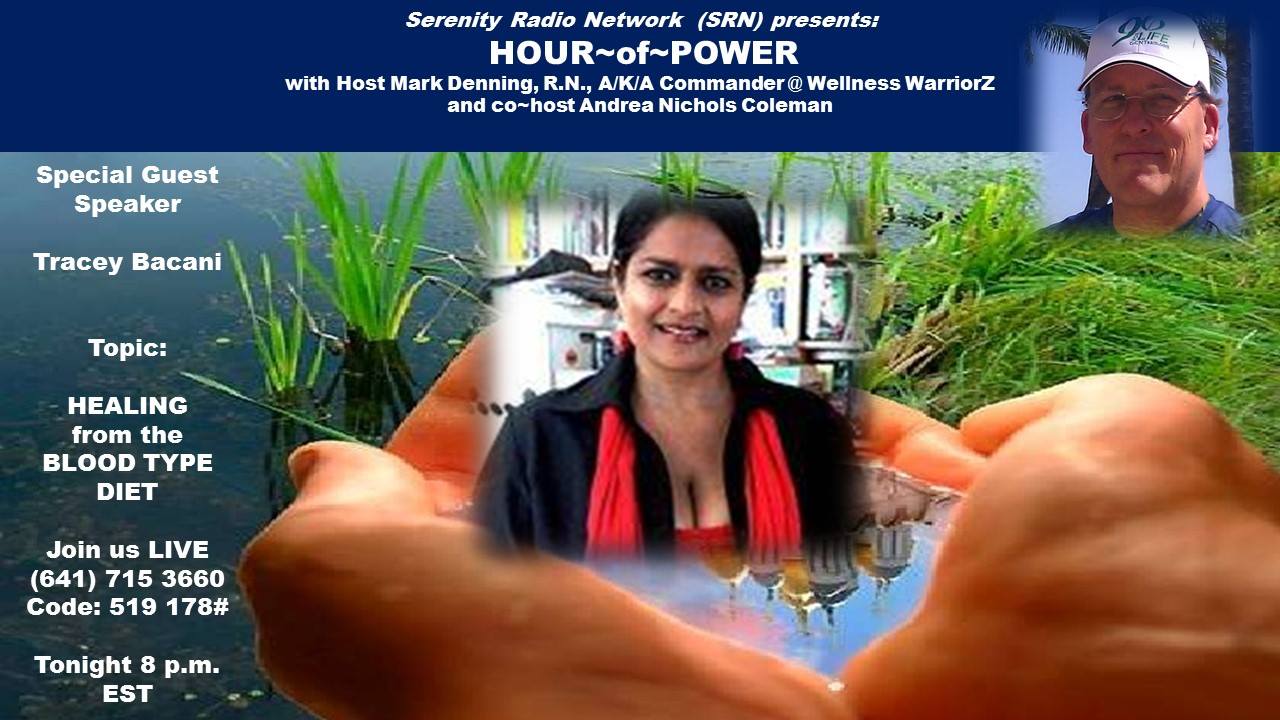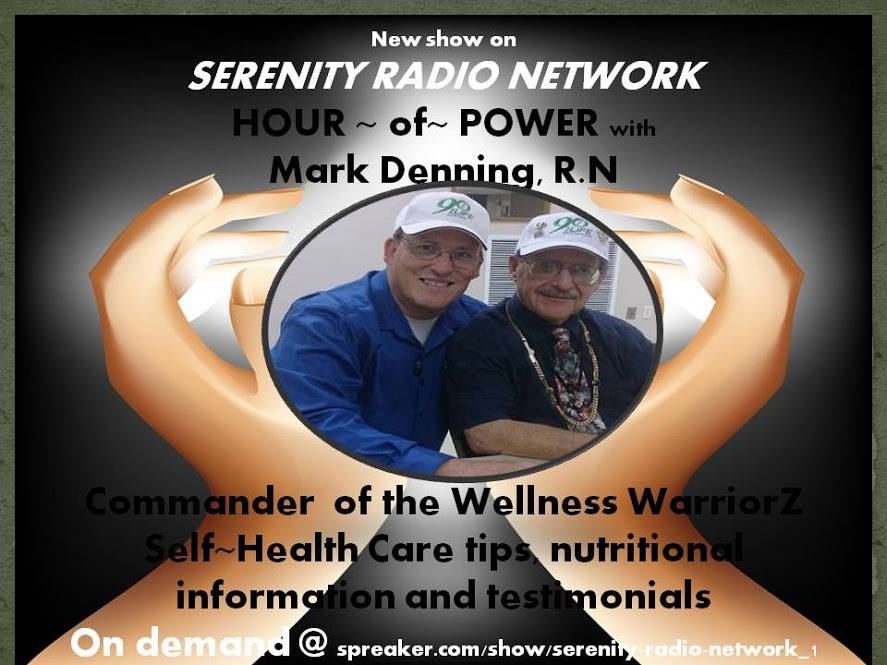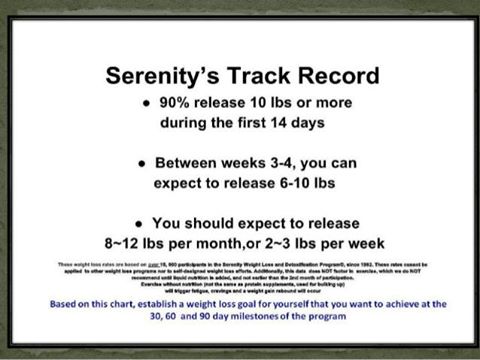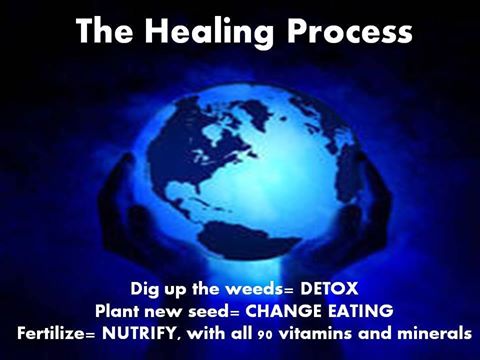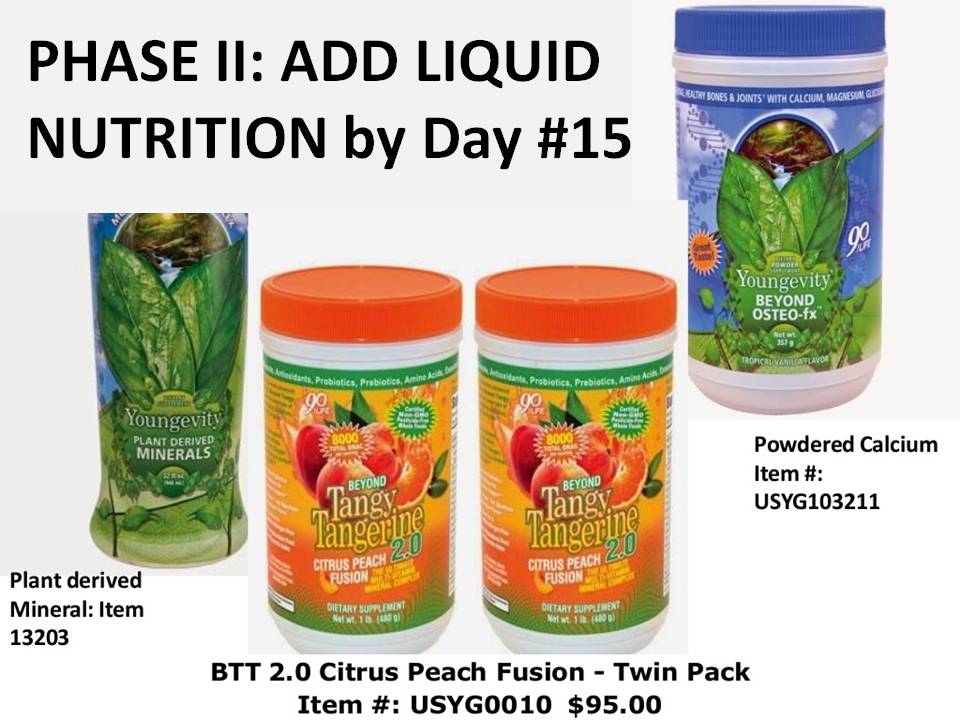 For information about using the HOUR~of~ POWER for a church wellness program, check out the grant~proposal at this link




Location
VIRTUAL BOOT camps
http://www.spreaker.com/show/hour-of-power-with-mark-denning-r-n-a