Hour of Code — Code Video with VidCode and Encryption & Iot
Description
Two hours, two coding options.
1. Code Video with VidCode
The goal of this Hour of Code lesson is for students to research and understand a fact about the Earth's climate, engaging with the work of scientists and artists in response to climate change.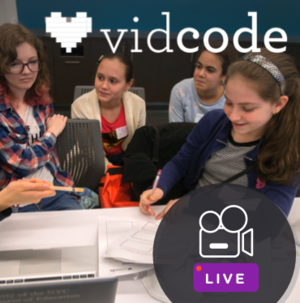 Students should take their research, and plan a 30-second video sharing a fact that they learned. They can use props, art they made, their environment and other actors in their videos.
Students' videos can be about one or more of the topics below:
Understanding climate changes and its effects
Public responses to the climate change effects
How climate changes impact your everyday life
What actions can you take to make a difference
Bring props, thoughts and be prepared to speak your mind!
2. Encryption & Iot
Join us to learn the basics of encryption and how important it is as the Internet of Things (IoT) becomes more common in our daily lives with smart homes and smart cities.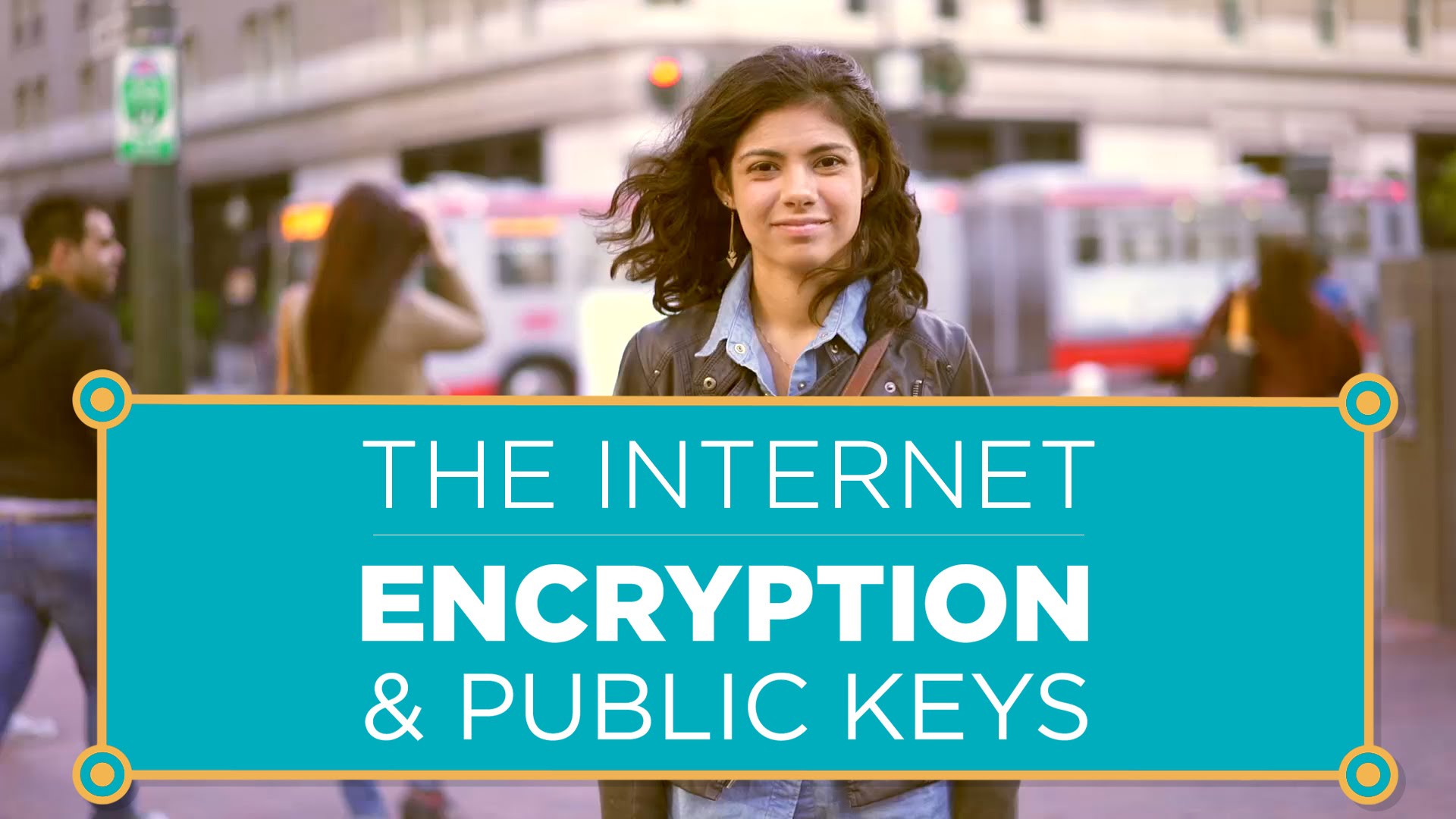 What is Encryption? Why is it important?
If you have a laptop or tablet, please bring it along. We will complete a tutorial together. When you complete it, you will earn a digital badge.