Description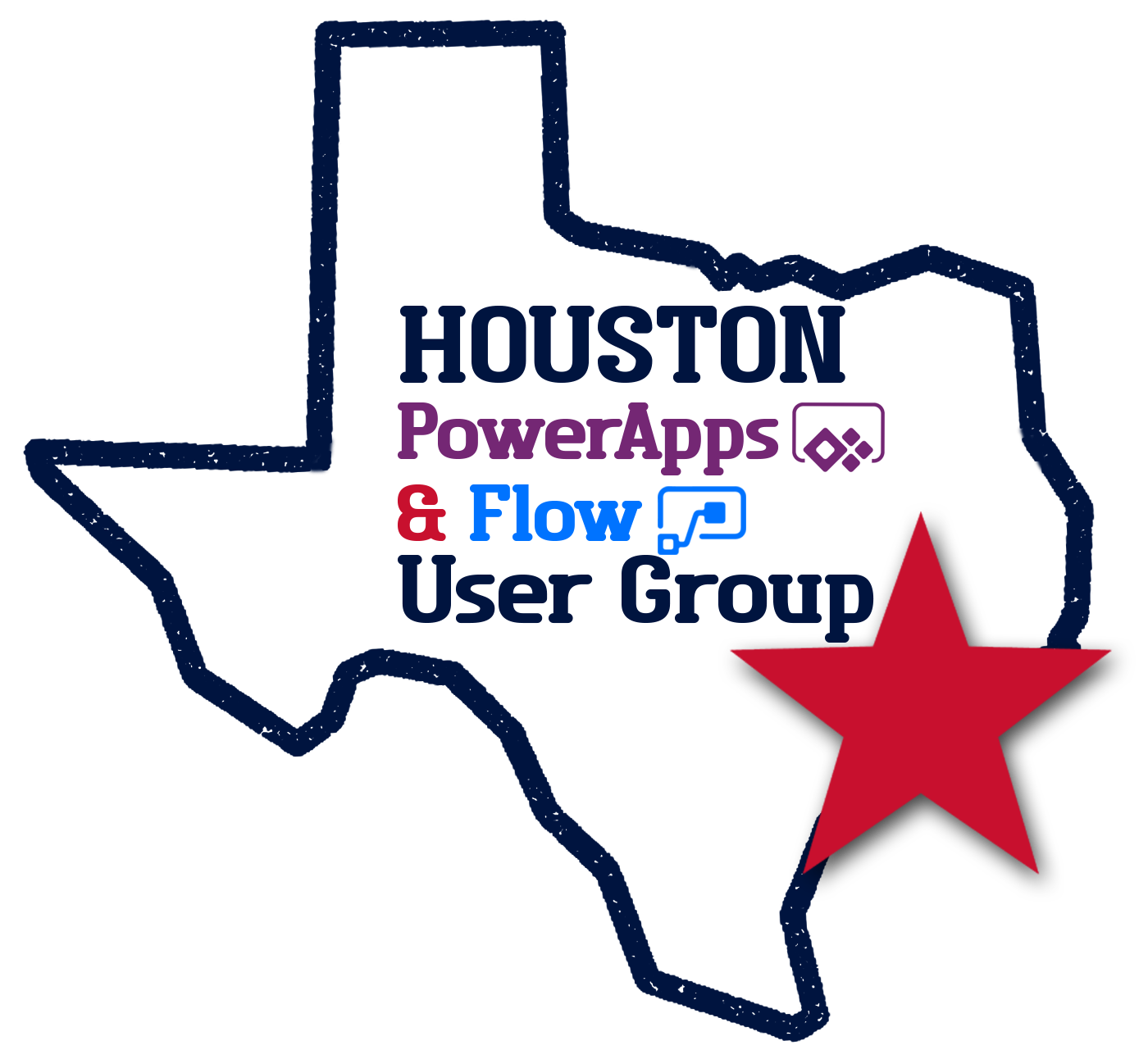 Welcome to the Houston PowerApps and Flow User Group! We are a group of Microsoft PowerApps and Flow enthusiasts that meet monthly in the Houston area to share our knowledge, ideas, and passion. Our group welcomes people of all skill levels and backgrounds and enjoys questions and group discussions pertaining to PowerApps and Flow. We strive to provide an inclusive, enjoyable, and comfortable learning atmosphere for everyone that attends. We look forward to learning and connecting with you!

Bookmark www.powerplatformug.com/houston for quick access to our group!
SESSION:
"PowerApps 101" Join Reza Dorrani as he will showcase building a PowerApp for a SharePoint List and Customize it.
Create a Help Desk PowerApp starting with a blank template with SharePoint as a data source
Create forms for submitting ticket information to SharePoint list
Implement cascading drop downs
Gallery to display submitted tickets
Best practices for building PowerApps and more ...
https://twitter.com/HoustonPAFlowUG
https://www.linkedin.com/groups/12172391

Local Leaders:
@Mohammad Reza Dorrani
@Naimish P ​​