Go on a mini hour long ghost hunt at the haunted Hotel Conneaut with real paranormal investigators! Explore 2 of the most haunted areas!
About this Event
It's that time of year again! GHOST HUNTING SEASON! This year, we are offering mini ghost hunting sessions at the haunted Hotel Conneaut in Conneaut Lake Pennsylvania!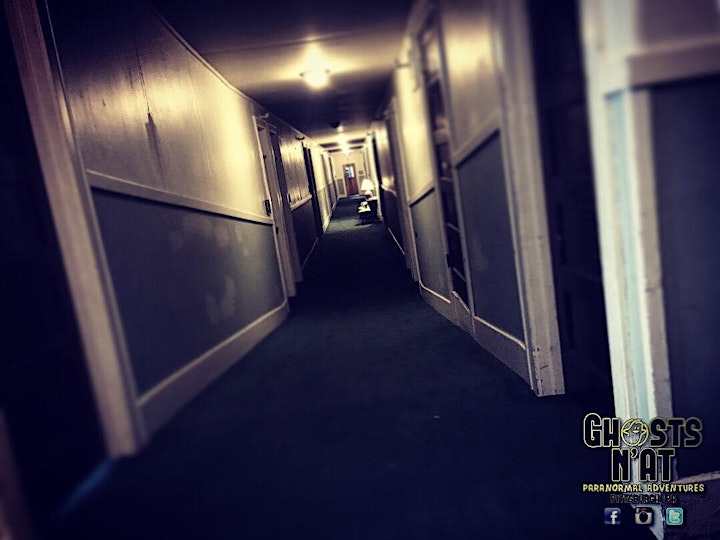 During these exclusive & interactive hour long sessions, you will team up with a group of REAL paranormal investigators! Together, you will use the latest and greatest in paranormal technology in an attempt to make contact with "The Other Side"!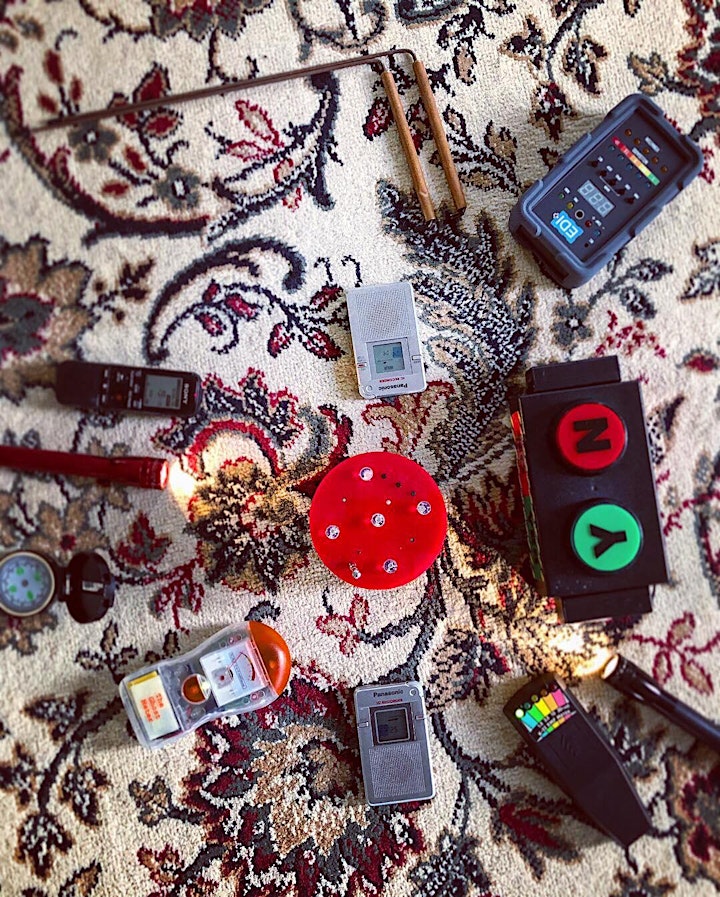 These special edition mini ghost hunts are limited to 10 participants per time slot. You will be exploring 2 of the hotels most haunted areas...including the most active room in the hotel. Each mini ghost hunt session will last approximately 1 hour. There are 4 different sessions available. Select your tour time when you purchase your ticket. The ticket is labeled for the tour start time.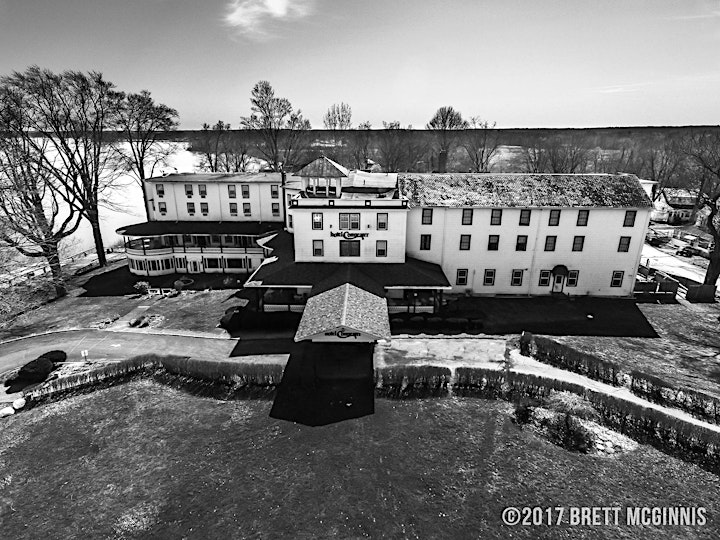 Want to spend the night? The hotel is offering a special ghost tour rate for those brave enough to sleep within the haunted walls. Call the hotel directly to book your discounted rate. Mention that you are with the ghost tour. The special room rate is $75 for 1 night, make a weekend of it for $125 for both nights. Call 814-573-7747 to book your hotel room. Ghost tour reservations must be made online through Ghosts N'at.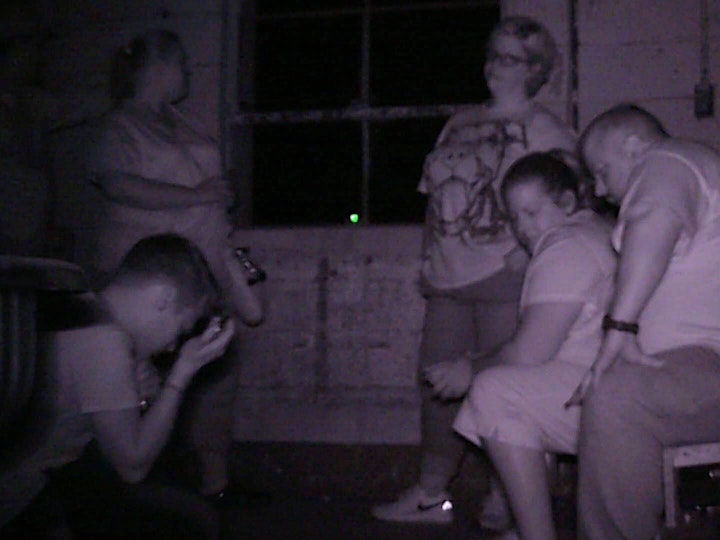 The Hotel has seen a lot of happiness and tragedy over the years. It boasts stories from guests and staff of paranormal activity documented throughout the hotel's history - including the Ghost Bride Elizabeth.
The Hotel was featured on an episode of Paranormal State on A&E. The staff and guests of Ghosts N'at have captured phantom voices, partial apparitions, doors opening and closing & more! Enter if you dare!
​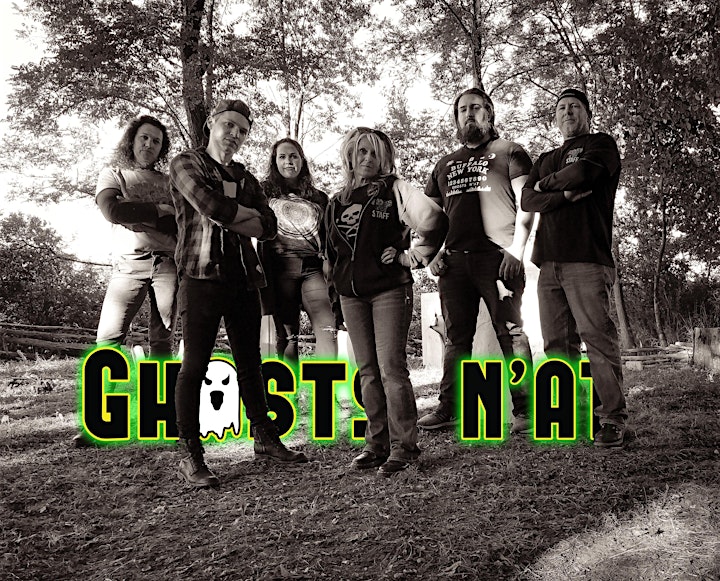 *Participants must be 18 years of age or older. Minors 12 - 17 are permitted with parent or guardian.
*You are required to bring a flashlight.
*Tickets are non-refundable.
*Alcohol is not permitted during the ghost hunt. If we feel that you are under the influence, Ghosts N'at reserves the right to remove you from the property.
Find out more about Ghosts N'at at www.ghostsnat.com