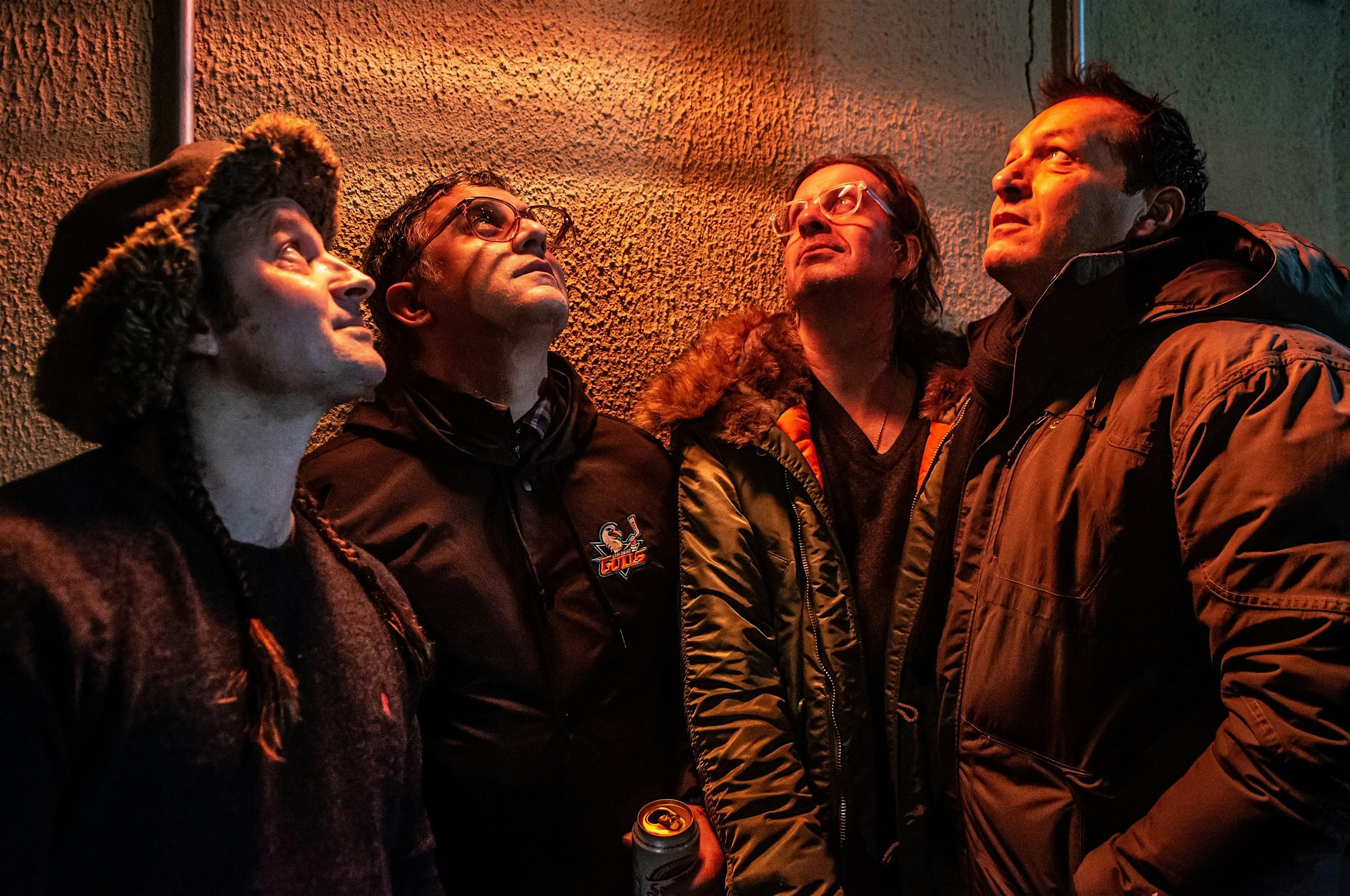 About this Event
Doors: 8:30PM // Show: 9:30PM
$30 // 21+
A Music Frozen Dancing Afterparty presented by Empty Bottle and Goose Island Beer Co.
----------
It be chilly outside, but the snakes be hot inside!!! Join us for some post-Music Frozen Dancing tomfoolery with the raucous and raging Sub Pop darlings HOT SNAKES. The bratty brainchild of John Reis and Rick Froberg broke a 14-year hiatus in 2018 with the release of 'Jericho Sirens,' and the snakes have been slithering around the world ever since. Brimming of vitriol, chockfull o' swagger, and rip-roaring in every measure, prepare yourself for a big ol' beserker of a night with HOT SNAKES.
PINK AVALANCHE's third album, appropriately titled III, finds the band's sound evolving through an exploration in texture, repetition and harmonic. PINK AVALANCHE was formed in 2011 after guitarist/vocalist Che Arthur (formerly of Atombombpocketknife) and drummer Adam Reach (The Poison Arrows) rekindled a decades-old musical relationship that began in their native Alabama and later continued in Chicago after the two relocated in the mid-90s. While their previous 2014 album, The Luminous Heart of Nowhere, evoked the bold melodic rock of 80s-90s indie rock. III offers a streamlined sound that journeys through more intimate and intricate structures. III is the Chicago-based band's first album as a trio.
Performers
Date and Time
Location
Refund Policy