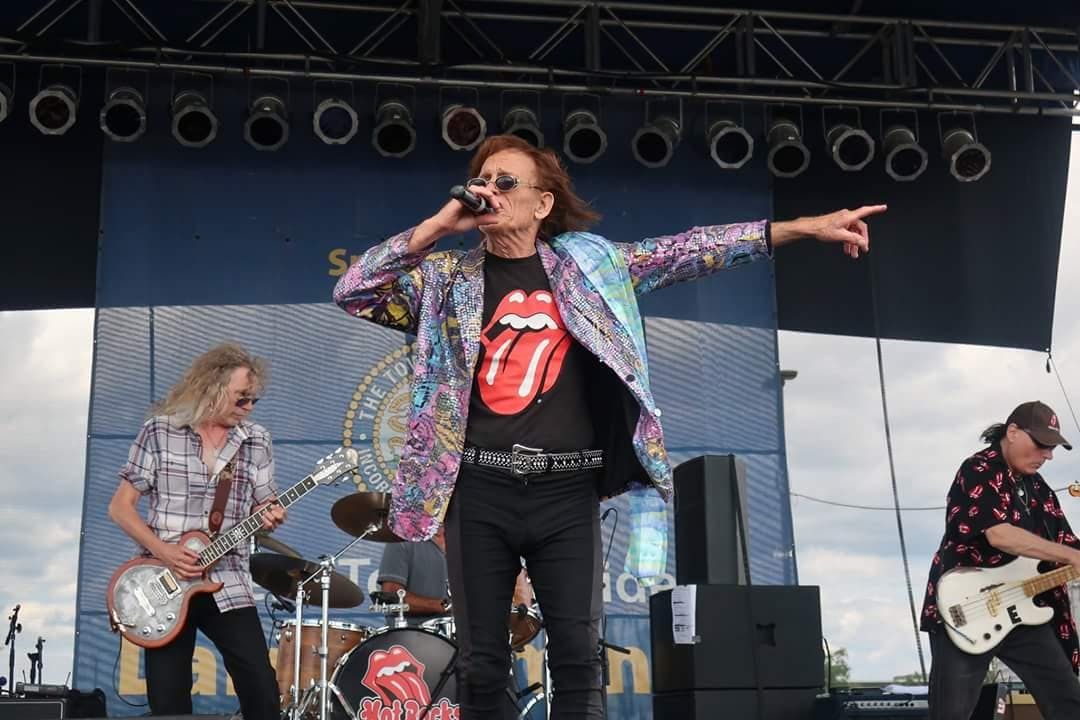 About this Event
HOT ROCKS- Rolling Stones Tribute
Saturday July 28th
DOORS 7:00PM
SHOW 8:00PM
TICKETS:
$15 ADVANCE
$22 DAY OF SHOW
$35 VIP Reserved Seating
'The next best thing to the greatest rock and roll band. Selected by Paramount Pictures-The Rolling Stones-Martin Scorsese to represent Midwest.
Since 1994 Hot Rocks has been entertaining audiences throughout the USA at all types of venues - public and private shows - at concerts with audiences of 10,000+ to intimate shows of 100.
Hot Rocks presents a 'theater-like' all ages show with the sound, the look, the costumes and the energy. Paramount Pictures-The Rollings Stones-Martin Scorsese selected Hot Rocks-Chicago, to represent the Midwest. Voted as Top 5 in Best of Burbs Nitelife Magazine. Sam Leach, author, Beatles promoter is a Hot Rocks fan. - ''Besides the great music, you have the best 'Mick' lookalike and soundalike of any of the Stones tribute bands I've seen', James Phelge, author and former Stones roommate.- 'The band was incredible ...' Diversey Yacht Club - 'Thanks for a great show', Ty Warner- Beanie Babies - As seen on TV and in the news - now you can contact Hot Rocks for your next event! - See YOU at the next show!