Description
THIS IS HOT MESS IN A DRESS
this will be a night of false lashes + true hilarity... high hair + even higher spirits... stiff drinks + stiff, stubbled upper lips... this is the next big tragic pageant. an event where you, too, can be a hot mess.
come kick up your heels (but make sure they're high)... come, drink, chat, flirt and be "mary."
just come! it'll be a drag.
this fundraiser will benefit The Trevor Project and Palms Springs' QChella, an area LGBTQ+ founded, directed, and managed non-profit media corporation serving the needs of the community.
so, get pumped.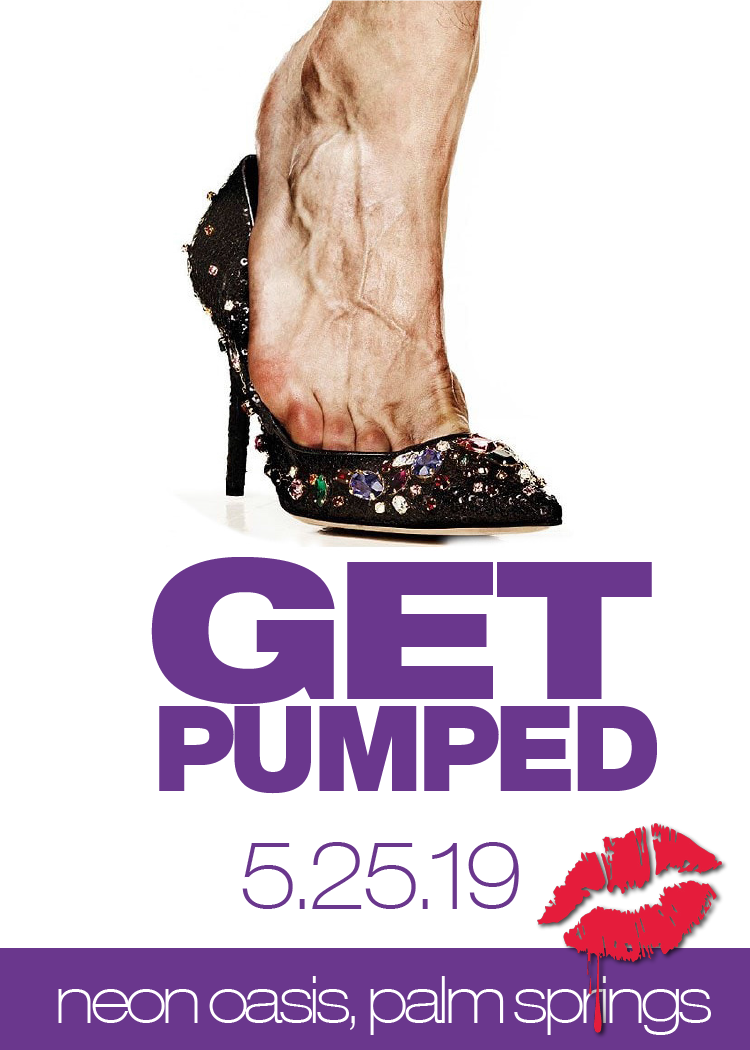 benefitting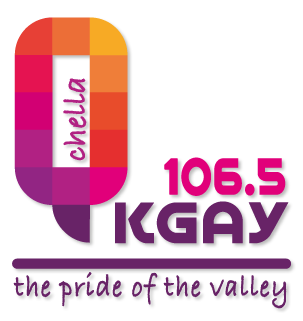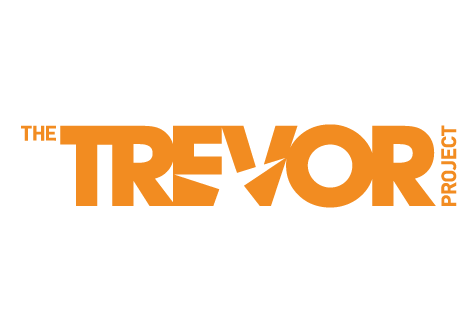 Bar made possible through the support of Tito's Handmade Vodka.