Location
Hank Aaron Stadium
755 Bolling Brothers Boulevard
Mobile, AL 36606
Hot Dogs at the Hank is a monthly event hosted by the Christian Business Men's Connection (CBMC) occurring the 2nd Thursday of every month.
About this event
The event features a local/regional businessman who shares what God is doing in his business and life.
In order for us to plan the catering appropriately, Please RSVP by clicking  the Register button  (You can pay in advance or register to pay at the door).
Two hot dogs with all the trimmings, chips, cookies, ice tea, and water will be served at a cost of $10.00. 
Invite a friend, co-worker, or neighbor to join you.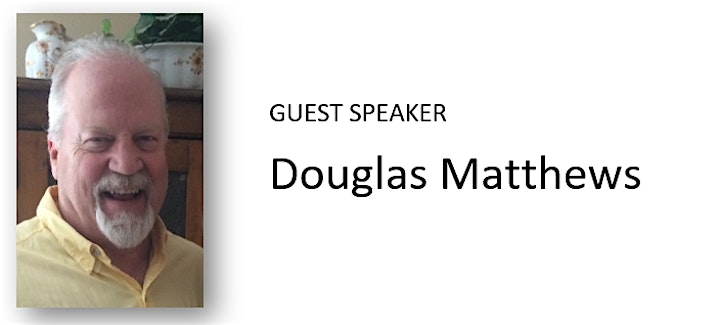 SPEAKER BIO
Doug Matthews was born and raised in Mobile, Alabama and attended Saint Paul's the inaugural year of the school. After stops at Mary B Austin and Azalea Road Jr. High, Doug left Alabama and went to Louisiana at the age of 14 years old. He graduated with honors from Bastrop High School and moved on to Louisiana Tech University where he graduated in 1979 with a degree in Bachelor of Science in Mechanical Engineering. Doug has over 47 years of industrial manufacturing experience from all over the country including International Paper Company and Georgia Pacific right here in Alabama.
Doug is now retired and is involved in several local and national ministries. He is a former Texas State Powerlifting Champion and now lifts for God; in fact, he has just finished writing a devotional for disciples of Jesus named Paving The Way. Doug and Jennifer Matthews have been married for eight wonderful years, and they enjoy fishing on the ponds and rivers of the great state of Alabama. They now live in the woods of Gilbertown, Alabama on the farmland passed down from generations ago.
Got questions?
Contact Travis by phone at 251-367-6195 or by email at ttoth@cbmc.com.