Hot Dogs at the Hank is a monthly event hosted by the Christian Business Men's Connection (CBMC) occurring the 2nd Thursday of every month.
About this event
The event features a local / regional businessman who shares what God is doing in his business and life. In order for us to plan the catering appropriately, Please RSVP by clicking  the Register button  (You can pay in advance or register to pay at the door). Two hot dogs with all the trimmings, chips, cookies, ice tea and water will be served at a cost of $10.00.  Please consider bringing a friend, co-worker, or neighbor.  
Guest Speaker - Stuart Kellogg
Stuart Kellogg is a retired TV executive whose book The Post Covid Church: An Action Plan to THRIVE, Not Just Survive is a call to action for all Christians. Stuart, a Syracuse University graduate, worked for 40 years in local TV, the last quarter century running the Hearst corporation's ABC affiliate WAPT-TV in Jackson, MS. During that time, he graduated from Wesley Biblical Seminary and was involved in various business and prison ministries. Stuart studied under Chuck Colson and is a commissioned fellow, and Mobile Regional Director, for the Colson Center for Christian Worldview. He's also taught adult Sunday School classes for decades.
Stuart met Beth, his wife of 42 years, while working as a reporter for WKRG-TV in Mobile. Beth, a Murphy High and University of South Alabama grad, was a teacher for 34 years and subsequently ran a successful author's PR firm and speaker's bureau. They have two grown children, four grandchildren and live in Fairhope, Alabama.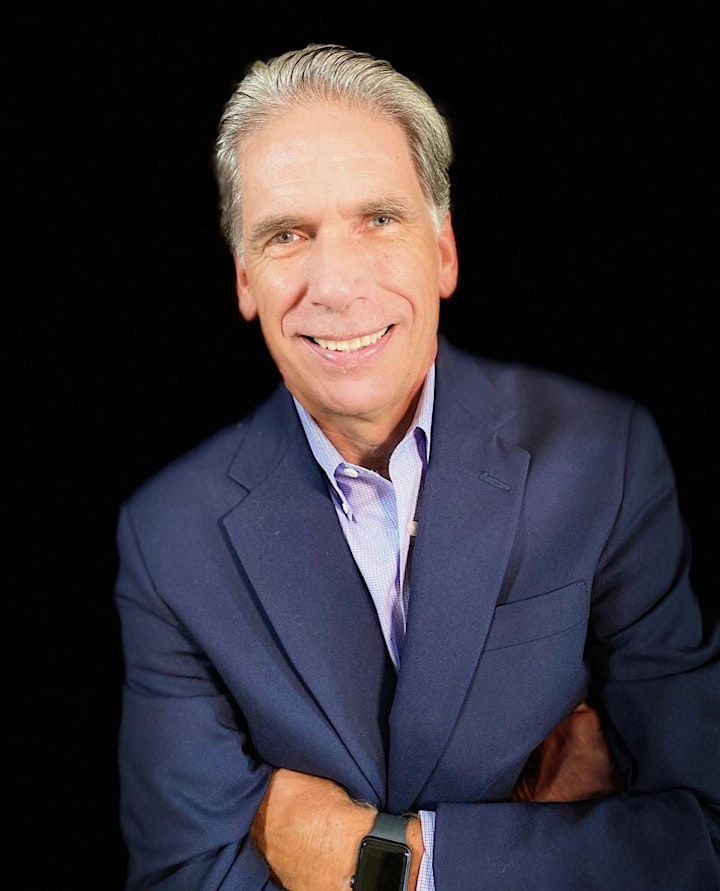 About Covid
Respecting the Covid-19 state guidelines, Mobile Sports & Entertainment Group of Hank Aaron Stadium will provide face masks and hand sanitizer in the Stadium Club plus social distancing will be acknowledged by proper spacing of the banquet tables. If you have any questions my contact information is below.
Got questions? Contact Travis by phone at 251-367-6195 or by email, ttoth@cbmc.com.
Organizer of Hot Dogs at the Hank
Our objective is to meet businessmen right where they are to help them become all God designed them to be!
We are here to help you find purpose in your life and in your work through the transformational truth found in Jesus Christ. We will journey with you as you connect with other businessmen, to God, and to a life-changing mission!
Please feel free to contact Area Director - Travis Toth, 251-367-6195 or ttoth@cbmc.com
Want to be notified about our upcoming events? Click FOLLOW.