Hot Dogs at the Hank is a monthly event hosted by the Christian Business Men's Connection (CBMC) occurring the 2nd Thursday of every month.
About this event
The event features a local / regional businessman who shares what God is doing in his business and life. In order for us to plan the catering appropriately, Please RSVP by clicking  the Register button  (You can pay in advance or register to pay at the door). Two hot dogs with all the trimmings, chips, cookies, ice tea and water will be served at a cost of $10.00.  Please consider bringing a friend, co-worker, or neighbor.  
About the Speaker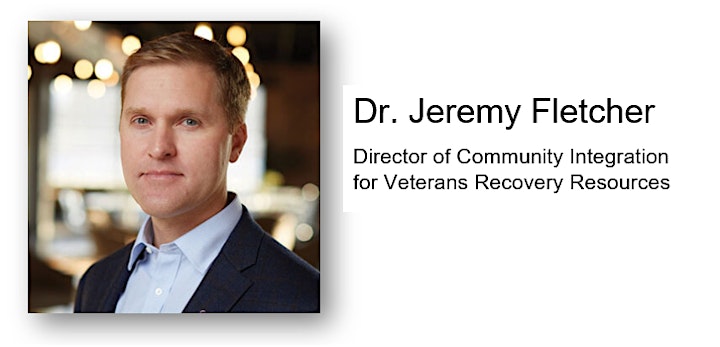 Dr. Jeremy Fletcher currently serves as the Director of Community Integration for Veterans Recovery Resources, a by-Veteran for Veteran non-profit mental health organization located in Mobile, Alabama. He is Board-Certified Orthopedic Clinical Specialist, a Major in the US Army Reserve, and holds several leadership positions for non-profit organizations in Mobile. His service in the War in Afghanistan earned him the Bronze Star Medal for meritorious service in a combat zone. Additional awards include Mobile Bay Magazine's 40 under 40 and the American Physical Therapy Association's Federal Section Innovation Award for his work as a Robert Wood Johnson Foundation Clinical Scholar. He is a father, coach, husband and follower of Jesus.
#MyStoryHisGlory
About Covid
Respecting the Covid-19 state guidelines, Mobile Sports & Entertainment Group of Hank Aaron Stadium will provide face masks and hand sanitizer in the Stadium Club plus social distancing will be acknowledged by proper spacing of the banquet tables. If you have any questions my contact information is below.
Got questions? Contact Travis by phone at 251-367-6195 or by email, ttoth@cbmc.com.
Organizer of Hot Dogs at the Hank
Our objective is to meet businessmen right where they are to help them become all God designed them to be!
We are here to help you find purpose in your life and in your work through the transformational truth found in Jesus Christ. We will journey with you as you connect with other businessmen, to God, and to a life-changing mission!
Please feel free to contact Area Director - Travis Toth, 251-367-6195 or ttoth@cbmc.com
Want to be notified about our upcoming events? Click FOLLOW.