HOT DOCS Presents "QUEST" at Newmark Graduate School of Journalism at CUNY
Event Information
Location
Newmark Graduate School of Journalism at CUNY
219 West 40th Street
Room 308
New York, NY 10018
Description
"I've rarely seen a movie about citizenship as quietly eloquent as QUEST." - New York Times, A.O. Scott
Join us for a free screening of the award-winning documentary QUEST, by Jonathan Olshefski and Newmark J-School professor, Sabrina Schmidt Gordon, followed by a Q&A with the filmmakers, and reception.
Co-Presented by Third World Newsreel, the Black Documentary Collective, Black Public Media.
Filmed with vérité intimacy for nearly a decade, QUEST is the moving portrait of the Rainey family living in North Philadelphia. Beginning at the dawn of the Obama presidency, Christopher "Quest" Rainey and his wife, Christine'a "Ma Quest," raise a family while nurturing a community of hip hop artists in their basement home music studio. It's a safe space where all are welcome, but this creative sanctuary can't always shield them from the strife that grips their neighborhood. Epic in scope, QUEST is a vivid illumination of race and class in America, and a testament to love, healing and hope.
Share event link: https://quest-at-newmark-jschool.eventbrite.com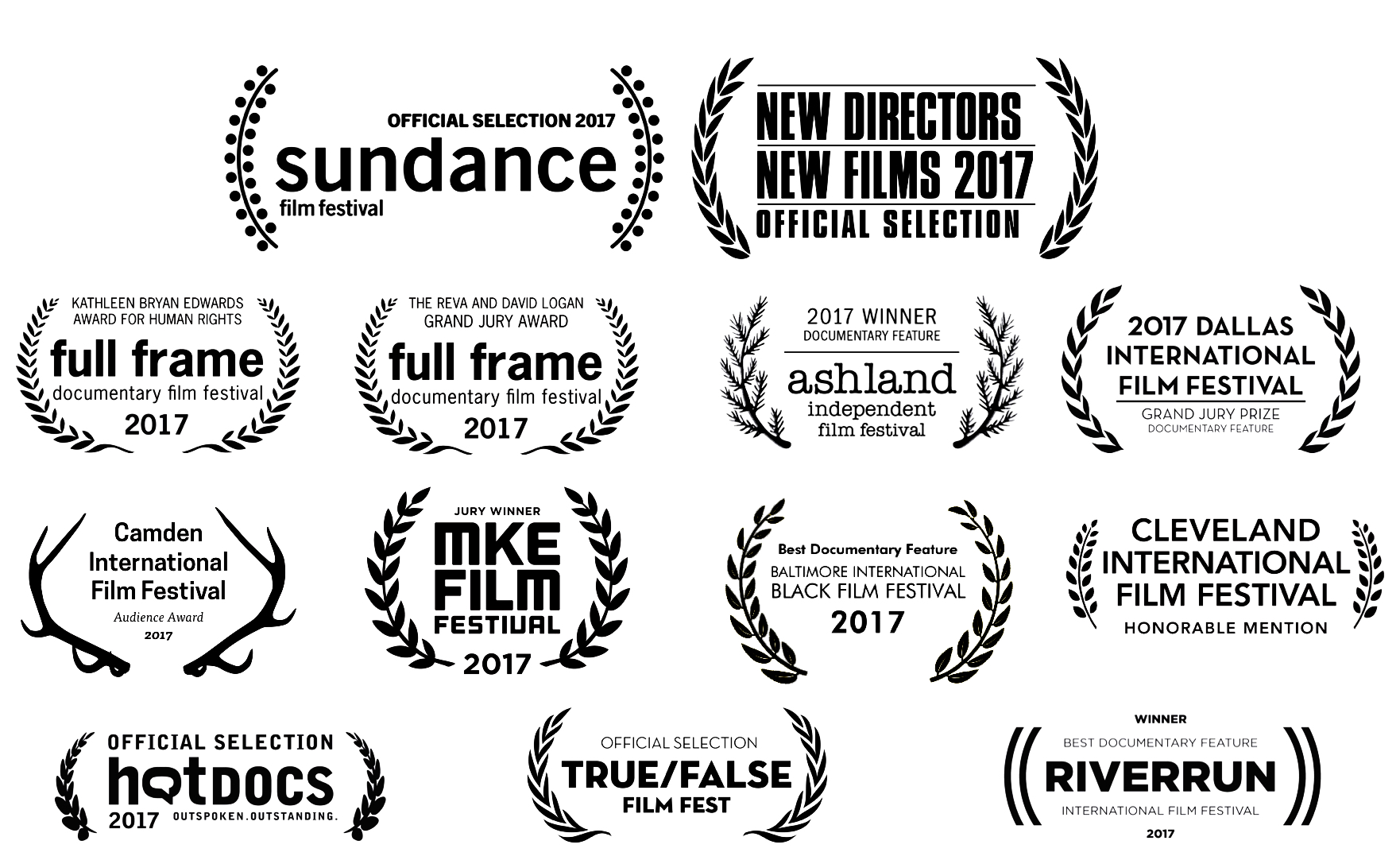 "Superb. A living, breathing, stunning documentary." - Variety
"...a sweeping and intimate documentary about the struggles of an average American family."-Indiewire
"Class and race intersect meaningfully in the wonderful QUEST... Much of the movie's power arises from its insistence on how larger forces affect lives, an intersection of the personal and the political..."-New York Times, Manohla Dargis
"...one of the most beautiful, moving portraits of a family committed to the screen in recent memory."-Moveable Fest
"...quietly remarkable movie."- Flavorwire
#Documentary #BlackLivesMatter #AfricanAmerican #Narrative
Date and time
Location
Newmark Graduate School of Journalism at CUNY
219 West 40th Street
Room 308
New York, NY 10018
Organizer of HOT DOCS Presents "QUEST" at Newmark Graduate School of Journalism at CUNY